Port Forwarding Now New With FastestVPN!
Port Forwarding Now New With FastestVPN!
By Nancy William No Comments 3 minutes
There are many benefits that come with Port Forwarding while using a VPN. That said, FastestVPN now introduces the Port Forwarding functionality! We believe in giving you nothing but the best! Our customers have asked for this feature, and we've delivered! All customers can now get Port Forwarding with every Dedicated IP purchase. Ready to know what it is and its key benefits? Keep reading!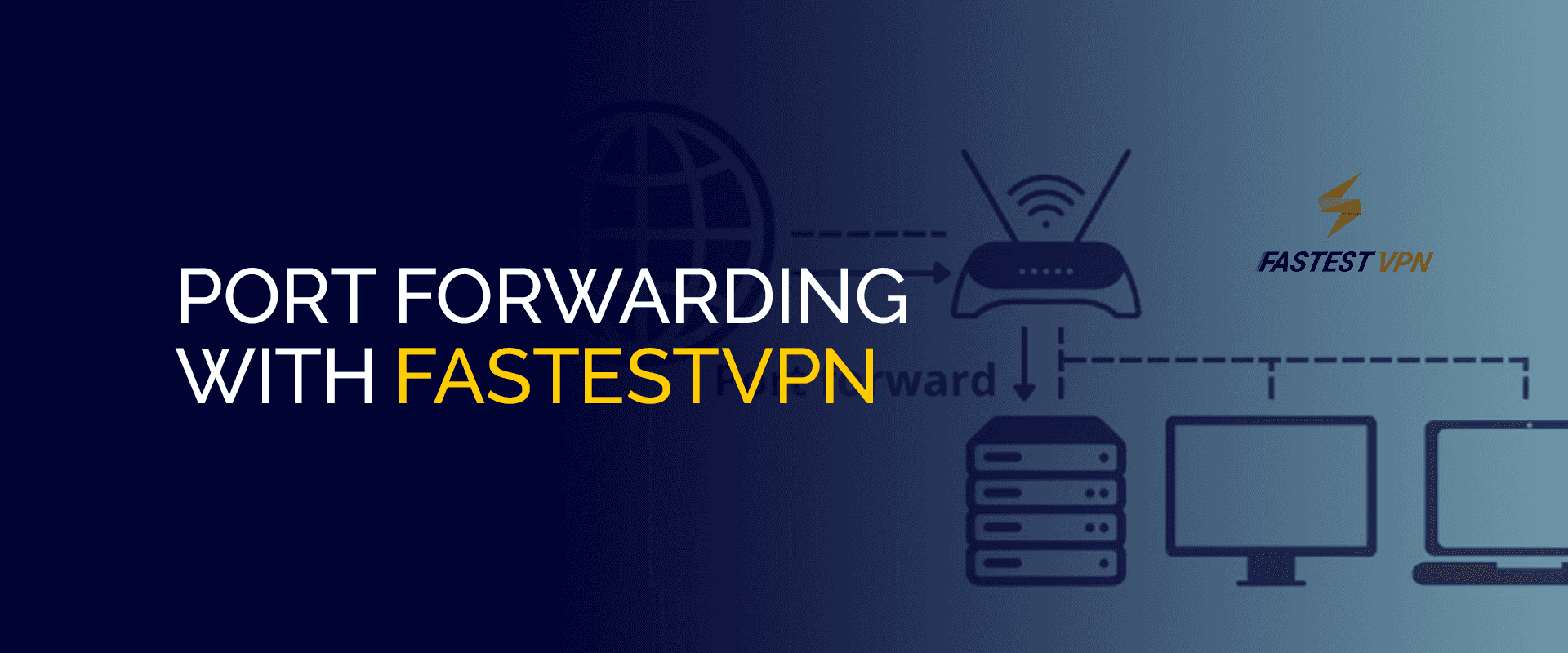 What is Port Forwarding?
The process of configuring your router so that data travels a little more instantly is known as port forwarding. When configuring it, you signal your router to transfer data directly to a certain device over your network. This way, you can bypass some security measures, and it comes with various advantages, like faster speeds.
Port Forwarding Key Benefits
You can open any UDP/TCP ports or forward them from any device.

When you get Port Forwarding with Dedicated IP, you can sanction incoming traffic via many locations to access devices even while you're not home. 

Get remote access to and from any device like gaming consoles such as PlayStation, Xbox, or other devices like PCs, laptops, Android and iOS smartphones, Android Firestick, Android TV, Kodi, etc.

To access and play the best games like Dota or OUBG by opening blocked ports from anywhere, be it schools, home, or the office. 
How Do You Use FastestVPN to Open Ports via Port Forwarding?
Buy a FastestVPN subscription and a dedicated IP to get Port Forwarding.

You can also buy it separately with your subscription, which will cost $1.2/mo.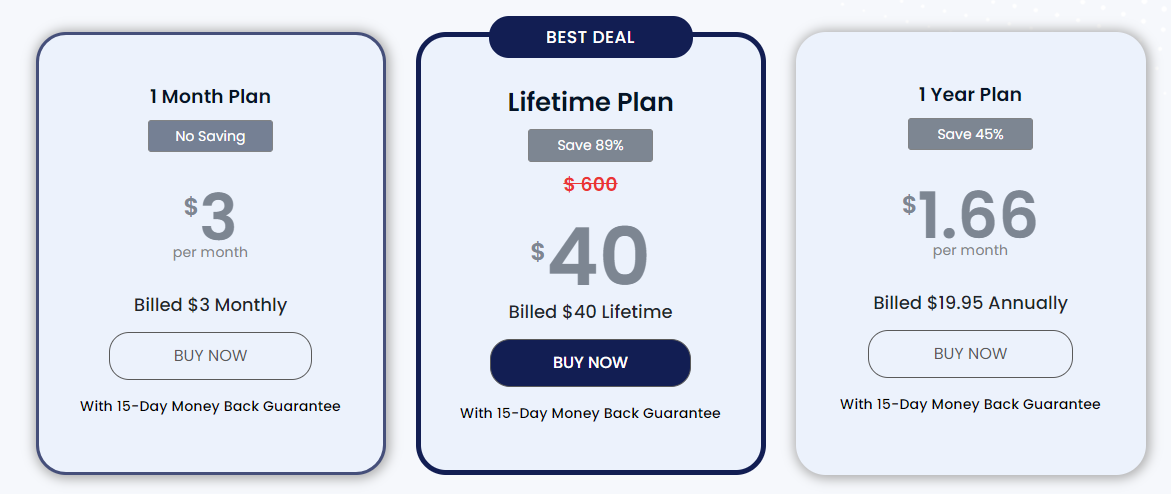 Sign in to your account if you already have a FastestVPN subscription and dedicated IP.

Head to your account dashboard.

Go to 'Subscriptions' and click 'Configure'

Add the number of ports you'd like to open

Connect to FastestVPN take a look at the "Connection Details."

You can now check to see which ports are enabled.
Got Concerns? Here's What You Should Know
We understand that Port-forwarding could, at times, open up serious security risks. Some of these include IP leaking or open access to cybercriminals. That said, is there a way to cope with these issues?
 Yes, to be direct, Port Forwarding does open up endpoints of attack, which is why we never recommend using it without a valid solution attached to it. For those customers who want to use port-forwarding but have issues with security, we are providing them a solution to tell us the IP they're accessing via our support chat. Only then we will accept traffic to those IPs. 
Other than that, there are some users who ask whether there are solutions that would be applicable for high-security risk users that utilize Port Forwarding. 
For specific tasks that pose higher risks, and if there is an absolute need to use Port Forwarding for it, only and only then would we recommend using an alternative VPN, connecting to it, and then connecting to FastestVPN, followed by enabling Port Forwarding. This acts like a Double VPN routing traffic with double the encryption. 
FAQs
What happens when you Port Forward?
By using port forwarding, you can set up open-source services like web and email servers, FTP servers, and other dedicated Internet apps over your network. The router then forwards these requests to the right or specific device whenever a user sends a request.
How many ports can be forwarded in one go?
You can forward around 15 ports at a time, and the number can go higher if the need arises.
What devices can be accessed via Port Forwarding?
Your private local-area network (LAN) can be accessed by remote servers and devices on the internet thanks to port forwarding, also known as port mapping. If you don't Port Forward, only internal network devices are able to communicate with one another. If you do do Port Forward, everybody can communicate.
Are there any advantages of Port Forwarding?
Port Forwarding is the best for gamers. It helps increase speeds, reduces latency and lagging issues, and forwards the IP address to any device that you'd like to receive traffic from.
Take Control of Your Privacy Today! Unblock websites, access streaming platforms, and bypass ISP monitoring.
Get FastestVPN