How to Stay Digitally Entertained When Travelling
How to Stay Digitally Entertained When Travelling
By Johan Curtis No Comments 3 minutes
Traveling for work or pleasure has its fair share of pros and cons. But it is the free time, spent during traveling that can start to get irritating after a while. If you are a businessperson, you might do some work, but after a while, you will require a moment of relaxation. If you are traveling with family, every member wants something different and making sure the kids don't run around the airport can prove to be quite a challenge.
---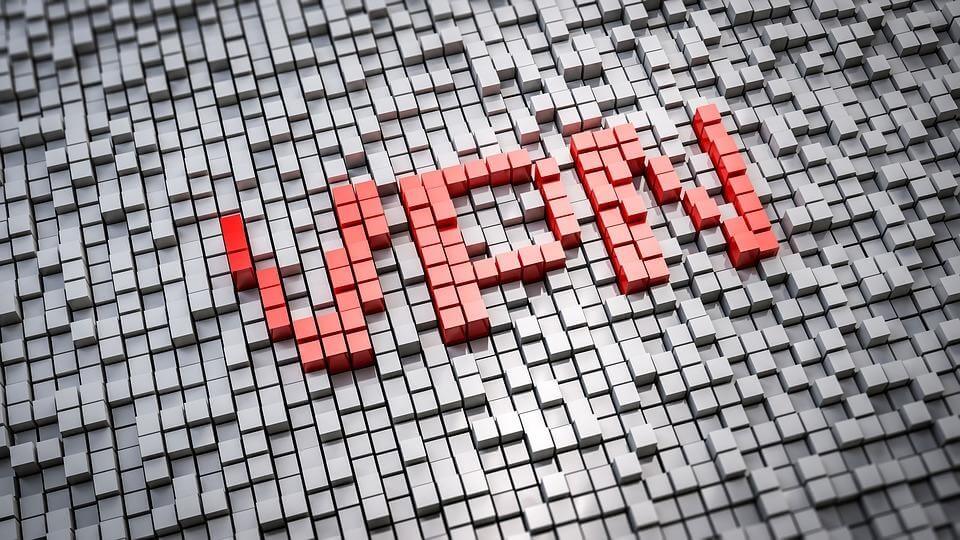 So, how does one stay entertained in this digital age? The good thing now is that we all have mobile devices of some sort with us at all times. An iPad or a mobile phone works on multiple levels being more than just communication devices. With laptops becoming thinner and compact, they too are easy to travel with. It is important though to prepare yourself before leaving on a trip. Just like you plan out your clothes and documents, it is equally essential to strategize your entertainment options.
---
Live Events
Contrary to popular belief, no longer do you have to miss out on a live event just because you are traveling and will be in another part of the world. With the help of VPN it is now possible to have access to television, Netflix, and live sporting events from countries that might not broadcast these programs, or worse, have them banned for some reason. Download a VPN before leaving, and you are free to watch your favorite programmes no matter the location.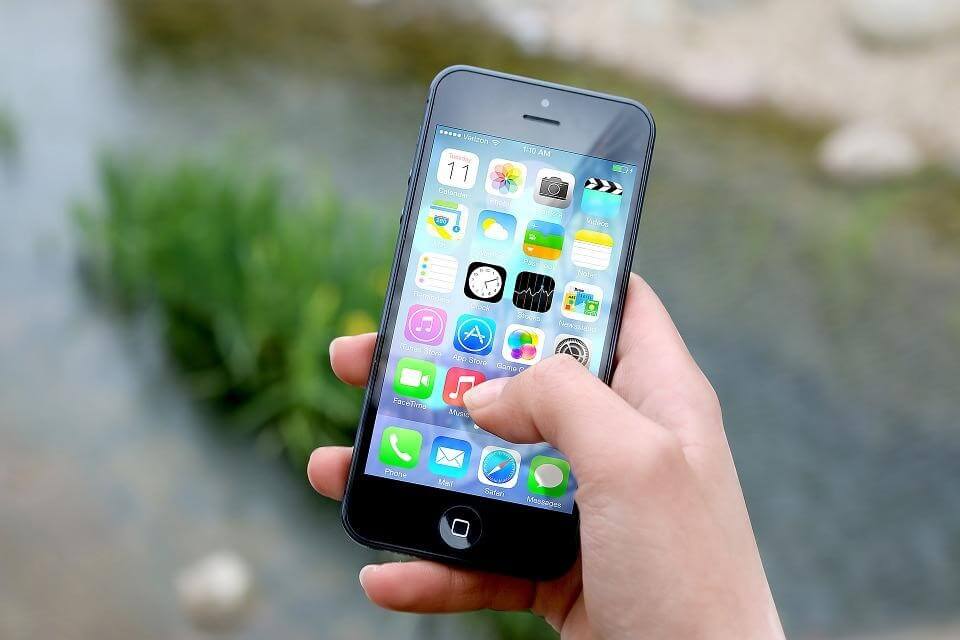 ---
Apps
Although it is easy to download an app from anywhere in the world, provided to you have an internet connection, it's worth making a list and doing this before leaving. When we look at the big picture, apps have transformed the way we think and act. Analyzing the history of web design tells us how with time it has become convenient and simplified to access the web and its various forms. Through apps, we can achieve the same information that is available on the world wide web, but in a much more portable manner. From a simple currency converter and language learning app to online casino games and digital books, having the ideal app can make all the difference.
---
Music and Movies
When it comes to classic forms of entertainment, music, and movies, have always been the most popular choice. However, thanks to streaming it has become all the more accessible. Brand new TV series every week, current movie catalogs, and musicians releasing their latest songs, streaming is the future. And your phone is now the ultimate entertainment device that can connect you to thousands of songs or movies at the press of a button. But make sure you have the required configuration and subscriptions to the various services before heading on out.
---
Social Media
Believe or not, but even after all the slack that social media faces on a daily basis, it is an excellent opportunity to relax, have fun, and be creative at the same time. The trick is to enjoy its many perks without a worry in the world. Interacting with various individuals through tweets or photos can be fun and prove to be a learning experience. You can share your adventures, personal preferences, catch up on the latest news, or participate in one of many debates that are always happening on social media to while away the time as you wait for your next flight.