Using VPN for Online Gaming – Facts you should know
Using VPN for Online Gaming – Facts you should know
By admin No Comments 3 minutes
Have you ever attempted signing up with an online casino platform, only to receive a message that the service isn't available in your country; despite the fact that you reside in a country where online gambling is completely legal?
If yes, this could be because of your current location, which decides the IP address you are accessing the online casino from. In fact, this is commonplace for gamblers who live closer to the border of two different countries, for instance, cities located near the US and Canadian border. Furthermore, with mobile casinos becoming the primary means of entertainment for a large number of people on the move, it's a problem that is faced by them quite regularly.
So, what's the solution?
A VPN or Virtual Private Network is the answer. More on it below.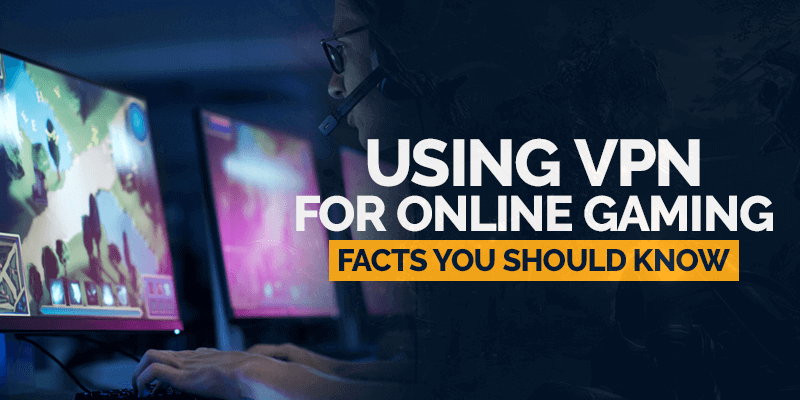 How Does a VPN Help you Online
Well, we'll not delve into great details about VPNs and how a VPN works, as you'll find ample info on the linked-to page as well as on many pages on our blog; to put it in the simplest manner – a virtual private network enables you to connect to the Internet through an encrypted VPN server, thus masking your actual location, and showing it as the location (IP address) where the VPN server is situated. Hence, you could use a VPN server based in Canada (situated away from the Canadian-US border) and access all the popular online casinos available to any Canadian resident.
Is it Legal to Use a VPN
Yes, it is completely legal to use VPNs in a majority of countries, as everyone has the right to privacy in their online lives. Furthermore, because VPNs are completely legal, you will find many companies trying to outdo each other for your valuable business. VPNs are also regularly used by business establishments and their personnel such as CEOs, business travelers, journalists, news agencies, etc. to protect their online interests and keep their online activities private.
When it comes to gambling, yes, you are allowed to use VPNs for gambling purposes as long as the activity is legally allowed in your country. Therefore, in the example shared earlier, if a Canadian customer staying in a border city chooses to sign up with a Canadian VPN service, they will get to access the Internet, not through their across-the-border ISP, but a server-based in Canada itself. Furthermore, as gambling is not entirely illegal in Canada, the person would be well within his/her right to use the VPN service for gambling.
This problem may be seen in European countries where the customers aren't able to play at their favorite online casinos. In such situations, paying a small fee each month for a VPN service, to enjoy your favorite online casino games and/or sports betting services, makes perfect sense.
However, make sure you're connected to only the most reliable gaming VPN to make that happen, as not all work the same.