How to Watch Keith Thurman vs Manny Pacquiao on PS4
How to Watch Keith Thurman vs Manny Pacquiao on PS4
By Johan Curtis No Comments 3 minutes
Keith Thurman is banking on this fight with Manny Pacquiao to take him places and make his name to the top. However, it will not be as easily done as said because Manny Pacquiao's talent is not one that can easily be beaten. If you don't have cable, you don't need to fret. Watch Keith Thurman vs Manny Pacquiao on PS4. Your gaming console is your source to entertainment in more ways than just one. Turn it on and connect to a VPN-enabled router for a smooth boxing streaming experience.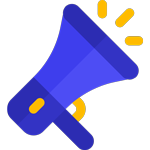 Stream Unrestricted with FastestVPN
Note: The official broadcasting channel is geo-restricted but that doesn't make it unattainable. Connect to FastestVPN to overcome such limitations and access blocked content from the world over. Not all VPNs are compatible with PS4, which is an added advantage of FastestVPN. Not just that, once connected to the VPN, you are secure from all online threats and off of third parties' radar. Keep your activities private and secure while you stream seamlessly on your PS4.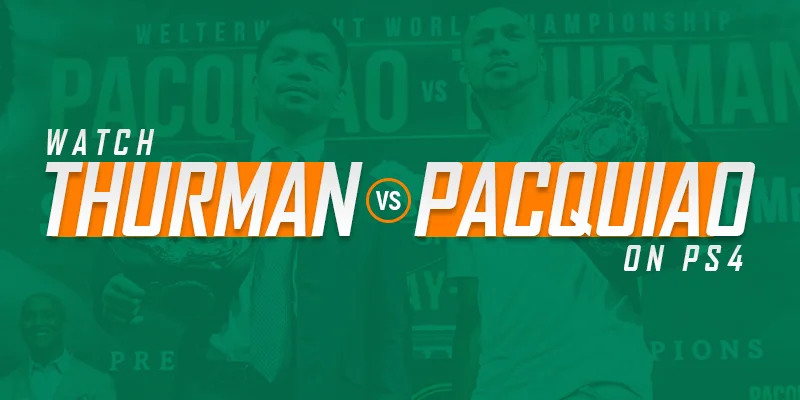 Keith Thurman vs Manny Pacquiao Date: 20th July
Keith Thurman vs Manny Pacquiao Time: 9:00 PM
Keith Thurman vs Manny Pacquiao Venue: MGM Grand Las Vegas, Nevada, USA
Keith Thurman vs Manny Pacquiao Official Broadcasting Channel: FOX PPV
How to Watch Manny Pacquiao vs Keith Thurman from Anywhere
With or without cable, you can watch Manny Pacquiao vs. Keith Thurman live online. Whichever device you may own, here is a guide which is suitable for any device that you choose to stream the boxing event on.
Download FastestVPN app for your device or configure FastestVPN with router
Connect to the US server location
From browser go to Fox Sports website
Or download the Fox Go app, if your device store supports it
Find the live stream and enjoy the Manny Pacquiao vs Keith Thurman action in the ring conveniently!
Keith Thurman vs Manny Pacquiao on PS4
You can watch Keith Thurman vs Manny Pacquiao from anywhere in the world. Even though the broadcasting channels are geo-restricted, as we all know it, the geo-restrictions are not a dead end. No matter where you are, you can still tune in to Fox Sports to experience the fight live.
We have the step by step guide on how to watch Keith Thurman vs Manny Pacquiao on PS4 from anywhere, even outside the United States. Just follow the steps as below:
Configure your router with FastestVPN
Connect to US server location while configuring on the router
Now connect your PS4 with VPN enabled router
Visit Fox Sports website from PS4 browser and watch each punch and defense live and absolutely free!
Boxing Betting Odds: Manny Pacquiao vs Keith Thurman
Manny Pacquiao: (+120)
Keith Thurman: (-150)
Conclusion
If Thurman beats Pacquiao he will unify all the WBA belts and achieve what he is set out for in the first place – cement his legacy as one of the great welterweights in boxing. However, it is established that beating Manny Pacquiao will not be that easy. Being 10 years older, he has 10 years' worth more experience too. Who will own the ring? Guess we'll have to just tune in and find out. Connect to FastestVPN and watch Manny Pacquiao vs Keith Thurman on PS4 without any hiccups.
Take Control of Your Privacy Today!
Unblock websites, access streaming platforms, and bypass ISP monitoring.
Get FastestVPN