How to Watch Game of Thrones Season 8 on Roku
How to Watch Game of Thrones Season 8 on Roku
By Johan Curtis No Comments 4 minutes
Here you can also watch Game of thrones Finale.
Game of Thrones fans will be pleased to know that the next season is less than two weeks away. Last season of Game of Thrones aired two years ago, the wait has been a killing one, but it's almost here. Game of Thrones season 8 was announced as the last, so there are some pretty high expectations. The untitled first episode airs on April 14, 2019 and you can stream the entire Game of Thrones season 8 on Roku easily.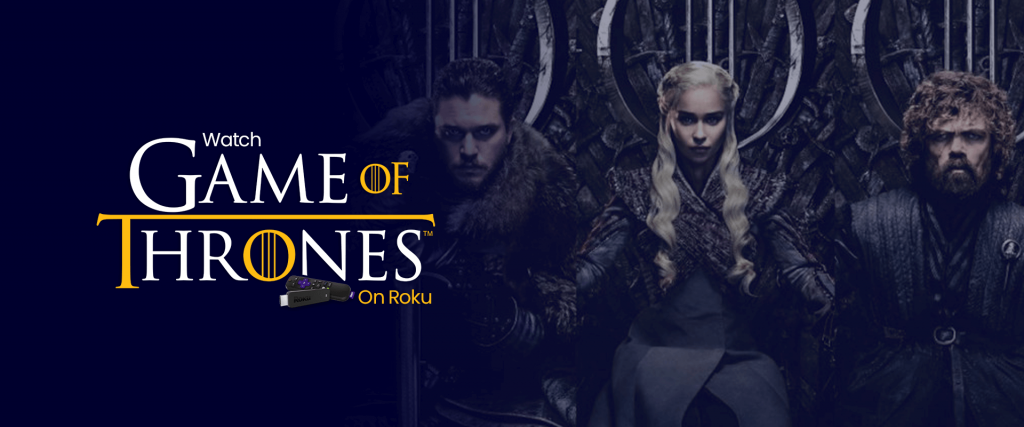 And the show runners know as much. HBO has teased the biggest battle yet for the upcoming season. The Battle of Winter fall will feature a scale so big that it will beat Battle of the Bastards and even give Lord of the Rings a run for its money. It's going be that big. So you can understand why excitement is all time high for season 8.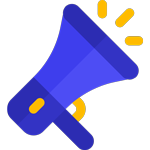 Stream Unrestricted with FastestVPN
HBO Now is restricted to the United States. Use VPN to bypass geo-restrictions and get access to the latest episodes as soon as they are available. FastestVPN will also protect you against hackers.
When to Watch Game of Thrones Season 8 on Roku
HBO has scheduled the first episode to go live on April 14, 2019, at 9 PM Pacific Time. Game of Thrones Season 8 on Roku will stream exclusively on HBO in the United States. It will be available On-Demand on April 15.
Where to Watch Game of Thrones Season 8 on Roku
HBO Now will showcase the stream at the same time for people planning to watch via the internet using devices like Roku.
NOW TV will be responsible for delivering Games of Thrones season 8 in the United Kingdom. Outside of these countries, each episode will be available once it has aired. If catching the latest season as soon as it's available is your plan then subscribe to HBO or Now TV.
The upside to subscribing to HBO Now is the ability to watch it on any device of your choice. You only need to download the app for Roku and begin watch as you would on TV.
And most importantly, if you're residing outside these countries then it's not possible to access HBO Now without VPN. One of the many benefits of using a VPN is the ability to spoof location. Simply put, it lets you tell the website server that you are visiting from the United States or any other country for that matter. VPN also encrypts internet traffic, making your data much more secure against third-party intrusions.
Your ISP which is constantly monitoring activity of its users will be unable to track activities. So, VPN's advantages go beyond than unblock region-locked content on the internet. FastestVPN not only has top VPN features but costs incredibly cheap too. Take advantage of our sales and get FastestVPN even cheaper!
Anyhow, here's how you can get Game of Thrones season 8 on Roku:
Find Game of Thrones season 8 and start watching. As a new customer, you will be entitled to a 7-Day free trial of HBO Now. Afterwards, you can continue HBO Now at $14.99 per month.
Where to Watch Game of Thrones Season 8 on Roku for Free
If you want to go this route then you're going to have to wait a day or a couple of hours. At 9 PM Pacific Time, Games of Thrones season 8 will be available only through HBO, and through Now TV in the United Kingdom.
Rest assured, each episode will make its way online once it has finished its run on HBO. Several torrent websites, as well as online streaming websites, will have different qualities available to download/watch.
If the wait is killing you then opt for HBO's platform. This season is going to be epic, well worth the price of admission.
Conclusion – Game of Thrones Season 8 on Roku
Nothing will quite prepare for the emotional trauma that the final season will deliver. Keeping up with the tradition, you can expect to see some major deaths as the season unfolds. Characters you thought important might actually not make to the end. It's sure going be a roller coaster of a ride.
Ensure that you have VPN enabled for Game of Thrones Season 8 on Roku, else HBO Now will appear inaccessible from outside the United States.
Take Control of Your Privacy Today!
Unblock websites, access streaming platforms, and bypass ISP monitoring.
Get FastestVPN