How to Watch Game of Thrones Season 8 on PS4
How to Watch Game of Thrones Season 8 on PS4
By Johan Curtis No Comments 4 minutes
Here you can also watch Game of thrones Finale.
With just two weeks between us and the next season of Game of Thrones, it's time to prepare ourselves for what is about to be the biggest and best season. Game of Thrones Season 8 will mark the end of the massively-popular fantasy TV series that took pop-culture by storm. It has been a wait that feels like a millennia – certainly for fans. After two years of wait, the first episode is set to air on April 14, 2019. Let us see how to watch Game of Thrones season 8 on PS4.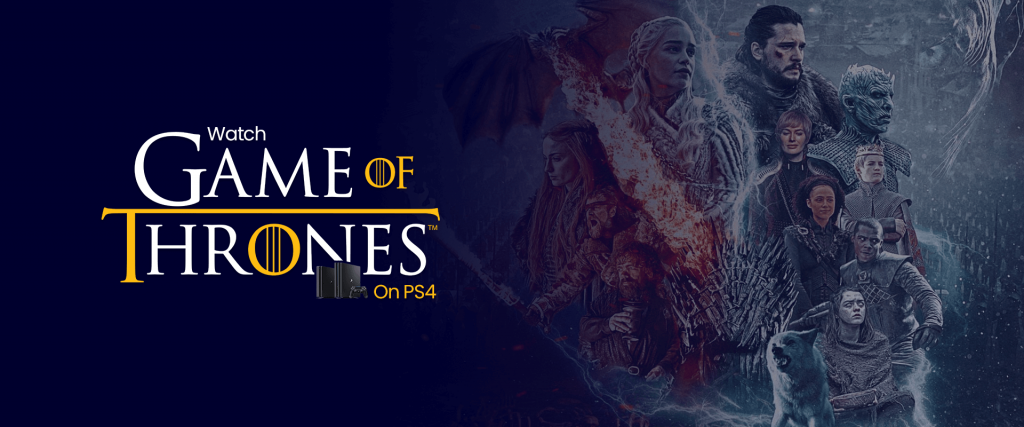 HBO has teased great things to come, including the biggest battle yet for the series – bigger than Battle of the Bastards. The final season of Game of Thrones Season 8 will finally see the White Walkers march to Winterfell and defeat the great Wall which has been keeping them away. The forces of King's Landing will meet a foe which was long-thought to be a myth.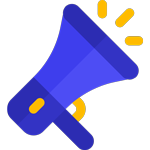 Stream Unrestricted with FastestVPN
VPN is a must to access HBO Now outside the United States. Otherwise, it will not work. You also need to have an active subscription to watch the Game of Thrones Season 8 on PS4.
Game of Thrones Season 8 Date and Time
HBO will air the first episode of Game of Thrones season 8 on April 14 at 9 PM Eastern Standard Time. Although the number of episodes has been outlined, the actual titles of each episode remain unknown. This season will have a total of six episodes and run through May 19, 2019.
Watch Game of Thrones season 8 on PS4 with HBO
Game of Thrones is one of the shows exclusives to HBO's platform. The network provider enjoys this exclusivity to attract customers to its platform. And like others, if you want to watch the upcoming season 8 on April 14 in the United States, then signing up for HBO channel is the only way.
Both broadcast and live stream via HBO Now will go online at the same time. So, whether you're planning to enjoy via cable or via the internet, you'll have the latest episodes on the plate as soon as they are available. Similarly, Now TV will deliver Games of Thrones season 8 for fans in the United Kingdom.
And it goes without saying that HBO is a paid subscription and access to it requires an active subscription. But once you have a running subscription, HBO Now app is available for multiple platforms. Download, sign-in, and start watching.
But you need VPN to successfully stream services like HBO Now. It's because of the fact that HBO Now is available in select countries only. It's geo-restricted for people outside the United States. International fans would have to wait for other sources to host the episodes after they air.
Here's how to watch Game of Thrones season 8 on PS4:
That's pretty much it. Don't forget that you need to subscribe to HBO Now first. It costs $14.99 for a month and you get first 7 days free as trial. HBO is home to many original series, so Game of Thrones Season 8 isn't the only attraction to look forward to.
Watch Game of Thrones season 8 on PS4 for Free
Those who wish to watch it free will have to wait. The episodes will go live on HBO on April 14, 2019, at 9 PM Eastern Time. Each episode will start appearing online only after it has aired on TV.
So, if you really can't wait and want the latest season 8 as soon as possible, use HBO Now. As a new customer, the first 7 days will be completely free for you.
Conclusion – Game of Thrones season 8 on PS4
Fans of Game of Thrones know how epic season 8 is destined to be. The threat of White Walkers looms large, it will ignite a battle unlike anything witnessed in the series so far. Season 7 saw the alliance between Daenereys Targaryen and Jon Snow, the two head to Winterfell where Jon will reunite with Sansa and Arya.
Don't miss out on this spectacular conclusion to the epic series! Watch Game of Thrones season 8 on PS4 using our guide.
Take Control of Your Privacy Today!
Unblock websites, access streaming platforms, and bypass ISP monitoring.
Get FastestVPN