How VPN Enables Freelancers to Work from Anywhere
How VPN Enables Freelancers to Work from Anywhere
By Nick Anderson No Comments 4 minutes
The internet has enabled a new generation of workforce; one that is not dependant on corporate spaces to get things done and earn a living. Freelancers work on anything from simple assignments to entire projects, with teams, and enjoy the freedom that comes from working remotely.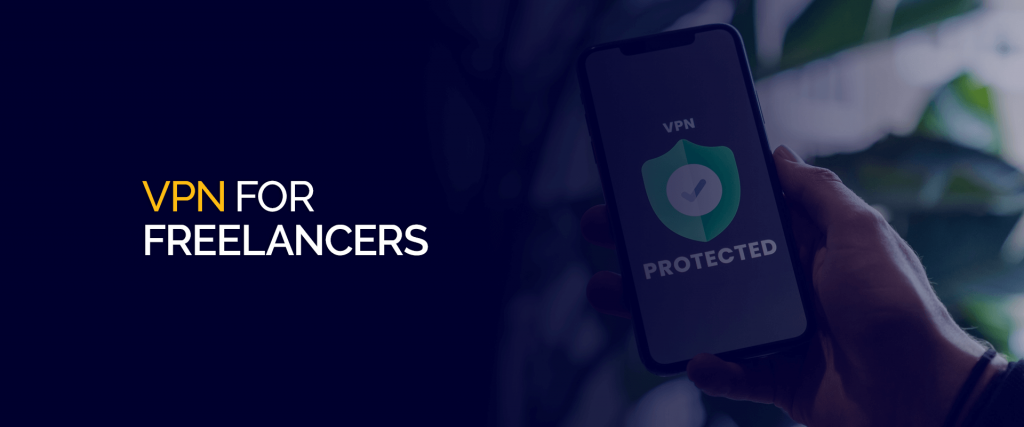 There's a massive community of freelancers working online thanks to platforms such as Fiverr and Upwork, and the numbers are growing every year.
But the internet, which enables them in the first place, can also be a limiting factor in certain situations. We'll show you how can you can use FastestVPN to get around roadblocks.
Why Freelancers Need a VPN
Freelancing is a profession that allows the flexibility to work remotely, and often during workhours of your choosing. Clients contact you for work, you receive requirements, then settle on time of delivery, and of course, the pay.
But although freelancing seems like fun, you might not always be working alone and on non-critical projects. On top of that, you may be on the move with committed work. It means that you will need to ensure the availability of an internet connection and access to the web without restrictions; the latter is something not guaranteed because website access tends to change between regions.
Some websites accessible in one region may not be accessible in another region. As a social media handler, that's visiting The Great Republic of China means that you cannot access Facebook due to inaccessibility.
Being a freelancer means that you will often use public Wi-Fi hotspots such as in a coffee shop or a mall. The thing to know about public Wi-Fi is that they are very unsecure. You could become a victim of Man-in-the-Middle (MITM) attacks. An attacker could impersonate an access point, allowing you to connect to it and sniff everything before it relays the requests to the destination server.
Encryption protects your data in such cases. It conceals data so that only the intended server can decrypt and read it by using a private key. Although websites only do use HTTPS for encrypted communication, not all websites do. Thus, having a VPN by your side ensures protection at all times.
The websites you visit will vary based on the project you are working on. You may be tasked to handle the technical aspects of a website or learn about competing websites, all of which requires unrestricted access to the internet regardless of where you are in the world.
Similarly, you might need to analyze search results or content that may be visible for select regions only—One-click of a button and all that will be accessible.
How VPN Helps Freelancers
VPN is a private internet setup that allows you to surf the web with freedom. As soon as you connect to a VPN server, it lends you an IP address that allows you to mask your real IP address and location. For example, if you live in the UK and connect to a VPN server in the United States, the destination server will read the United States as your location.
And just like that, you can access any website, including social media platforms that may be restricted in a region.
Moreover, FastestVPN incorporates AES 256-bit encryption, which ensures absolute-best security when dealing with public Wi-Fi networks. There are more than 350 servers worldwide to choose from, providing a wide range of locations to connect with.
All such features contribute to an experience that is unrestricted and safe at the same time.
Conclusion
With FastestVPN, connecting to VPN does not mean that you'll have to fiddle with settings. Download the app on your Windows PC or Mac, launch the app, then connect to the desired server. That's it – you are protected. The new IP is your gateway to an unrestricted web experience.
Take Control of Your Privacy Today!
Unblock websites, access streaming platforms, and bypass ISP monitoring.
Get FastestVPN