What You Need to Know About Free VPNs
What You Need to Know About Free VPNs
By Nick Anderson No Comments 3 minutes
Over the past two decades, the world has changed in remarkable ways. It is telling of how rapid this change has been that in 2000 we would have to dial into the internet to get access, whereas now we forget how to function if we are ever out of data.
These days, everything we do is online. The pandemic has only brought that reality home. Even those who resisted shifting to online shopping have had to embrace the medium. Our lives, to a large extent, happen virtually.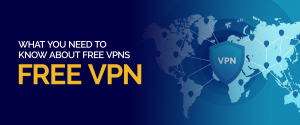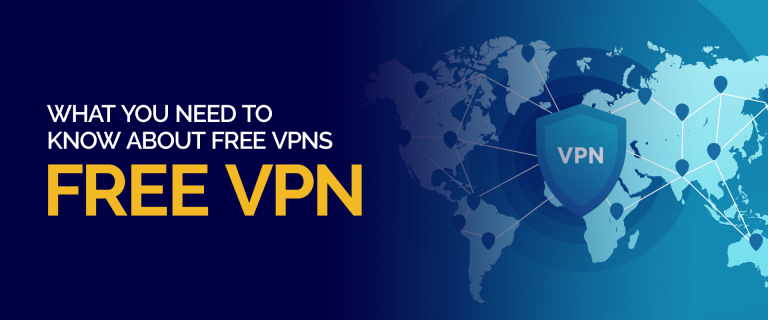 For this reason, we should be more concerned than ever about cybersecurity. Our identities are at stake, and privacy issues are at the top of mind for lawmakers everywhere. Nonetheless, most of us are pretty careless about security and privacy.
A VPN is the very first line of defense you need on every device. If you have avoided using a VPN until now, chances are you are concerned about the price. You can find reviews on prices on VPNPros.

Here's what you need to know about free VPNs.
Free versions
The best free VPNs are essentially trial versions of paid VPNs. Yes, you can go on using these free VPNs indefinitely, but you will run into restrictions. These restrictions are generally related to speed or bandwidth. So, a free VPN that works well will stop working once you have used 500MB or 1GB of data.
When trying to stay safe all the time online, this is not all that helpful. After all, you might well use up that data in an hour or two. But the experience will give you an idea of how the paid version works, and will encourage you to find the cheapest, most effective long term option.
Avoid ad-based VPNs
Some free VPNs come with no restrictions at all. Instead, they make their money by targeting you with ads. While not technically an issue, this should raise some red flags. The majority of advertising these days is targeted based on your data.
A VPN should make your data impenetrable. If instead, it is sending you targeted ads, it is probably using your data. Not all online advertising today is targeted based on data, but effective advertising is. Be careful with ad-based VPNs. It is best to avoid them altogether.
Some don't work
You will find a lot of free VPNs online that neither target you with ads nor have a paid version. This is particularly true if you are searching on the Android store. You should avoid these VPNs as well, as most of them don't work.
Since most people can't tell if a VPN is doing anything, app developers get away with tricking users into thinking they are getting an invisible service. Many people download these VPNs and feel safer when all they are doing is making it easier for the developers of the app to steal their data.
Be careful with free VPNs. Ultimately, you will need to find a good paid option. There is far too much at stake to leave yourself unprotected. Instead of trying out a VPN with limited functionality that usually comes in the free package, test out FastestVPN and its complete suite of features. FastestVPN offers a 15-day money-back guarantee that provides peace of mind. If you don't like it, you can ask for your money back.

Take Control of Your Privacy Today!
Unblock websites, access streaming platforms, and bypass ISP monitoring.
Get FastestVPN