Best Roku Private or Hidden Channels
Best Roku Private or Hidden Channels
By Nancy William 10 Comments 11 minutes
DISCLAIMER – There used to be a time when the best Roku private channels offered much more for its users to stream. However, the sad news is that as of February 23rd  2022, all Roku private channels have been discontinued. You can neither install it nor use them.
Roku is a streaming device that enables you to stream content on TV with utmost ease. It is a streaming stick that lets you stream live content from anywhere on the internet once connected with any supported device. For a better experience, we're here to give you some of the best hidden Roku channels in 2023 that might be private to access. We'll even show you how to access these Roku private channels using our guide.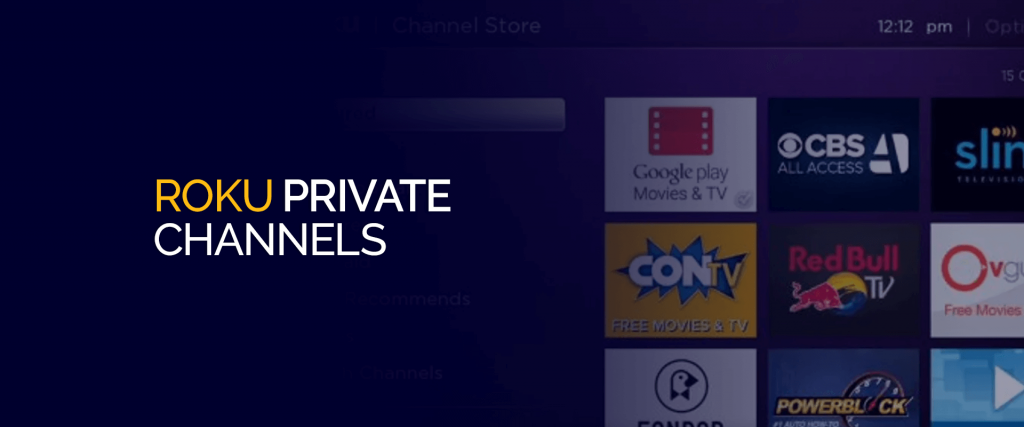 Roku has 5000 channels which are inclusive of private and hidden channels. For all those users who want a list of Roku private channels, this blog is their comprehensive guide.
Table of Content
Does Roku Have Private Channels?
Also known as hidden Roku channels, Roku private channels are simply those that are not listed on the Roku Channel Store. They function just like the ones you download through the store, but accessing Roku private channels requires their respective channel access code.
15 of the best Roku private channels in 2023
You'll find some of the best hidden Roku channels that are currently the best in 2023. However, since most channels are not available worldwide due to regional or geographic restrictions, make sure you're using a reliable Roku VPN like FastestVPN to access them.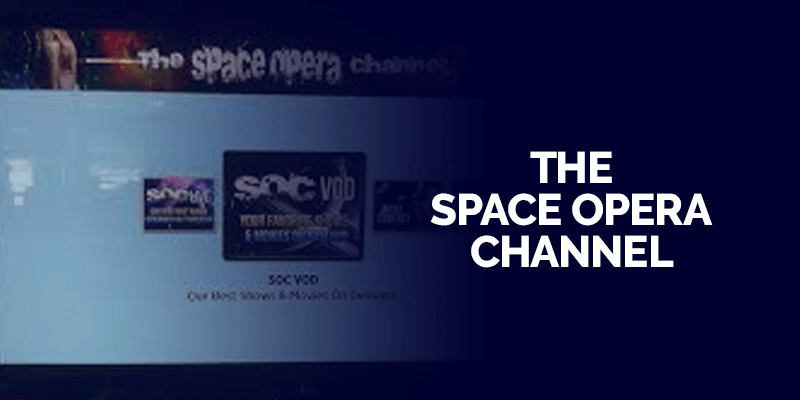 Starting with our list on the best Roku hidden channel, we have The Space Opera channel. This hidden Roku channel is currently the best for sci-fi and indie-based series, vintage films, short fan-made films and more. The Space Opera Channel Roku private channel is free to access and offers a large number of live TV content and on-demand categories.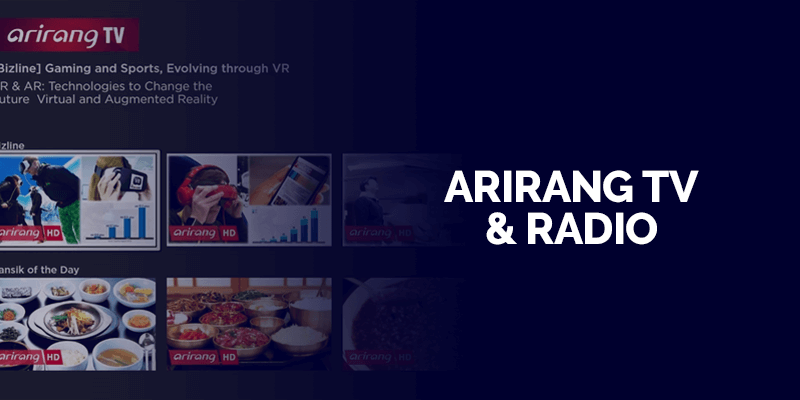 If you're a fan of South Korean live TV channels or radio, then Arirang TV and Radio is one of the best Roku private channels that you can get your hands on. It offers a mixture of content based on cultural features, documentaries and more.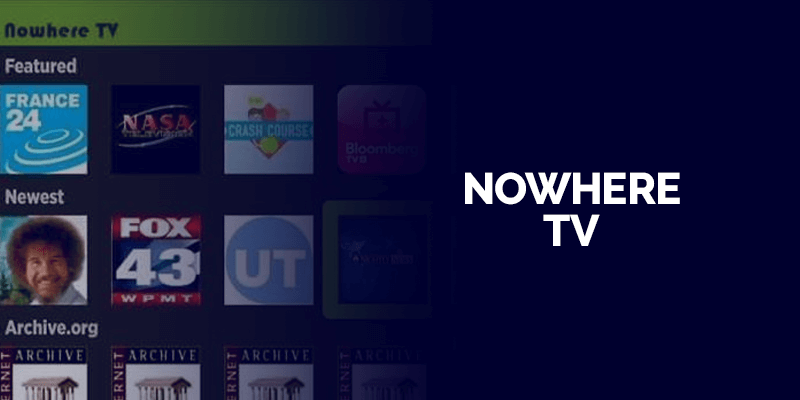 Third on the list of hidden Roku channels is NowhereTV. You will find numerous content that you can watch for free. You can find a wide collection of content ranging from movies, TV shows, and sports events available from services like ABC, NFL, BBC, PBC, MLB, HBO, and HBO.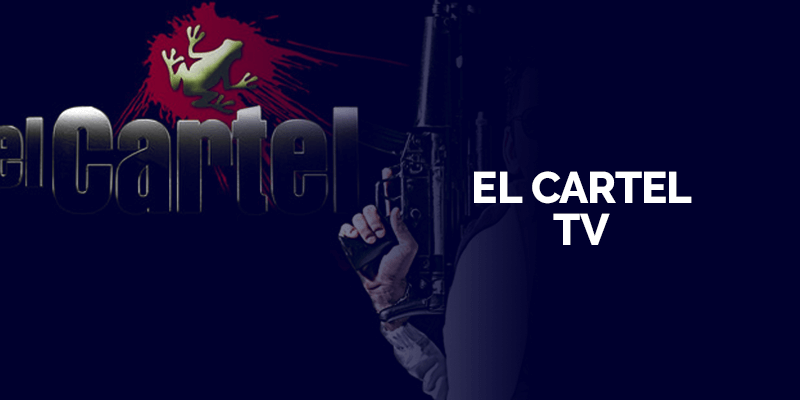 Another free Kodi private channel is El Cartel TV. For those who'd like to watch South American content from live TV channels and others, this is what you should add to your Roku TV. You will find some of the best and most popular channels like TeleSUR, Canal Uno, and Canal Capital.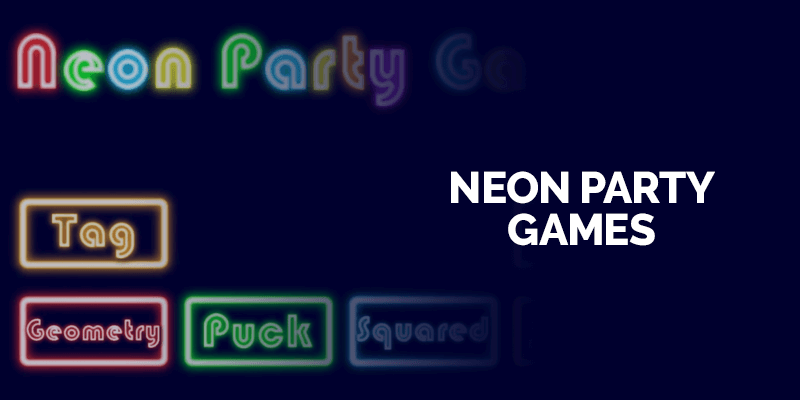 Neon Party Games is a Roku private channel that is free to download and access. However, because it comes with ads, you will need to pay $1.99 to get them removed. This channel is best for larger groups and users who prefer multiplayer games.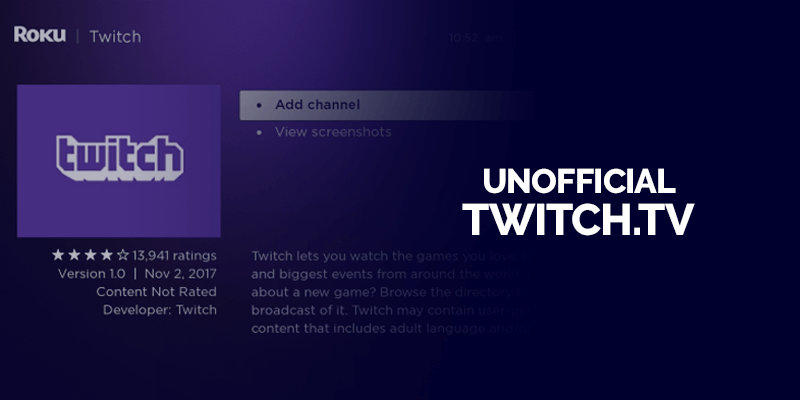 Another private Roku channel for gamers, we have the unofficial Twitch.TV. The original Twitch TV has been discontinued.  However, that does not mean you won't be able to access its copies.
The Unofficial Twitch.TV channel is one of the most thrilling to add to your device. However, if this still does not work for you, you could first try using a VPN to access it or try using any other of the recommended private channels on this list.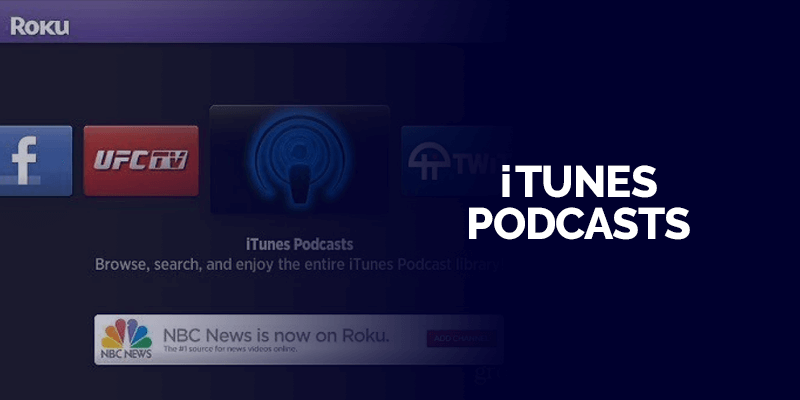 It's pretty annoying that to listen to some of the more popular iTunes podcasts, you'll need an iTunes account for it. However, using this iTunes Podcasts Roku hidden channel, you'll be able to listen to numerous iTunes podcasts for free and on any supported device.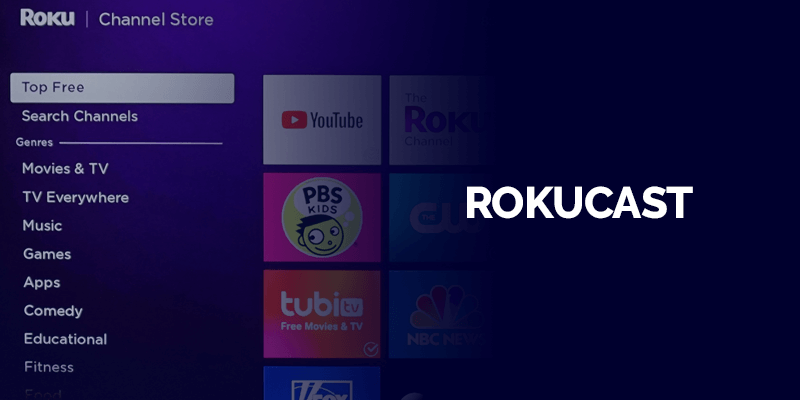 There is already an official app on the Roku Channel store that allows you to cast videos from your mobile to your Roku TV. However, using this RokuCast hidden or private channel, you will be able to cast HTML5 content from your PC's Chrome browser to your Roku TV. You'll find it in the form of a Chrome extension and can play it via Roku's native video player.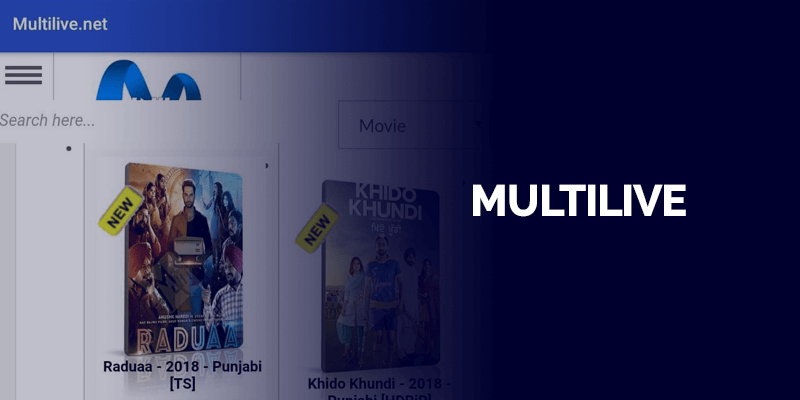 Just in case your main target is to keep up with European Live TV channels while traveling to another country, you could add this hidden channel to your Roku TV. It costs nothing and offers numerous channels from European countries like France, the Netherlands, and Berlin.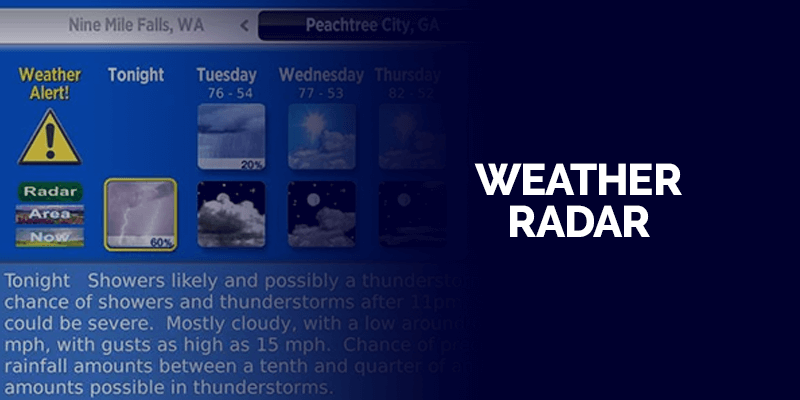 Got a Roku TV and are interested in regular weather updates? The Weather Radar is the perfect Roku hidden channel that will give you access to live weather updates from across the globe. Plus, you can absolutely bet that all updates are reliable since it's sourced from the US National Weather Service.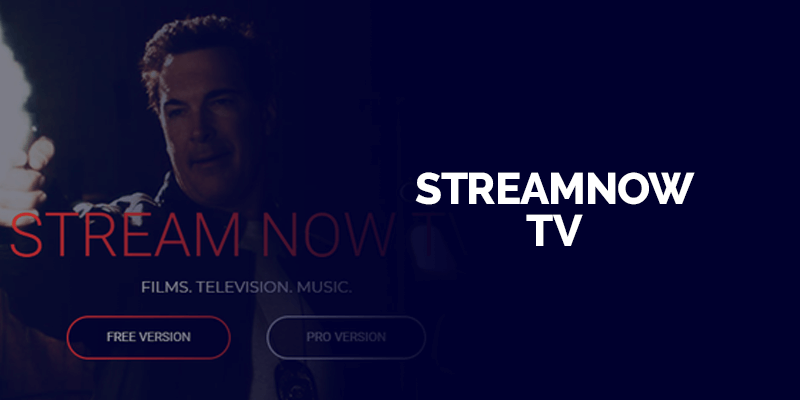 Sometimes independent creators make the best indie movies and here's where StreamNowTV comes in. It's one of the current best-hidden channels on Roku that offers content ranging from action, comedy, horror, drama, and more. However, this private channel is still in the beta version.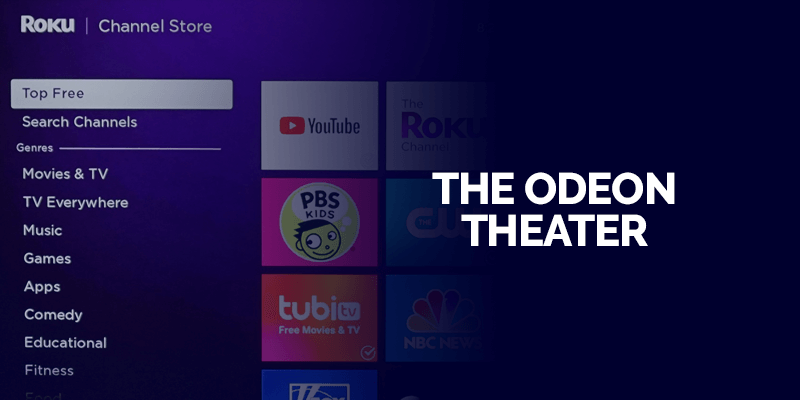 Free of charge, the Odeon Theater is a private channel for Roku that offers new content every Wednesday. Its content ranges from cult classics to indie creations. The best thing about this hidden Roku channel is that it plays facts about each film before the movie plays.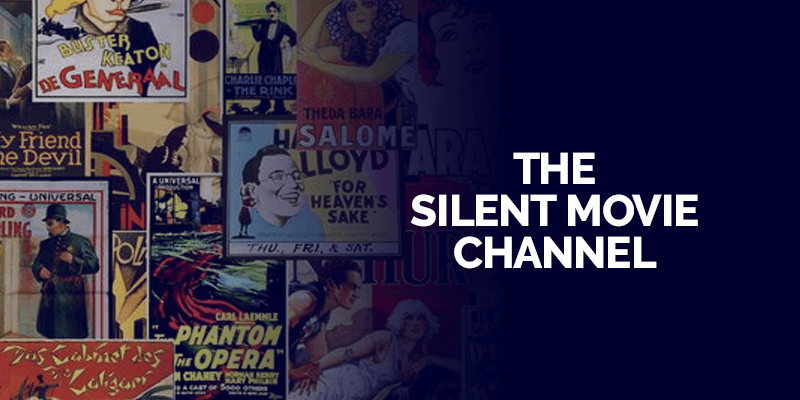 Have you ever been to a silent movie? Well, this Roku private channel offers numerous silent movies ranging from genres like horror, comedy, drama, classics, and more from the early 20th century. Plus, it's free of charge!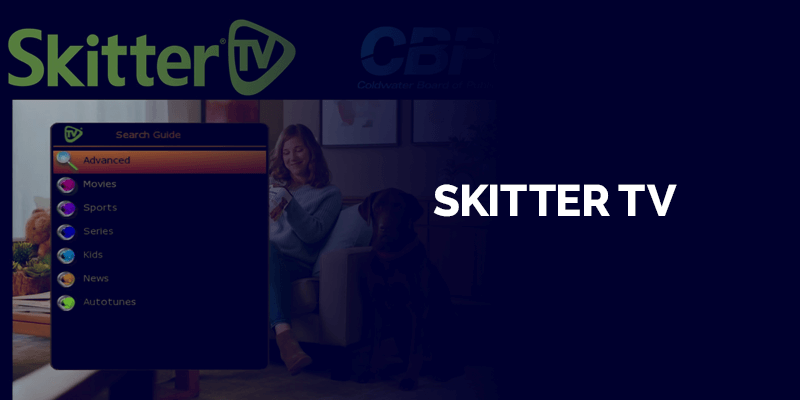 Coming to a more expensive and paid private Roku channel, we have Skitter TV that costs $39.99/mo. for the whole package deal. In fact, there are various prices depending on what package you'd like to pay for. Again, depending on what package you buy, you get access to channels from FOX,  NBC, 90 HD channels and more.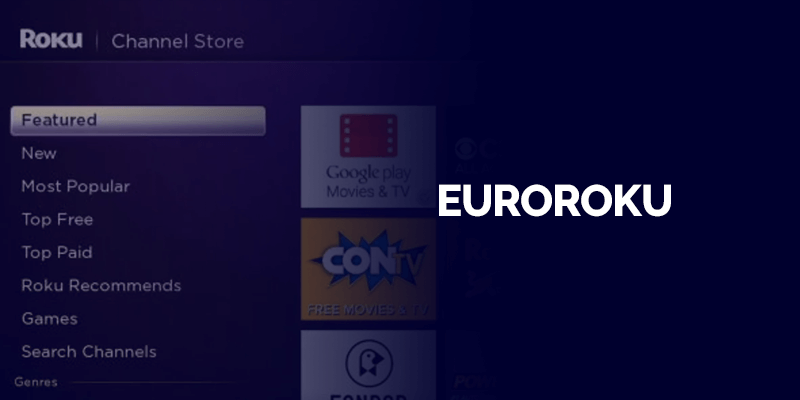 Another European TV is hidden channel to add to your Roku. EuroRoku is a paid channel where you can access up to 300 channels, from renowned TV stations in Europe. It offers content from various countries like Germany, France, Belgium, Spain, Holland, and others. Costs around $15/mo.
List of Roku Private Channels / Access Codes & Prices
There are quite a few private channels that can be added to your Roku device. But of course, as mentioned, you will need codes for them. Below is a list of the most popular Roku private channels along with their codes:
| | | | |
| --- | --- | --- | --- |
| Serial No. | Channel/App Name | Access Code | Price |
| 1. | The Space Opera Channel | soctv | FREE |
| 2. | Arirang TV and Radio | ArirangTV | FREE |
| 3. | Nowhere TV | NMJS5 or H9DWC | FREE |
| 4. | El Cartel TV | chibchombiatv | FREE |
| 5. | Neon Party Games | H2CLHP | FREE/ $1.99 to remove ads |
| 6. | Unofficial Twitch.TV | TwitchTV | FREE |
| 7. | iTunes Podcasts | ITPC | FREE |
| 8. | RokuCast | CL9D5D | FREE |
| 9. | MultiLive | DNLMPK | FREE |
| 10. | Weather Radar | radar | FREE |
| 11. | StreamNow TV | sntvdemo | FREE |
| 12. | The Odeon Theater | odeon | FREE |
| 13. | The Silent Movie Channel | rollem | FREE |
| 14. | Skitter TV | skittertv | $39.99/mo. |
| 15. | EuroRoku | 296XJKP | $15/mo. |
The procedure to add the hidden Roku channel is pretty much the same for all. The steps are mentioned below. Now, get some popcorn, pick a channel from the list and enjoy!
How to Set up Roku Streaming Device
Now that you have access to the best Roku private channels or Roku hidden channels for your device, let's get down to how you can set up your Roku device. We've later on discussed how to add private channels to your Roku device.
If you are a first-time user, you just need to connect your Roku streaming device to an HDMI port of your smart TV. The first time you do it, it will automatically take you through a series of steps for initial setup. Connect Roku with the internet and proceed with the information given on the screen in front of you to create a Roku account in a few simple steps.
If you have an account from before, you can sign in using an existing account. After the basic procedure, Roku will install some of the default apps themselves. These apps cover the major popular ones such as Amazon Video, Netflix, Hulu, VLC, and more.
Just like the apps, Roku has a few channels pre-installed. Of course, they are not binding given the many genres a user can have an interest in. To satisfy the needs of the user, you need to add more channels. There are official channels and third-party channels available on Roku.
Official channels are on the Roku store and third-party channels require specific channel invitation codes. The channels can be added from the 'manage account' tab and the 'add channel' option. To learn more about how to install Roku private channels, read on.
How to add Roku Hidden Channels to your device
One reason a Roku device is preferred over other streaming methods is its security. Roku private channels cannot be directly added. If you want to add the channel, you need an access code or an invitation code to add the desired channels.
Here is how you can install hidden Roku channels. You may wish to install Nowhere TV as one of the first few as it is one of the most downloaded channels.
Go to the official site of Roku
Select My Account
Create an account or sign in to your existing account
Select 'Add channel with a code'
An add channel window will pop up
Enter the unique code for the channel
Enter channel and click 'add channel'
A confirmation window will appear
Select 'yes, add channel'
It will take approximately 24 hours for the Hidden Roku channels to show up on your Roku device. To check immediately do the following:
Go to settings
Open System
Select System Update
Click on check now
It will show the channel added to the lineup.
Note: Streaming through Roku private channels is risky if done without FastestVPN. The channels are acquired through secret codes which are not supported by Roku. It is then on you to stream these channels responsibly. Connect to FastestVPN and ensure anonymity. Your IP will be hidden and you will become untraceable by any authority as you stream, even your Internet Service Provider. Other than security reasons, you also need FastestVPN to overcome geo-restrictions as some Roku private channels are restricted and only accessible in a particular country. Make sure to connect to FastestVPN and stream Roku freely.
How to Setup Kodi on Roku
Kodi is a powerful media streaming application that is a lot like Roku. It lets you install add-ons that work similarly to Roku channels. Some of them are officially available, but the bulk of them are created by the Kodi community, thanks to Kodi's open-source nature.
Roku on Kodi is a bit difficult because there currently is no Kodi app for Roku. However, it can work by casting Kodi to Roku through the screen mirroring feature.
Download Kodi on an Android smartphone and install it.
Enable the screen mirroring option on your phone.
On your Roku, go into settings and find the screen mirroring option. Enable screen mirroring.
Ensure that both devices are connected to the same network.
Pair the two devices, then launch Kodi.
FAQs
Is Roku removing private channels?
Yes, Roku has removed all private channels. All non-certified channels or private channels have been removed and replaced with beta channels and the IDK (Independent Developer Kit.)
Where Can I Find Private Channels on Roku?
As we explained, private channels are not distributed through the official channel store, nor does Roku mention their existence on the website or even provide support. The best way to get private channels on Roku is to visit the various forums on the internet. Find forums or sub-forums dedicated to Roku and you should find the latest Roku private channels. The Roku subreddit is another good source for such information.
Are Roku Private Channels Legal?
Streaming through Roku private channels is completely legal.
Why Do You Need a VPN for Roku?
Roku makes several streaming platforms available for your entertainment. Some of them either curate content based on region or are unavailable outside of their region. For example, HBO Max is unavailable for people living outside the United States at the time of writing this blog. If you wanted to watch movies like Godzilla vs. Kong on the big screen, then only a VPN can help you gain access to HBO Max. A VPN spoofs your location by connecting to a remote VPN server, allowing you to bypass geo-restriction. It also hides your web activities from the ISP and the government by encrypting communication.
Conclusion – Roku Private Channels List
Roku has all sorts of channels, official and private, which make it a complete video streaming source. These hidden Roku channels require a code and once you have it, you can download any channel without any complexity. However, these channels are secret. So make sure you are connected to FastestVPN to ensure security and enjoy streaming Roku private channels anonymously.
Take Control of Your Privacy Today!
Unblock websites, access streaming platforms, and bypass ISP monitoring.
Get FastestVPN