No Caller ID? How to Find Out Who An Unknown Caller Is
No Caller ID? How to Find Out Who An Unknown Caller Is
By Nancy William No Comments 8 minutes
Have you ever seen the movie, "When a Stranger Calls?" If yes, then you've definitely got an idea of what this guide is about. In many circumstances, we often get a flood of miscalls from numbers that we never save. Most assume these are calls from bank officials, delivery services, or others but never ordered anything, nor have any reason for the banks to call you. Whatever the reason may be, if there is no caller ID, and you'd like to know how to find out who an unknown caller is, this guide will show you a couple of ways to do it.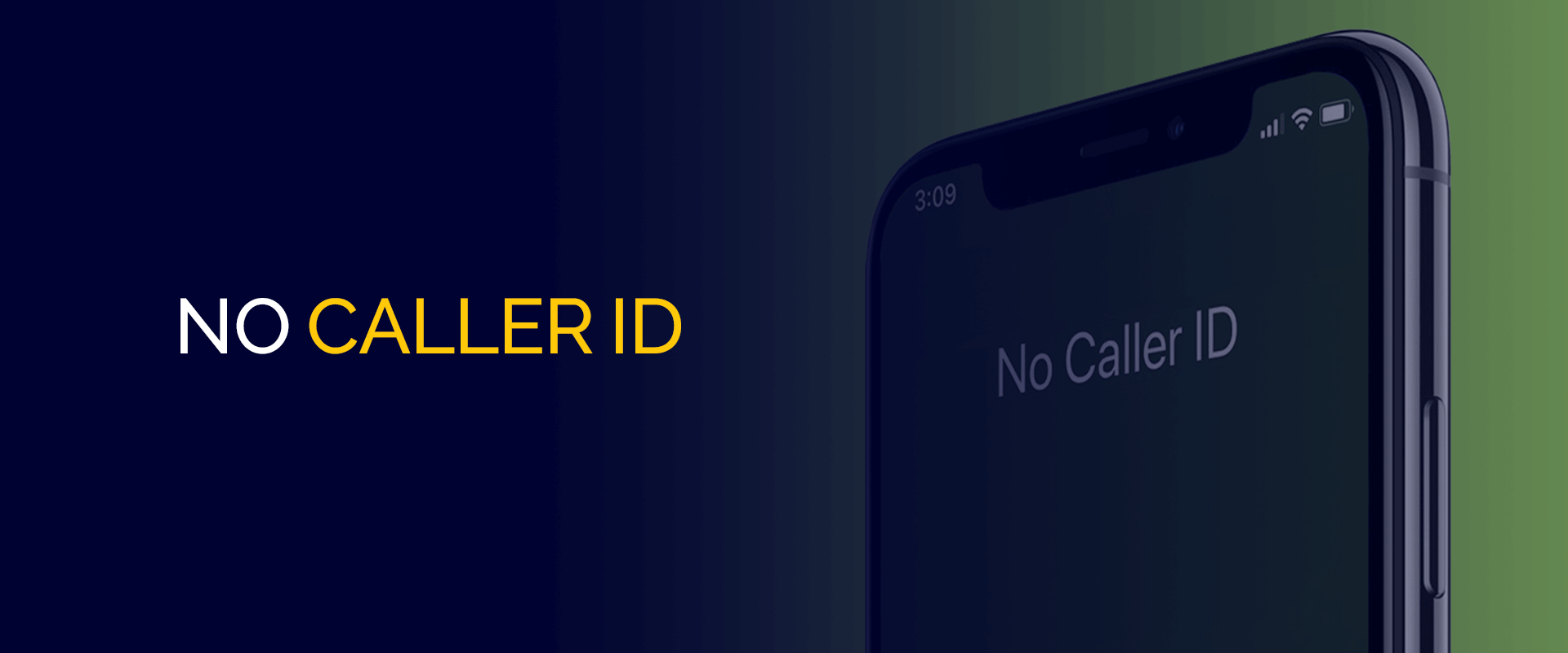 Warning!

Unknown calls or calls with no caller ID can sometimes be harmful. The perpetrator pretends to be someone from a bank, an authentic website, a distant relative, a friend of a friend, or more. Every unknown caller's motive is different and can sometimes be used for vindictive reasons, like stealing identities, personal information, money, and more. 

One sure way to make sure that your devices and data are secured is by using the best VPN service. FastestVPN prevents phishing attempts, blocks malicious links, and prevents any kind of data theft.
A few ways to find out who calls you with no caller ID include using the *69 code, the *57 code, using a third-party app or service, tweaking your phone settings to silence unknown callers, contacting your service provider, and other ways. This will help you unmask unwanted spam callers from constantly ringing you up at all odd hours of the night or day. 
Quick View – Ways to Find Out Who's Calls With No Caller ID
Dial the *69 code to track unknown caller IDs

Dial the *57 code to track unknown caller IDs

Use a third-party service or app

Put your phone on silent settings for unknown callers 

Contact your phone service provider 

Stay protected with FastestVPN 
How Do People With No Caller ID Remain Hidden?
Even though there are some authentic phone numbers that you may not have saved, there are other unknown calls you receive from numbers that are shady. 
These people intentionally call you with hidden phone numbers so that you cannot track down the Caller ID. These unknown numbers are often hackers or agencies that find potential leads to make money from. 
They can execute phishing attempts, hack, or sell their products through this. That said, here is how people with no caller IDs hide their numbers.   
1. Third-Party Apps
Not every app works the same, but some cater to people who would like to make calls with no caller ID display functionality. This can either use disposable or fake numbers to execute it. It works a lot like a burner phone; untraceable. 
2. Caller ID Blocking
There are a few phone service providers that allow some callers an option to shield their identity or number while calling anyone completely. This means that when you can track a Caller ID, they've blocked their identity or caller ID display from the recipient. 
3. Caller ID Spoofing
There are times when you can track the Caller ID, but the information might be fake. This is called Caller ID spoofing. This kind of information can be a fake name, country or area code, number, and more. 
Just in case you do receive a call from a fake number, the best call to action would be to silence your phone or hang up. However, if you're looking for more options, we've highlighted ways for you to find out who the unknown caller is with the "no caller ID." 
How to Find Out Who An Unknown Caller Is
There are around 6 ways to find the caller with no ID or to ensure that no information, device, or money is compromised. Here is how: 
Method 1 – Dial the *69 Code to Track Unknown Caller IDs
*69 is a code that you can dial, which will help you trace a number with no caller ID, and it's free. It aids in activating the "last-call" return service. 
With this code, you can retrieve the call history, address, name, email, and perhaps other tracks of information that might be stored in the database. There are also chances that you might be able to call the number back and find out the identity. Here's how to use the *69 code: 
On your phone, dial *69 and tap on the "Call" button. 

You will now get an automated voice recording that reveals the last caller ID number you received. It will also tell you any other information that you need. 

Listen to the instructions and take action accordingly. 
Method 2 – Dial the *57 Code to Track Unknown Caller IDs
The *57 code is a little different from *69 and is not always free. Here, if you receive any unknown call that is potentially harmful or raises suspicion, it allows you to trace down the last call you received. 
At the same time, alerts either law-enforcing bodies or the phone service provider. Here is how you can track down the no-caller ID number with the *57 code: 
On your phone, dial *57 and click on the call button. 

A voice recording will give you some instructions to follow, and you can provide them with more information if needed. 

This will then not only trace the last call received but also extract the full conversation between you and the anonymous, sending it to the authorities. 
Method 3 – Put Your Phone on Silent Settings for Unknown Callers
This method does not exactly reveal the caller information you're looking for, but it's another preventative way to avoid answering suspicious numbers – even if you're tempted. Here is how to switch the phone settings to private to ensure that you don't get bothered with calls that have no caller ID: 
For Android
Open the phone tab or app. 

Click on the "

Contacts

" icon from the "

Apps

" section.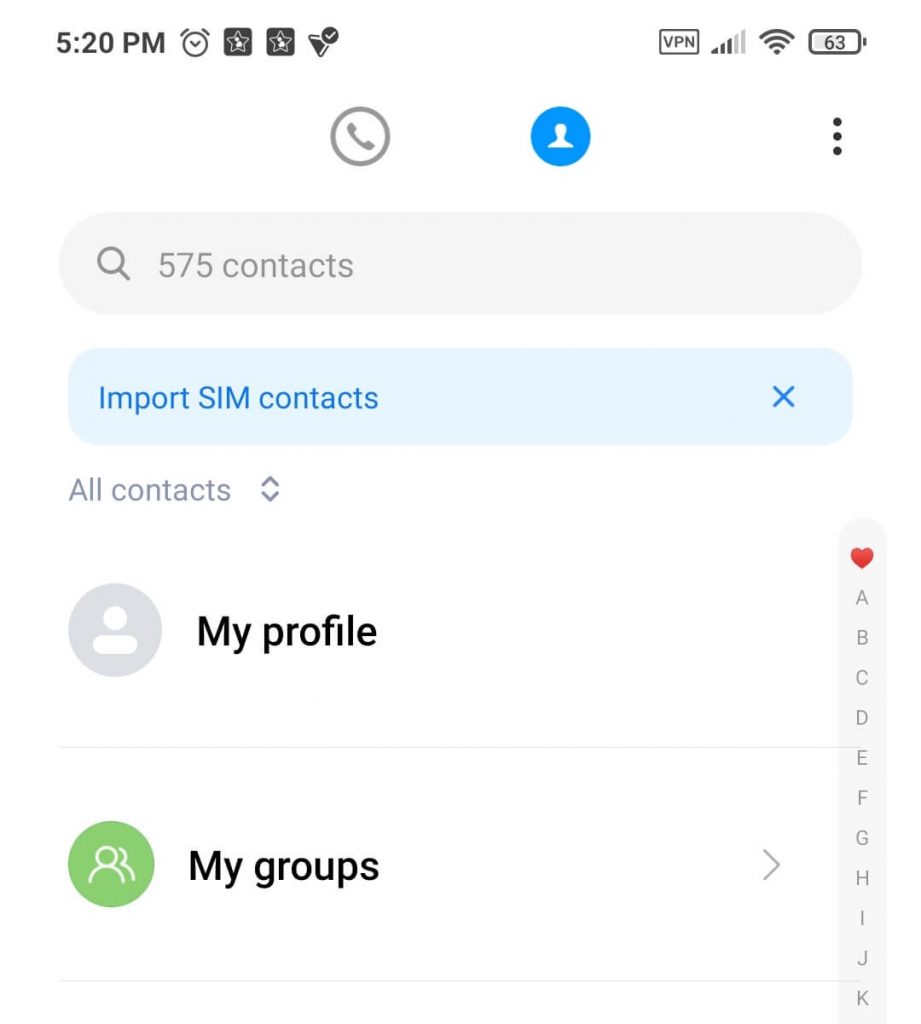 Once open, click on the gear icon to open "

Settings

."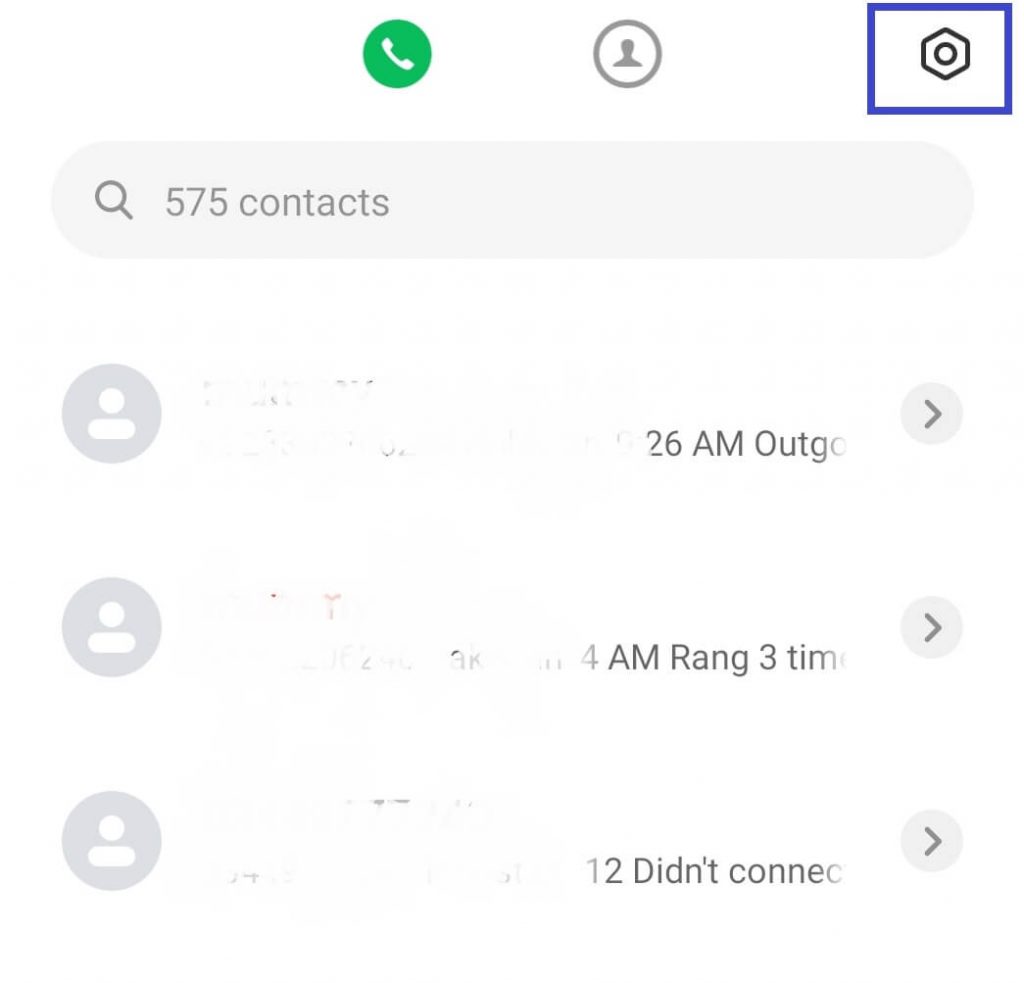 Scroll and click on "

Blocklist

."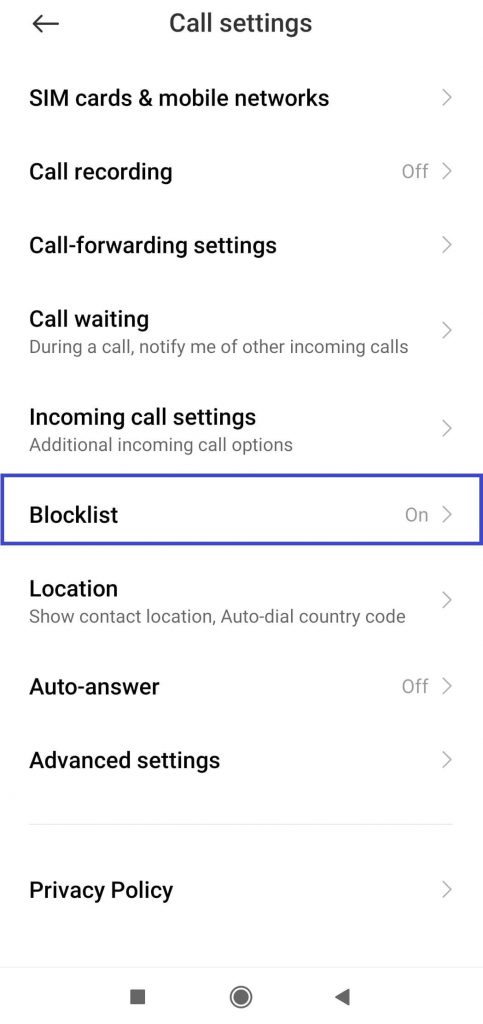 Toggle the bar next to "

Blocklist

."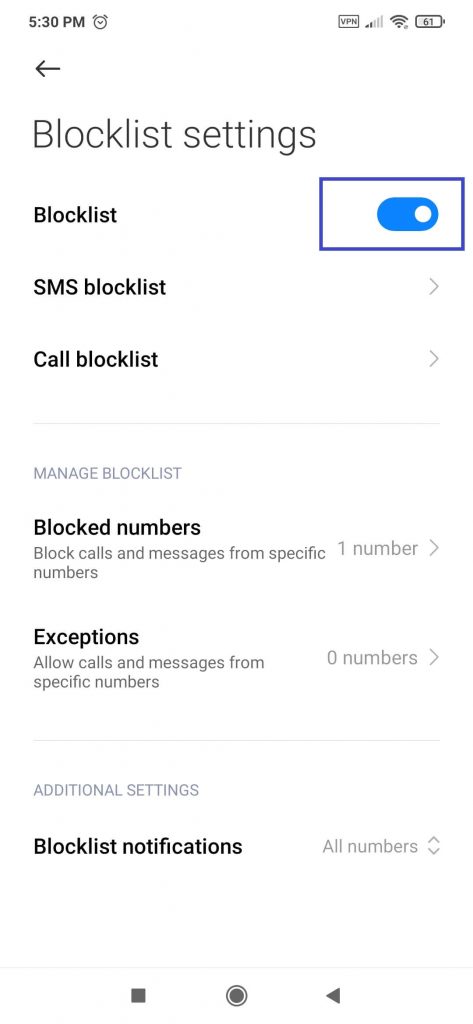 Next, you select "

Manage Settings

" > "

Blocked numbers

" > now you should see the list of blocked numbers.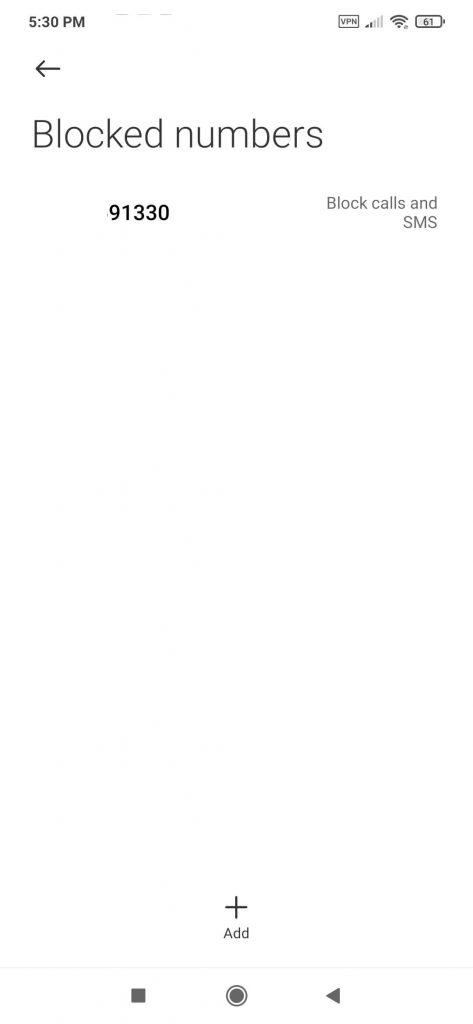 You can either unblock or add an unknown number. To add, click on the plus

(+)

sign at the bottom of the screen.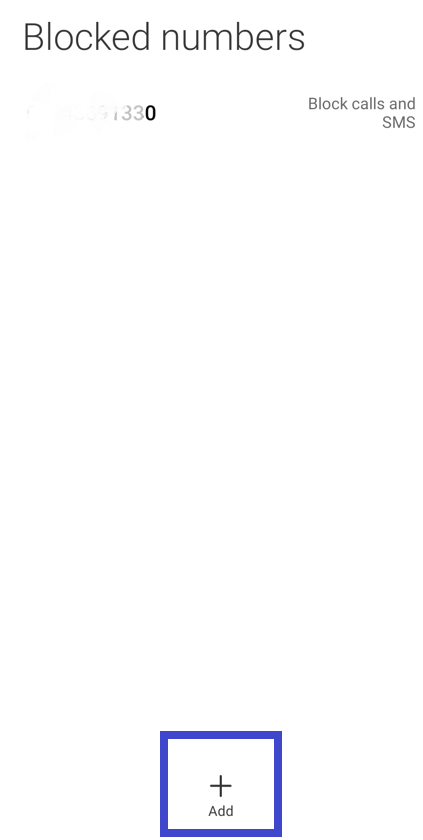 Click on "Add phone number."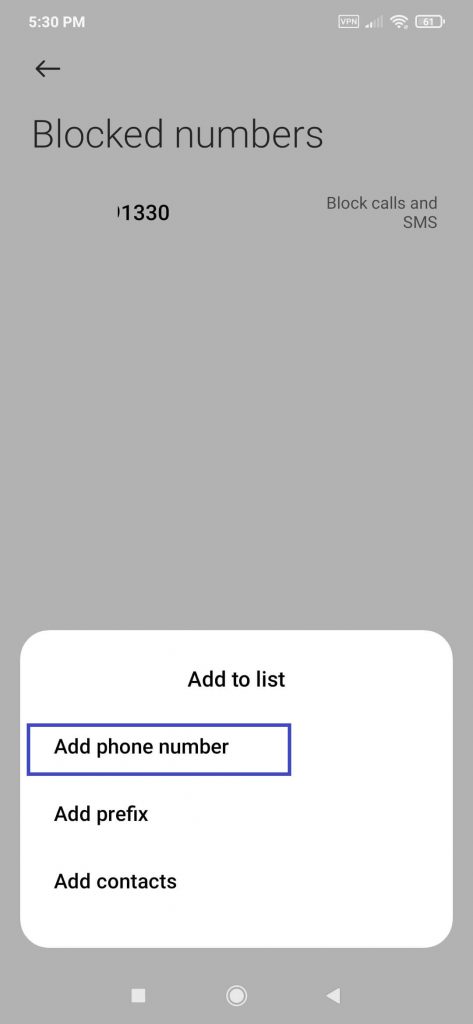 You can add the unknown caller ID number from your list by typing the phone number down.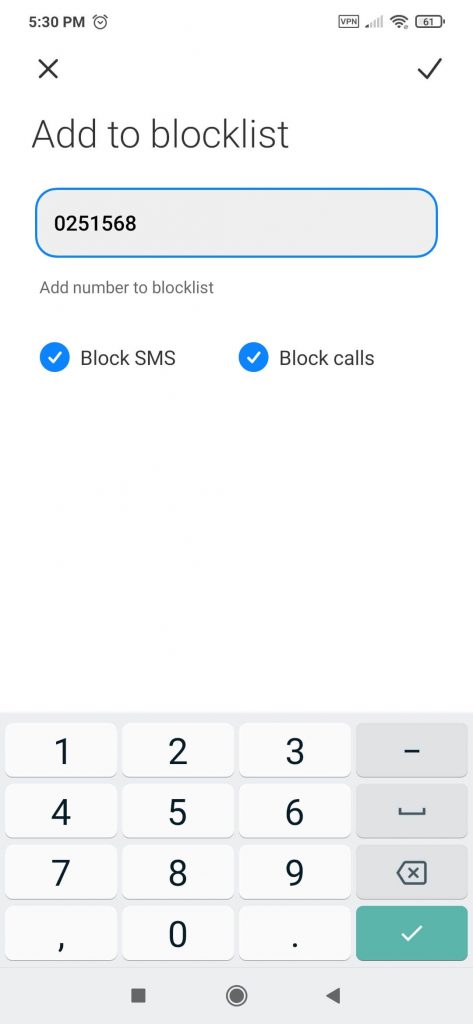 Select the "

tick

" mark to proceed. 
For iOS
On your iPhone, go to the "

Settings

" app.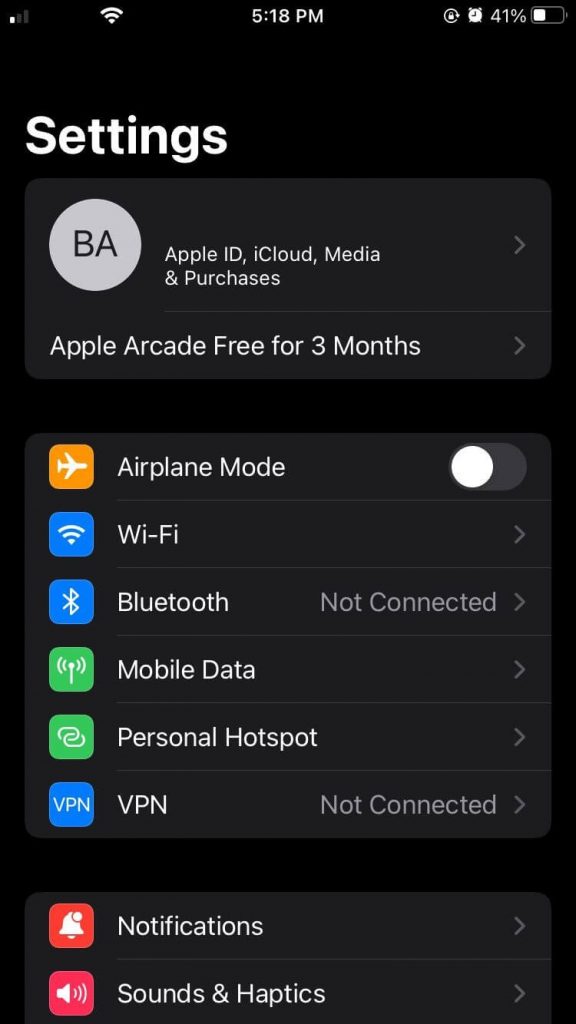 Select "

Phone

" from the list.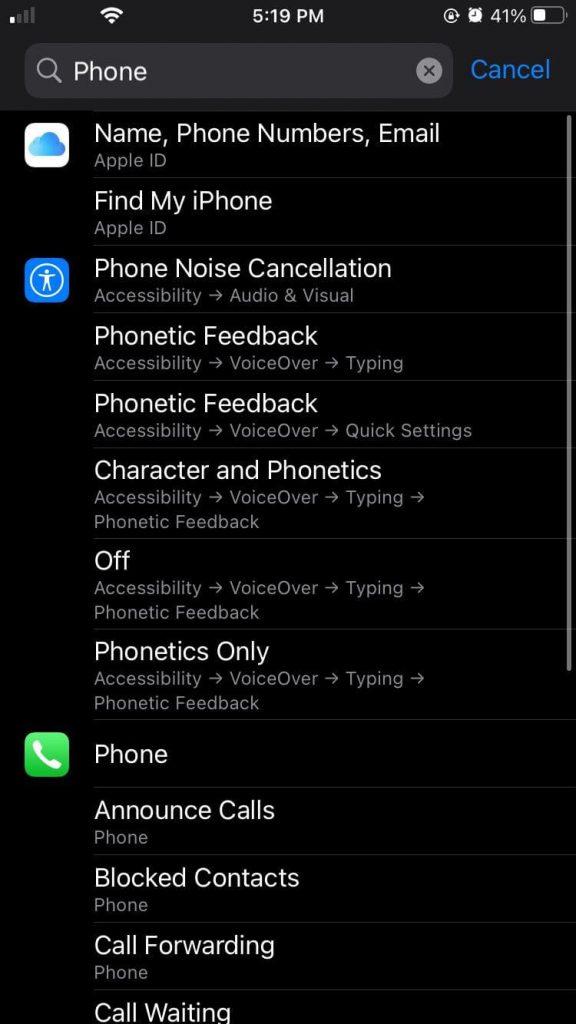 When you see the option of "

Silence Unknown Callers

," toggle it to the "

On

" option.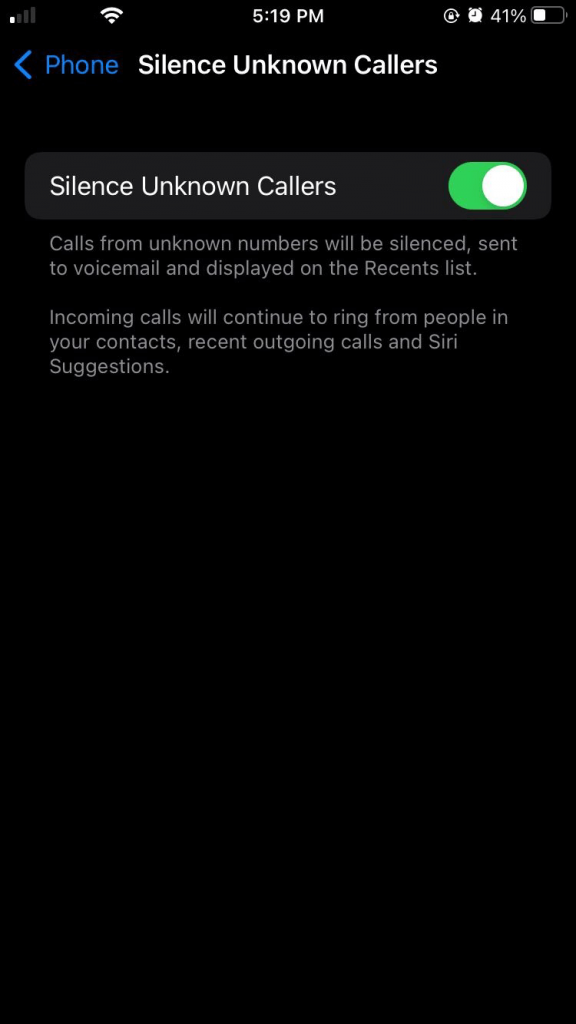 To enhance more settings, go to the "

Phone

" app and tap on the three vertical buttons. 

Select "

Settings

" from the list. 

Choose "

Blocked Contacts

" > "

Block calls from unknown numbers

." If the latter option isn't there, select "

Block calls from unidentified numbers

." 
If the caller is actually someone you know, they will find other means to contact you. 
Method 4 – Use a Third-Party Service or App
Even though using a third-party app is not always the best or most reliable option, there are some apps that can trace unknown number IDs with a variety of methods. These apps can gather information from databases, websites, social media, and much more. Here are some of the more common third-party apps: 
TrueCaller 

TrapCall 

Hiya

Spokeo 

Whoscall 
However, understand that these are also random apps that might steal or log data. It's best you always protect your connection with FastestVPN even while using apps like these. 
Method 5 – Contact Your Phone Service Provider
Just in case the *69 code method does work, trace the unknown caller ID; you can try calling your phone service provider. They would be able to track the person calling you without an ID and give you information on them.
 It's also likely that you would be able to get information on what method the caller used to hide their real numbers. But again, these kinds of extra services always cost a fee. So, if you are willing to pay, this is a great option. 
Method 6 – Stay Protected with FastestVPN
Lastly, using a VPN like FastestVPN or any provider is not going to be able to trace unknown caller IDs. However, there is an added benefit in using it. With FastestVPN, you get to protect any kind of sensitive information on your device that hackers may be trying to target. 
It helps protect you against cybercriminals who also attempt to steal money or more while creating unknown calls to you. You can just about connect with any FastestVPN server to keep your actual IP address hidden and encrypt your connection. 
FAQs – No Caller ID
How do you block no caller ID?
If ever you get a call from someone without a caller ID, you can easily block them in a few simple steps. You can go to your Phone app and click on the settings. There will be an option for blocked numbers. Click on it, and then add the number that you wish to block.
Can I silence a call without caller ID on iPhone?
Yes, and quite easily. First, go to your "Settings" app on your iPhone, scroll, and tap on "Phone." Now, you should see the option that says "Silence Unknown Callers." All that's left to do is flip the toggle against the option "Silence Unknown Callers." That's about it.
How do you call a no caller ID number?
To trace or call back a no-ID caller, dial *69. However, if you're looking to trace and block a call with no ID, dial *67, enter the number you'd like to block and follow the onscreen instructions.
What does no caller ID mean?
The shortest meaning is that any person who intentionally tries to call you from a number with no ID or blocks their phone number from being discovered on the recipient's phone is a no caller ID. If the caller sounds suspicious or threatening, there are still ways for you to trace them.
How do you check who called me from an unknown phone number?
If you're just looking for a number to dial so that you can see the unknown phone number that called you, then dial *69 and wait for the automated recording.
What is the *67 code?
*67 is the code dialed when you are trying to hide your number or block an unknown caller from harassing or annoying you.
Can I block an unknown caller ID from iPhone?
On your iPhone, go to the Call App, click on "Contacts," click on the plus (+) icon on the top-right of the screen, and type in the same of the caller. You can name it "No Caller ID," enter the phone number after you've traced it, and click on "Done." Now that you've saved it, go to the contact and click on "Block this Caller" followed by "Block Contact." That's it.
What is a reverse phone lookup?
Basically, when someone unknown calls you, a reverse phone lookup is when you use certain means to trace or recall that same caller with no ID. You can do that by dialing *69.
Are calls without caller ID scams?
In most cases, yes, a caller without ID is a scammer. These scam artists prevent their numbers from being seen or their identity so that they can trick you into giving up sensitive information that may or may not result in you having your bank accounts wiped out.
Is no caller ID someone I blocked?
Yes, and no. If the same stalker or scammer calls you from another number, it's for them to ensure that you've blocked them. Other than that, a blocked or anonymous ID caller can be anyone.
What does it mean when you get a call with no caller ID?
When you get a call from someone with "No Caller ID," it means that the caller blocked their own ID from being discovered or displayed.
Conclusion
And that's a wrap! If you're constantly getting calls with no caller ID, there are always steps that you can take to trace the caller back and find information. We've highlighted some methods that you can use to track anonymous callers, like dialing the code *69 or the code *57, using third-party apps, or even contacting your phone service provider. Among these, you can take further steps to secure all the data that you have on your phone by using the best security software; FastestVPN. 
Take Control of Your Privacy Today! Unblock websites, access streaming platforms, and bypass ISP monitoring.
Get FastestVPN