How to Install the Magic Dragon Addon on Kodi
How to Install the Magic Dragon Addon on Kodi
By Christine Margret No Comments 7 minutes
Learning how to install a third-party add-on on Kodi is quite intimidating but, as long as FastestVPN is here you won't go wrong.
In this guide, we will show you the installation method of the Magic Dragon add-on on Kodi on devices including your Android boxes, Android TV, Firestick, Mac, and Windows.
What is a Magic Dragon Add-on?
Magic Dragon is a third-party Kodi add-on that offers all types of content in one place. It is an ideal way to quickly access your favorite line of entertainment content.
Before we start on how to install Magic Dragon on Kodi, it's a good idea to get a closer look at why you need it.
Why should I Install Magic Dragon Add-on?
Magic Dragon is one of the best third-party add-ons that delivers a sizable content library. Whether you're into music, movies, documentary or sports there's something for you. It's quite fast compared to other Kodi add-ons that we have tested so far.
As for the streaming quality, you can totally expect to enjoy the HD and 4K video streaming with this on-demand add-on.
Though there are so many add-ons to choose from these days, installing Magic Dragon will be a win-win deal for entertainment lovers.
Once you install the Magic Dragon add-on, it brings to you a huge catalog to choose from. Basically, Magic Dragon works with scraping technology.
Different software programs are linked up to collect all the working streaming links from various internet sources.  Magic Dragon compiles and roundups all the link sets to you to quickly pick from.
There's more to expect from this top-performing add-on. While pairing up with Real Debrid, you can enjoy buffer-free, higher resolution streams.
How to Install Magic Dragon Kodi Add-on
Here's how to install the Magic Dragon add-on on Kodi, Mac, Windows, Apple, and Android devices. Before you continue installing the Magic Dragon add-on connect to a VPN to ensure safe streaming.
To install the Magic Dragon add-on, follow the main three steps below:
Enable Unknown Sources
It is essential to Enable Unknown Sources on the Kodi app otherwise, you won't be able to install third-party Kodi addons. Here's how to Enable Unknown Sources on Kodi:
Launch your Kodi app, and click on the Settings Icon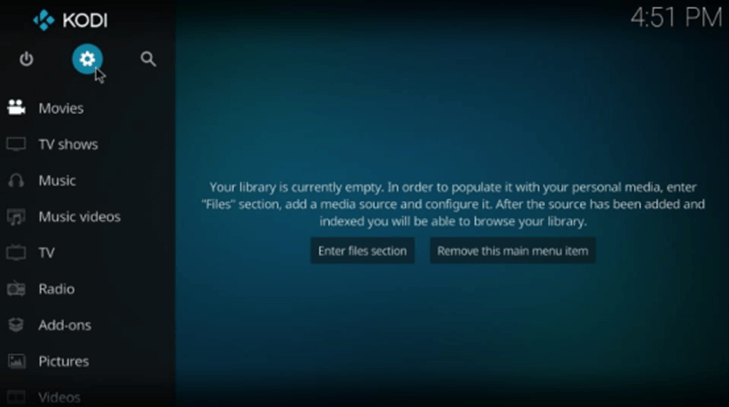 Move to System settings/System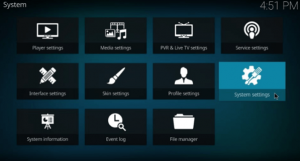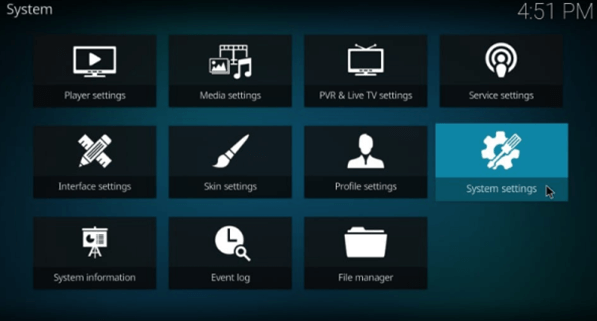 On the top-left corner, select Add-ons from the menu and enable unknown sources on the same window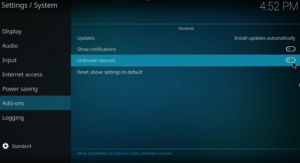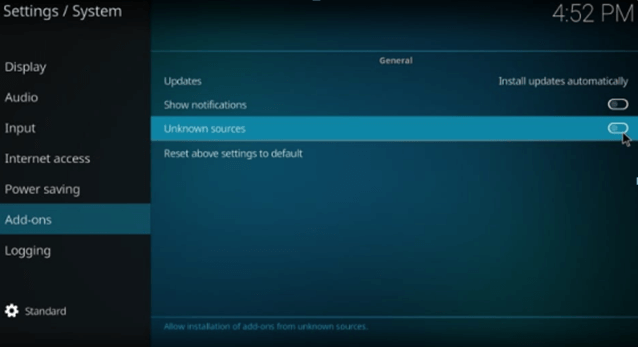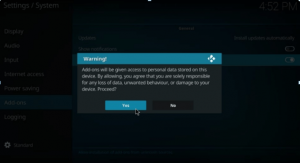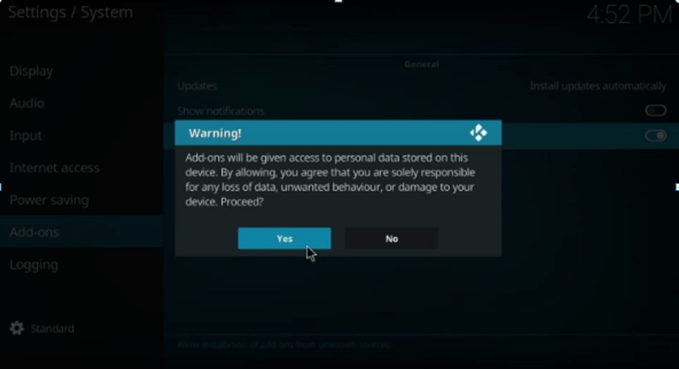 Now, you are able to install the Magic Dragon Kodi add-on.
Install Diamond Build Repository
Here are the quick steps to installing Diamond Build Repository
Again,  Go back to Kodi Settings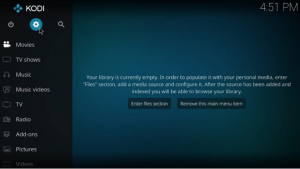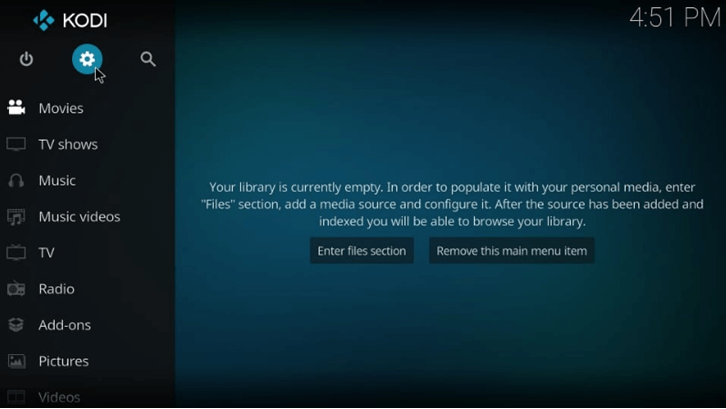 Click on File Manager (For Kodi Leia, see File Manager option on top row)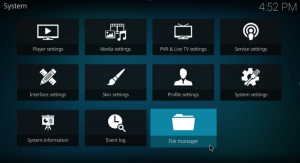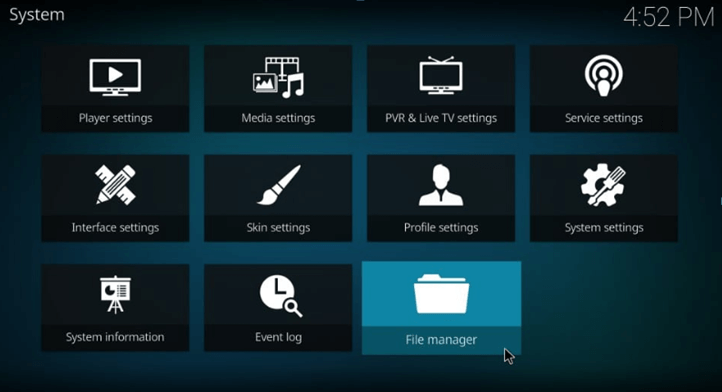 You will now see a list following on the next screen, click Add Source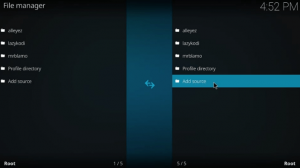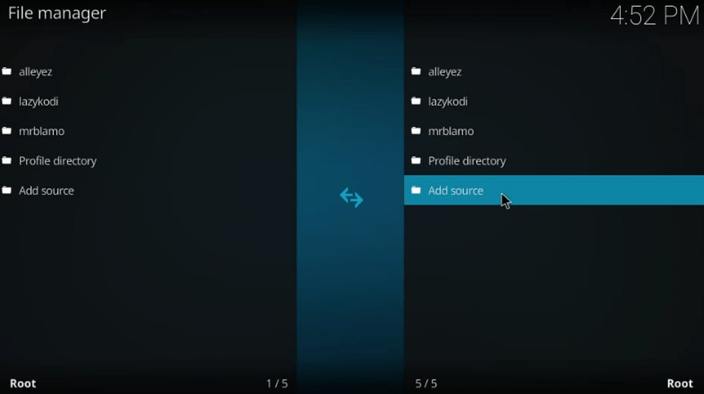 Now, Click where you find "None"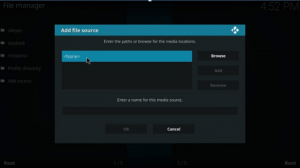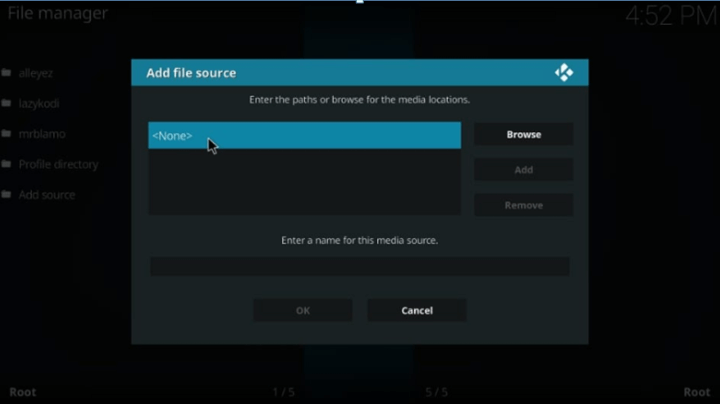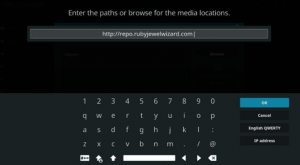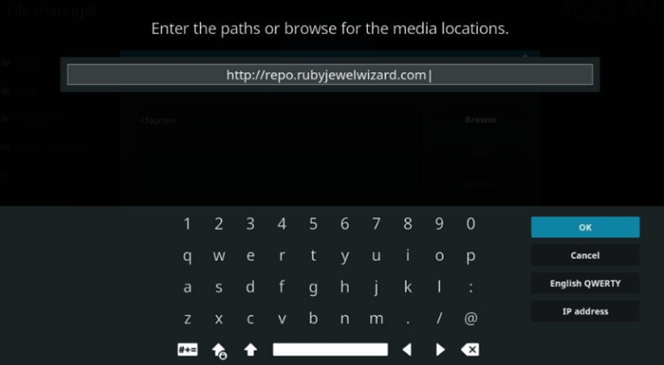 Select "Enter a name for this media source" and type your preferred source name, then click OK. We are using Ruby as the source name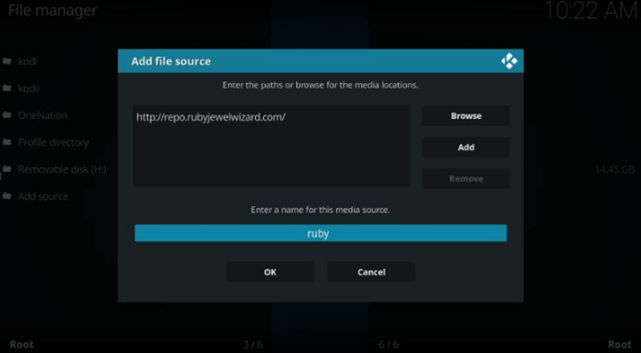 Your source has been successfully installed. Now, let's install the Diamond Build Repository from the same source.
Go back to Kodi home screen
See the menu on the left, and select Add-ons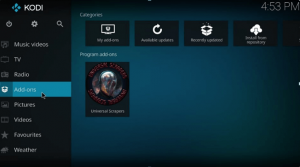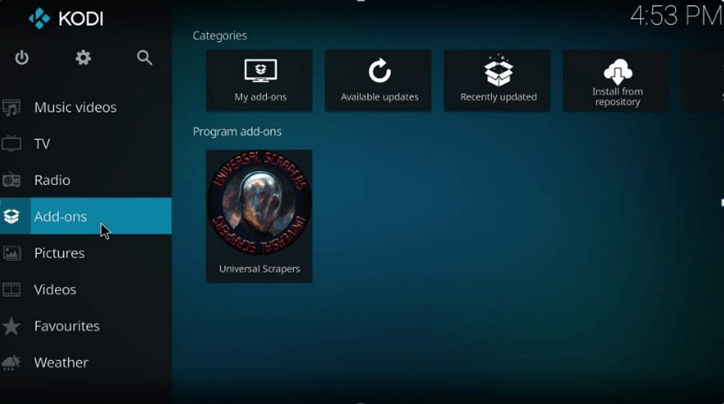 Click on the box icon also called Package Installer, appearing on the top left corner of the screen
Now click at " Install from zip file"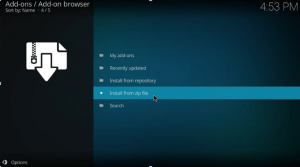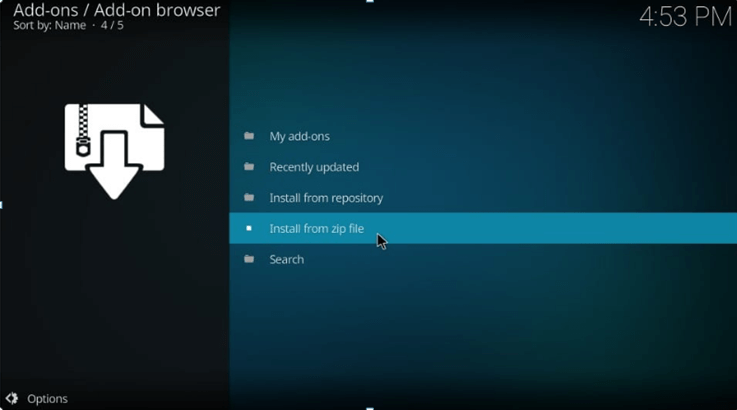 Click the source name you've entered earlier. We used Ruby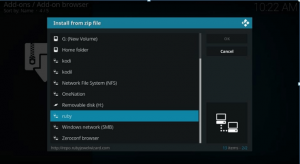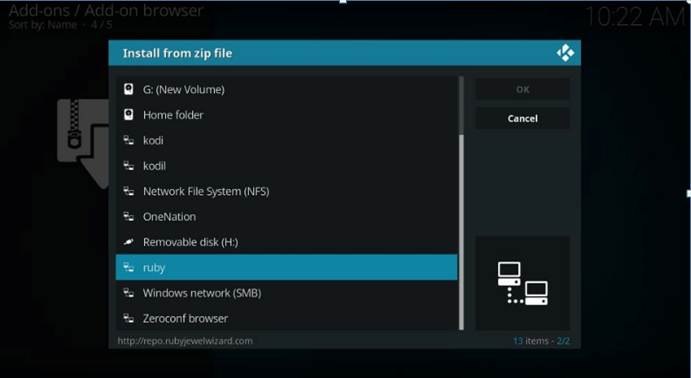 PressINSTALL_DIAMOND_REPO > Diamond-Wizard-Repo-x.x.x.zip
Now wait to see the installation notification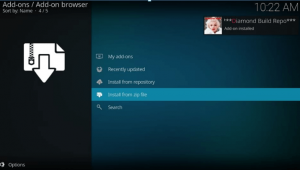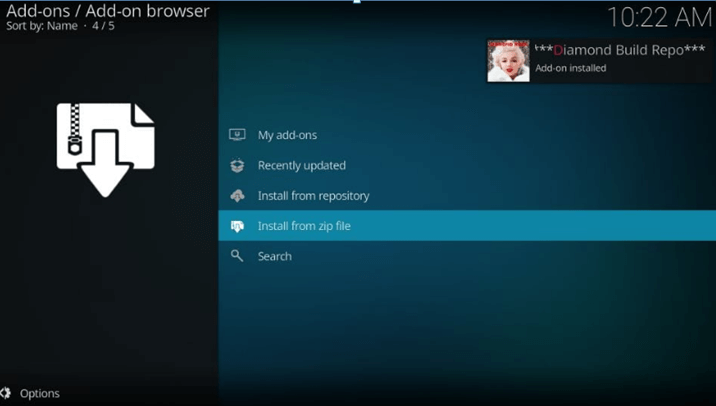 The Diamond Build Repository has been successfully installed. Now, Install Magic Dragon on Kodi, using the same repository.
Installing/ Downloading the Magic Dragon on Kodi
Step 1 : Go to " Install from repository"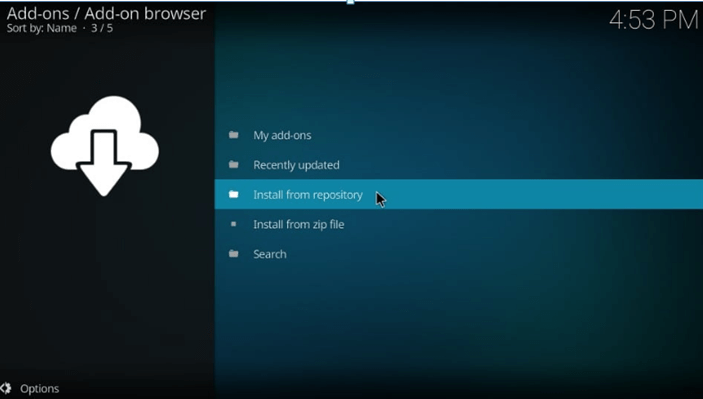 Step 2 : Select Diamond Build Repository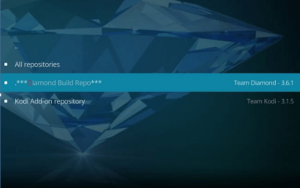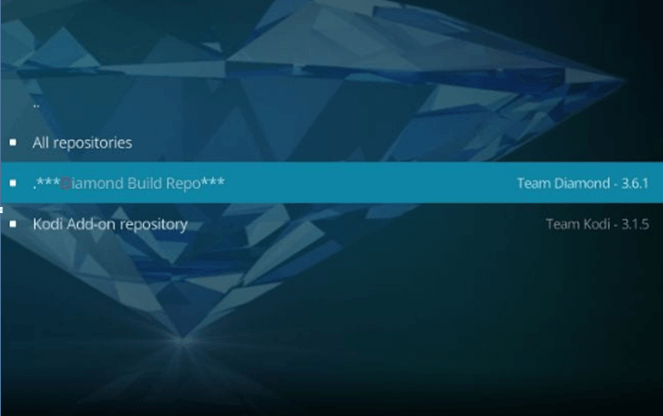 Step 3 : Move to Video-addons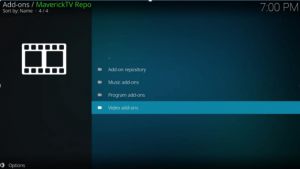 Step 4 : Select the Magic Dragon from the add-ons  list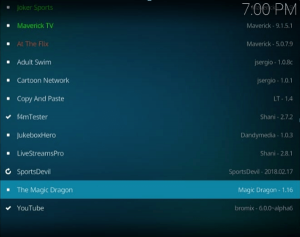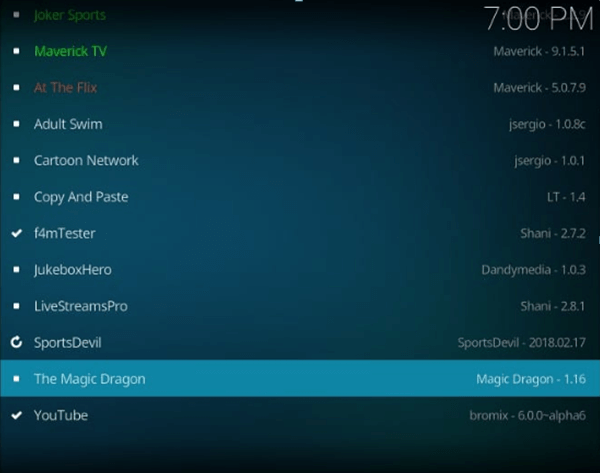 Step 5 : Click on Install to continue the installation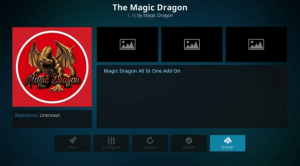 If you're using Kodi 18,a box with thelist of additionaladd-onswill show up click OK to resume.
Wait to receive the confirmation notification on the top right corner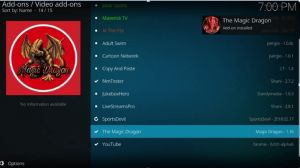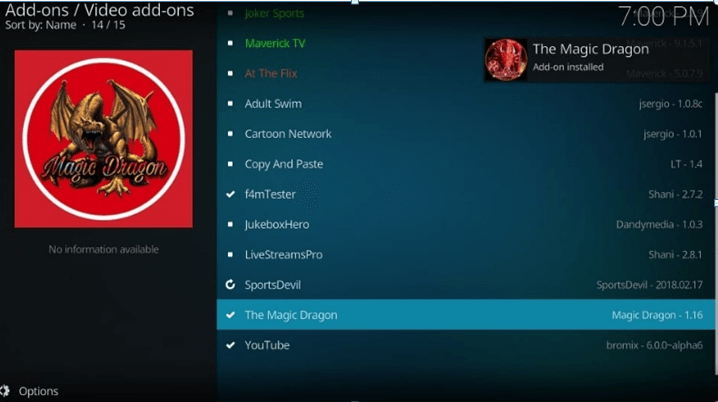 The Magic Dragon Add-on is now successfully installed on your Kodi. 
Magic Dragon-An All-in-one Kodi Addon
Magic Dragon add-on is second to none, and one of the best Kodi add-ons compared to others flooding the net.
It takes forever to search for a favorite streaming link but, with Magic Dragon add-on, streaming is not that challenging.
With its straightforward interface and well-organized sections, it takes no time to watch and access your favorite content.
All you need is to pick and get started. Here are the features that you can enjoy with the Magic Dragon add-on:
Movie and Catch-up TV Search: Lets you search for the specific title you want
People Watching: Shows up trending content
New Cams/HDTS Releases: Presents the latest cinema movies recorded on the camcorder
New Movie Releases: Latest movie leaks in HD quality
Catch UP TV: Offers new TV shows organized via name, season and episode
Documentary: Broad selection of documentary titles to pick from
Kids: Users can instantly find family-friendly content suitable for kids
Movies: A fine selection of movies with various streamingoptions
Music: Lets you explore the huge selection of music and videos
Radio: Enables you to tune into various radio channels
Sports: Includes on-demand and live sports streams
Magic Dragon Not Working on Kodi – Here's a Rapid Fix
It is suggested to use the latest version of the Diamond Repository. If you're still facing error then clear cache to continue with the Kodi Magic Dragon.
How Fast is the Magic Dragon Add-on?
Among other Kodi add-ons, Magic Dragon is the fastest. Its navigation is flawless, smooth, and quick. Also, other Kodi add-ons take a minute to fetch the streams, but Magic Dragon add-on instantly fetches streams. The bottom line here is that compared to other add-ons, Magic Dragon Kodi add-on is super-fast. 
Does Magic Dragon Kodi Add-on Get You the Quality Links?
The short answer is yes. The Magic Dragon add-on is an all-in-one add-on containing everything from music, to movies and TV shows. However, it doesn't get you a bundle of unlimited poor links. It filters out the slow links, and only gets you the fast, working streaming links. 
How to Setup Real Debrid on the Magic Dragon
Launch Kodi 

Go to Add-ons > Video add-ons > Open Magic Dragon

Click where you "Real Debrid Authorize Here" on the screen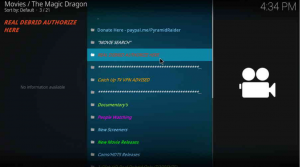 select 

Authorize Real Debrid UrlResolver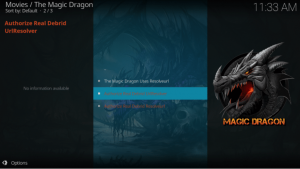 Insert a provided code once prompted 

Open the internet browser on a different device and head to

https://real-debrid.com/device.

\

Again, insert the same code and click on Continue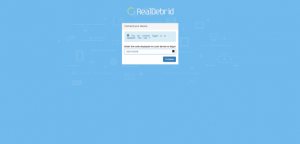 Your Real Debrid application is approved 

You can now use Real-Debrid within the Magic Dargon Kodi add-on to enjoy watching movies and TV Shows. 
How to Stream Anonymously Using Magic Dragon Add-on
Since you're streaming with the third-party Kodi add-on, it's suggested to setup Kodi VPN to stream safely. FastestVPN is the best Kodi VPN that lets you safely stream. With its industry-standard encryption, you can enjoy full internet privacy. Don't forget to make the most of the FastestVPN special deal.
Why Should I Use a VPN While Streaming Online?
A VPN like FastestVPN is always recommended to use while installing a third-party add-on like Magic Dragon. It will ensure you a safe, secure, and anonymous streaming experience.
In Conclusion
Magic Dragon add-on deserves your attention. You can try this add-on to check how true it is. Up till now, it is one of the top-performing Kodi add-ons. So, install this must-have add-on, and uplift your entertainment experience using FastestVPN.
Take Control of Your Privacy Today!
Unblock websites, access streaming platforms, and bypass ISP monitoring.
Get FastestVPN