How VPNs Enhance Mobile Gambling Privacy and Security
How VPNs Enhance Mobile Gambling Privacy and Security
By Nancy William No Comments 5 minutes
All players that enjoy online gambling should consider using a VPN service. A VPN, a virtual private network, offers additional layers of protection and safety. Most online casinos in Canada are trustworthy and reputable, but leveling up the safety is always a good idea. Thanks to the VPN, whenever you play online on mobile devices, the connection between your device and the private server will be protected. It hides your online activities, including visits to Canadian or Australian mobile casinos, from others. Plus, many gambling sites are geo-locked. For instance, Canadian sports betting sites won't accept Australians or vice versa. Here, we'll explore how VPNs improve mobile gambling safety and security.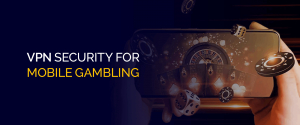 Benefits of VPNs in Enhancing Mobile Gambling Security
VPN is vital for smartphone and tablet gaming. As we mentioned, it adds extra layers of safety and brings a lot of other benefits. All the pros considerably improve the entire experience on the gambling site, making each session safer and more enjoyable. Let's explore all VPN advantages in online gambling.
Protection Against Hacking and Cyber Attacks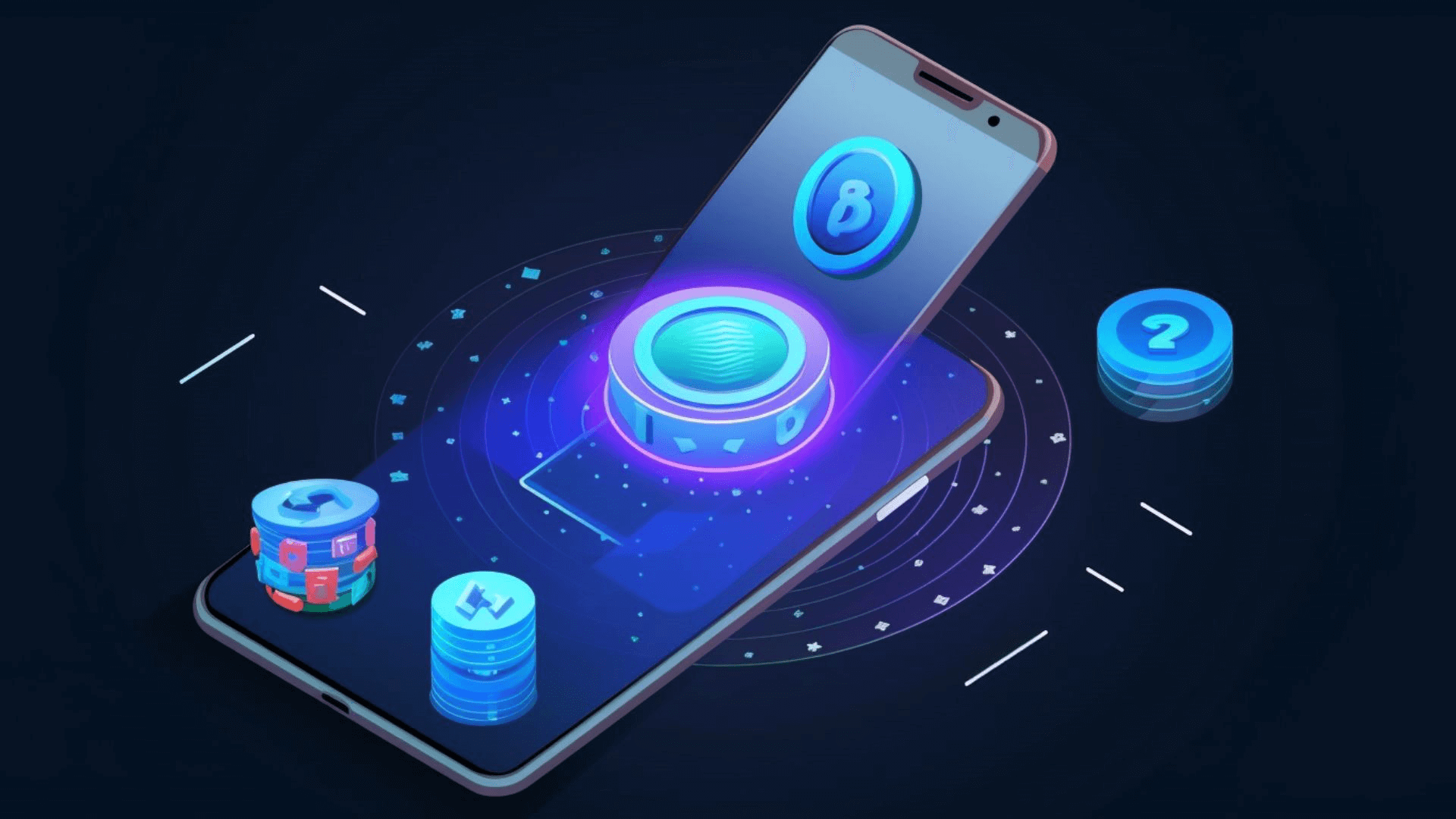 When using a VPN, others can't track your gaming activities. In recent years, the number of attacks performed by cyber criminals and hackers has drastically increased. They focus on players with weak web safety features or no safety whatsoever to steal their data and infect their devices. With VPN, Canadians protect themselves against hackers and cybercriminals. Thus, they won't be victims of cyber attacks.
Encryption of Data Transmitted Over Mobile Networks
All reputable VPN providers use robust encryption protocols. Thanks to these protocols, third parties can't intersect players' data. VPN will encrypt your data on any network, including the most vulnerable public Wi-Fi. Even if a cybercriminal or a hacker manages to intersect your data, decoding it won't be possible.
Prevention of Identity Theft and Fraud
Many people use public Wi-Fi, especially when traveling. Public Wi-Fi is usually unsafe. It's an ideal place for attackers to tap into and steal the person's info. Next, data is used for fraud or identity theft. A reputable VPN provider will protect its customers and will prevent these issues.
Protection of Financial Transactions
Gambling in casinos that operate online or placing wagers on betting sites includes real money transactions. When using a VPN, all financial transactions are protected thanks to encryption protocols. Thus, players safely use their credit or debit cards, e-wallets, or other payment methods to deposit and withdraw funds on a mobile device.
Hiding the User's IP Address and Location
All mobile casino visitors want to feel secure when playing mobile games. Online gambling platforms use various technologies and features to keep players safe, but additional protection is always welcome. When accessing the game servers without the VPN, your IP address is visible to others on the game server. The IP address is hidden with VPN, and others can't see it. Also, with VPN, people have an opportunity to hide their location. Players reroute their current IP to another location and avoid bandwidth throttling.
Tips for Improving Your Mobile Gambling Performance with a VPN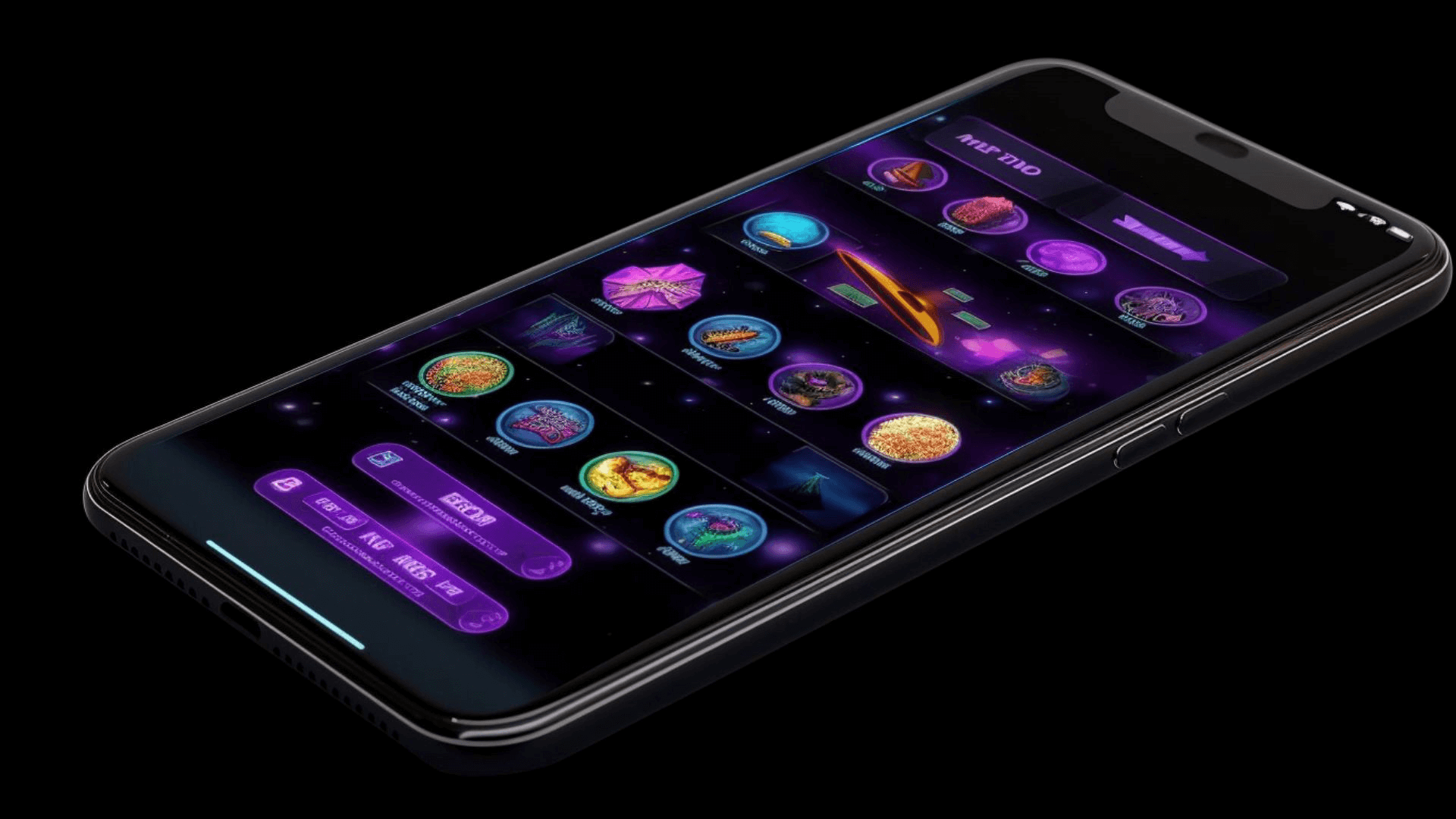 The experience of playing favorite games on smartphones and tablets is significantly improved with VPN. You'll find simple tips below:
Browse VPN providers and choose the one suited for gaming. Consider the features, speed, and location.
When selecting the server, always choose those closer to your current location – for example, Australia. Such servers offer the best connection speeds.
Choose the VPN that won't limit your data usage.
Always connect to servers with high bandwidth to avoid buffering, lags, and similar issues while gambling.
Popular Online Casino Sites and Their Stance on VPN Use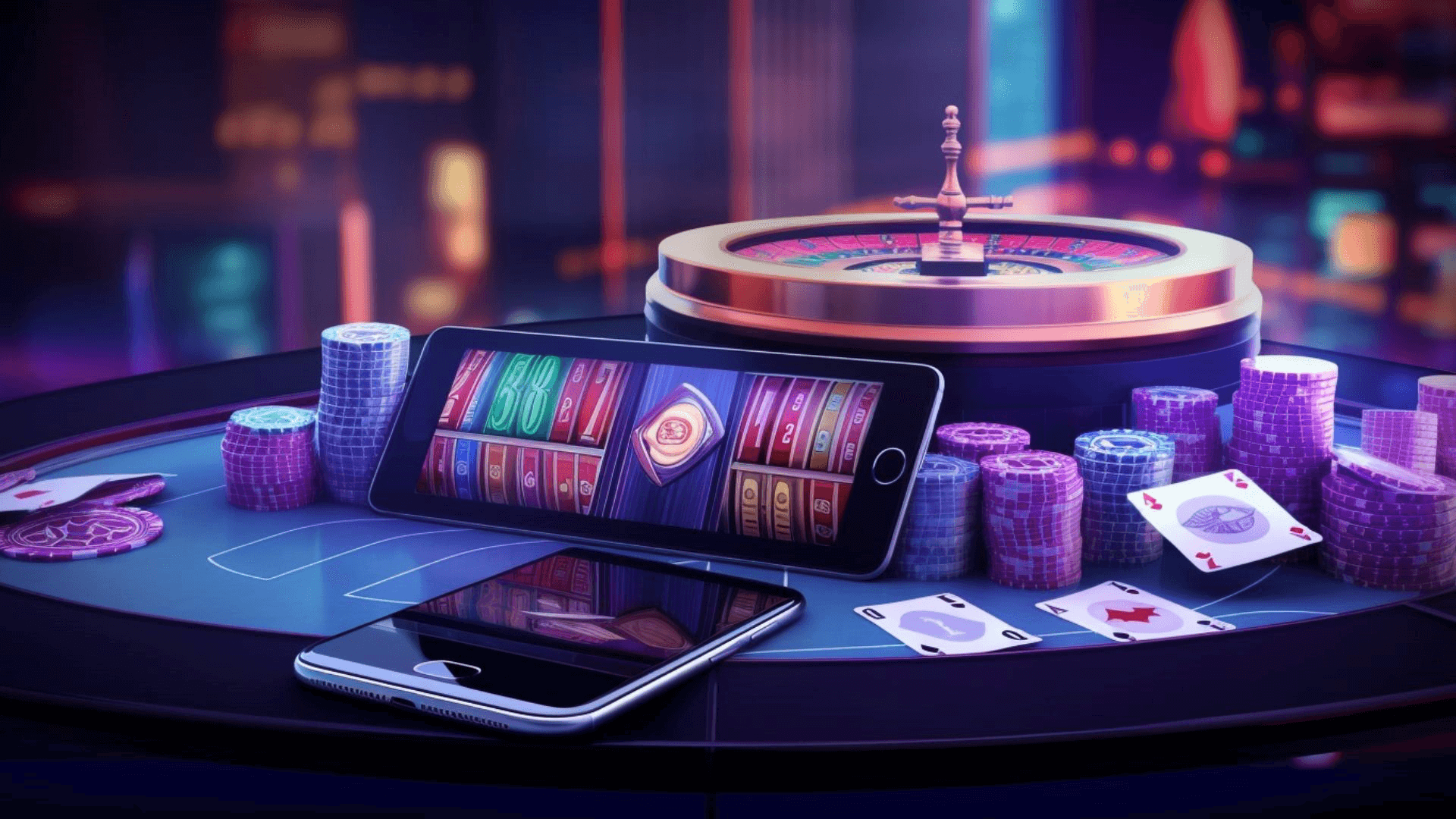 All reputable Canadian online casinos offer protection and safety to their players, understanding that customers want to be guarded during their gambling sessions. These casinos are licensed and legal. But they go further, for instance, the best online casino websites listed on leafletcasino.com use various features and technologies, from SSL encryption to firewalls, to protect their customers. However, the most trustworthy casinos forbid the usage of VPN, and it's against their terms and conditions.
Jackpot City Casino
Jackpot City is among the best gambling sites known for its incredible selection of games, various payment methods, and professional customer support. With over 600 slots, generous bonuses, and quick withdrawals, it is a fantastic option for players seeking secured online gambling platforms. The provider doesn't have a mobile app but is accessed from smartphones and tablets via a browser.
Galaxyno
Another casino with excellent reputation and protection features is Galaxyno. It offers impressive bonuses for newbies. The casino has a great choice of slots and other games and supports various banking solutions for payments and withdrawals.
Wazamba
Wazamba is an incredible online gambling platform with excellent ratings and a reputation. With hundreds of games, including slots, table games, live mobile casinos, and generous bonuses, it's a perfect choice for all gambling enthusiasts. The casino approves different deposit and withdrawal methods, including credit and debit cards and e-wallets.
Bottom Line
Playing games on top online gambling sites using smartphones or tablets is always fun. But, when doing so, ensure the protection is on point. There are many ways to increase safety when gambling and VPNs represent the perfect option. VPN security features are designed to guard the players against hackers and cyber attacks, prevent identity theft and fraud, and hide the user's IP address and location. They also protect financial transactions. Thus, VPN users enjoy gambling to the fullest.
Take Control of Your Privacy Today!
Unblock websites, access streaming platforms, and bypass ISP monitoring.
Get FastestVPN