VPN For Gambling – How to Unblock Gamstop
VPN For Gambling – How to Unblock Gamstop
By Nick Anderson No Comments 5 minutes
Many if not all of you have heard of VPN. It is an acronym for Virtual Private Network. Over 31% of internet users use it and many more will become regular users as well. But, why you should use VPN for online gambling? There are a few reasons and all of these will be revealed below.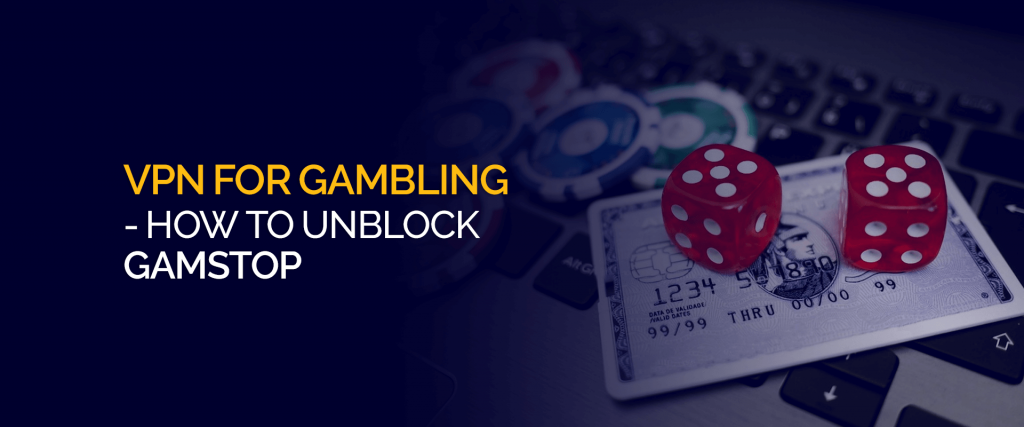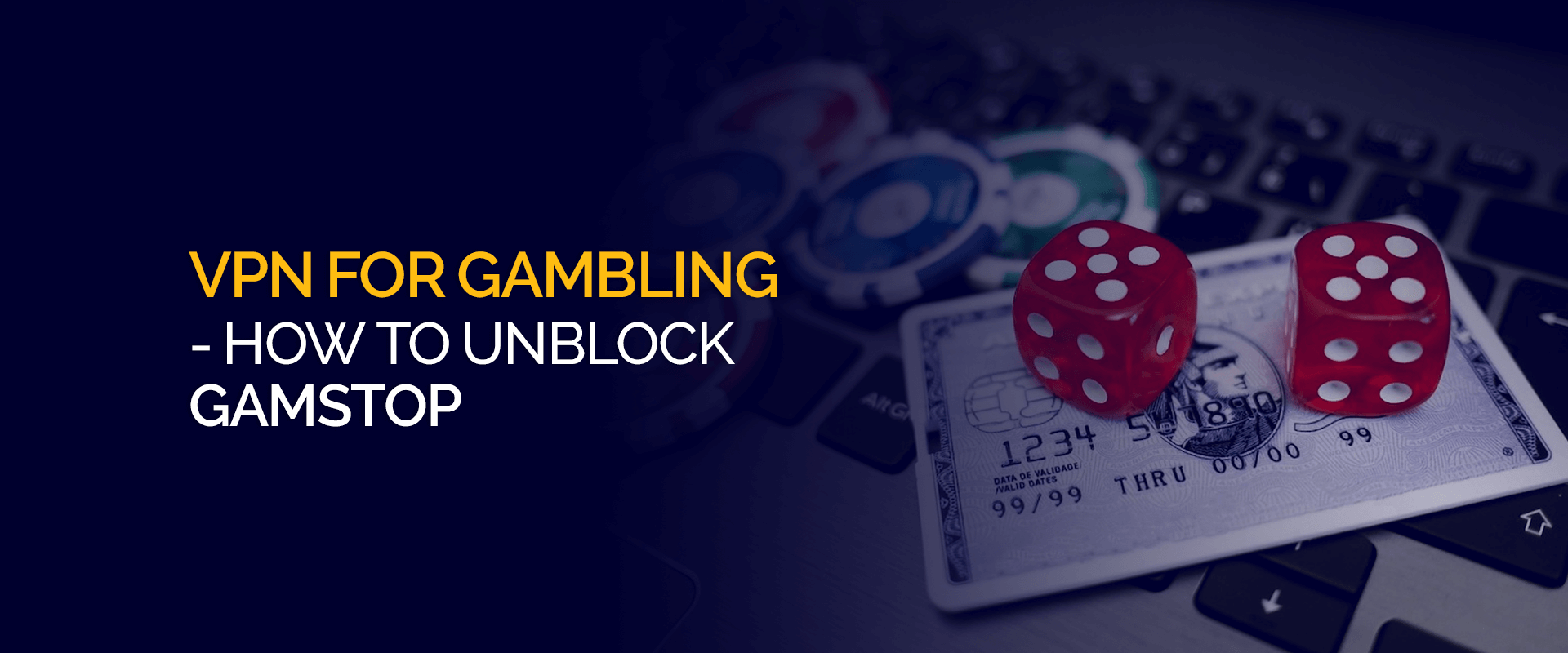 Why Do You Need A VPN For Gambling?
A VPN is a tool that hides online activity and allows you to bypass censorship that would prevent you from accessing your favorite online gambling websites. Here are all the reasons why you need a VPN for gambling.
You Can Play At Any Casino (Even When on GamStop)
The first and the most common reason why gamblers use VPN for gambling online is to play at any casino they like. For instance, you may want to play at a casino that accepts only French players. You can't play here unless you are in France at the moment. Well, now you can activate VPN, select France as your country, and play. Also, many players from the United Kingdom who want to try UK online casinos that aren't on GamStop use it to gain access to the sites that are temporarily unable to accept them.  There are a lot of such examples. In general, a VPN will ''place'' you in the country where you want and you can access that particular online casino.
This means that you can skip the limits of an online casino and play there even if the site doesn't accept players from your country. You can still create an account, place bets, and more. Let's just say that VPN removes any country-based restrictions and allows you to play where you want to play casino games as long as you like.
This also means that you can play games that are not available in your country. Some slots are country-based and as such, you can't get access to them if you play at your specific casino. Use VPN, remove the limit and you can play them. The situation affects many games of all types.
Country-specific casinos are a common thing. Now you can visit the ones that have a different type of user interface, offer different games and have a different experience to offer. You can visit the ones that allow you to use a payment method or features that are not available at your online casino. For instance, you can use credit cards to deposit funds.
You Can Play While Traveling
This reason is similar but not the same as the first one. See, some countries don't allow online gambling. Let's say you are in that country for business or pleasure. You still want to gamble. How you can do that? You will use VPN.
When using a VPN you can select a country you like. The website will ''think'' that you are in that country and allow you access. This is a great reason to use it because you can play games, use your payment methods, and more. At the same time, your connection is private and hidden hence the authorities of the country where you are at won't be able to find you. It is a win-win combination.
This is actually one of the ways people from countries where gambling is illegal can gamble safely. Without VPN gambling would be impossible. Now, we all believe that gambling is something you should be able to do if you like. It is your freedom of choice and it must not be banned or restricted. If you are paying for internet access, you should be able to do anything you like online.
Luckily with the help of a VPN, you can play casino games from any country you like and you are hidden from your activities. For this purpose, you will need a premium VPN that allows you to choose any country you like.
You Are Safe While Playing
This is actually the main reason why so many people use VPN in general, not only for gambling. It makes your connection stealthy. Nobody will know where you are. As such, a hacker cannot use your data nor he can obtain your location. We can say that you are hidden and you can do anything you like online. Nobody will be able to tell that you are the person behind those activities.
In a recent period of time, there was a lot of evidence that some users use your location and your data for pranks. With VPN they are unable to do that. This applies when you use a VPN for all types of online activities. You can even visit sites that are not 100% safe and do anything you like on them. Without VPN you and your data are at risk. Today, with advanced technologies and hackers who are advancing all the time obtaining your data and files is not as hard as you may believe.
How to Unblock Gamstop
You can unblock Gamstop by following these simple steps:
Download FastestVPN on your device.
Connect to a VPN server outside of your region to bypass the local censorship that is preventing you from accessing Gamstop.
Enjoy online gaming with VPN protection!
The Final Word
More and more players use VPNs for online gambling. Reasons for that are obvious. Players get more freedom online, avoid some exclusion services, so they can gamble at any casino they like and play games they want. There are no limits of any kind which is always a nice advantage and a thing gamblers have been looking for so long. Without VPN you are left with casinos that will accept your account and with games, they allow you to play if your country allows that of course! Without VPN, you will bypass all of those limits.

Take Control of Your Privacy Today!
Unblock websites, access streaming platforms, and bypass ISP monitoring.
Get FastestVPN