6 Ways on How a VPN Can Change Your Life
6 Ways on How a VPN Can Change Your Life
By Nancy William No Comments 4 minutes
A virtual private network or VPN is a system that establishes a protected network connection by masking users' IP addresses and encrypting their data even on public networks. With a VPN, users also get an extra layer of privacy because third-party advertisers don't have access to search requests and other online activities that you indulge in.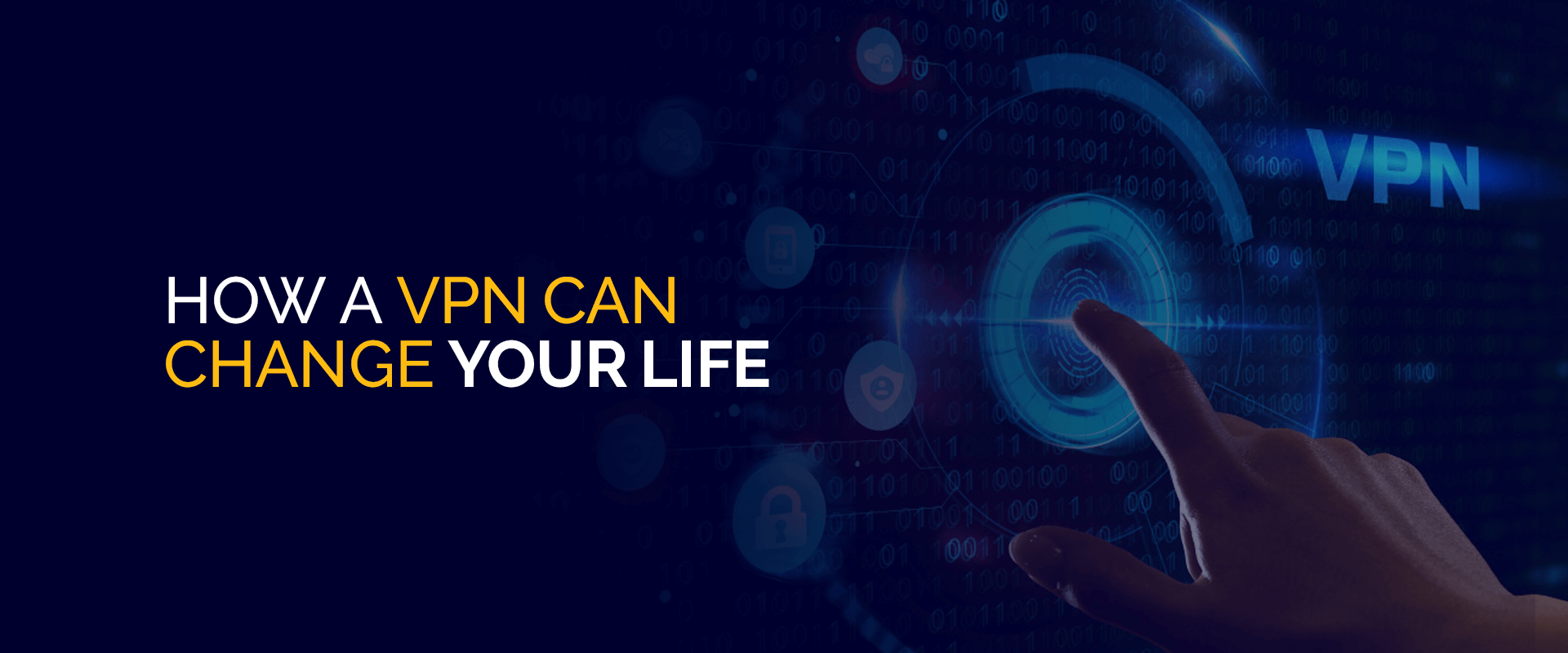 The importance and convenience of VPNs are huge. It's so vast that there are hundreds of apps on the market and some of them can boast tens of millions of downloads. And if you still don't know where to use these private networks, it is the right time to change the situation. Grace Tennet and her NZ CasinoHEX team are happy to share the best things to do with a VPN.
6 ways a VPN is beneficial to you
As mentioned above, a VPN has many uses, and there are many ways a VPN can be beneficial to you and change your life positively. They are:
1. Access to a home or work network while away
Do you remember the times when you forgot about important files on a laptop at home or the office? It happened to everyone! And to get these files, you need remote access which is not safe without a VPN. With these networks, you don't have to worry that the files will be damaged or stolen. Now you can travel knowing that your documents are safe and can be extracted at any time.
2. Saving money on accommodation and tickets
Frequent travelers know that there is a big list of websites to book flights, hotels, and restaurants. But they have different rates depending on your location and searches. For example, the more you search for a particular ticket, the higher the price will be! That is why clearing browser cookies and changing location through VPN can actually save you thousands of dollars.
3. Gambling
Playing at the best Kiwi online casinos is great but sometimes users may notice that they are restricted from particular banking options, bonuses, and games. That is when VPN becomes a real blessing. You can change the location and get access to the full lobby and rewards. Plus, you can hide your identity with VPN features that are secure, to make sure no one tracks you.
4. Changing virtual location
When using virtual private networks, your traffic is routed through one of the servers that VPN providers offer. These servers are from locations that make you appear like you're virtually and physically present in a location other than your own. That is when a company or individual that watches your traffic sees that you are in a different place. Modern VPNs let users choose from several locations which allow for bypassing multiple geographical restrictions.
5. Additional security over public WIFI
Another benefit of these technological innovations is the improvement of public Wi-Fi safety. You probably know that these networks may not be secure. A hacker or a scammer might set up this network just to see what you are doing online or even to steal your data. A VPN minimizes these risks by encrypting your connection even over unknown WiFi sources.
6. Creating stable and consistent connection speeds
Many Internet service providers use speed throttling to control the traffic in order to make their features better. As you understand, this may have a big impact on your Internet usage. With the help of virtual private networks, service providers will have to spend extra time to lock down the IP address. Thus, the traffic will pass unfiltered which results in better speed.
VPN limitations
VPNs are one of the most important technologies of the decade but there are still several things to consider. It is not a magical tool that will make your online presence invisible. If you like a video on Youtube or complete a quiz on Facebook, these decisions will still impact the ads that pop up on the screen. The same concerns cookies. If you enable them, companies can get plenty of information about what you do on their websites.
Thus, to get the maximum level of anonymity, users need to combine virtual private networks with open-source software that enables secure and private communication. For example, Tor.
To conclude
While more and more users switch to mobile to surf the Internet and share sensitive information through unfamiliar networks, it is of vital necessity to encrypt this data. All you need is to download a secure VPN and switch it on to change the location or hide your IP address.
Take Control of Your Privacy Today!
Unblock websites, access streaming platforms, and bypass ISP monitoring.
Get FastestVPN