Get Internxt Cloud Storage Free with FastestVPN
Get Internxt Cloud Storage Free with FastestVPN
By Nick Anderson 1 Comment 2 minutes
FastestVPN has always strived to deliver the best value. Our pricing structure and limited-timed deals are a reflection of that commitment. Our newest partnership with Internxt offers an exclusive benefit to FastestVPN customers.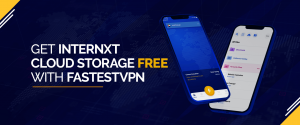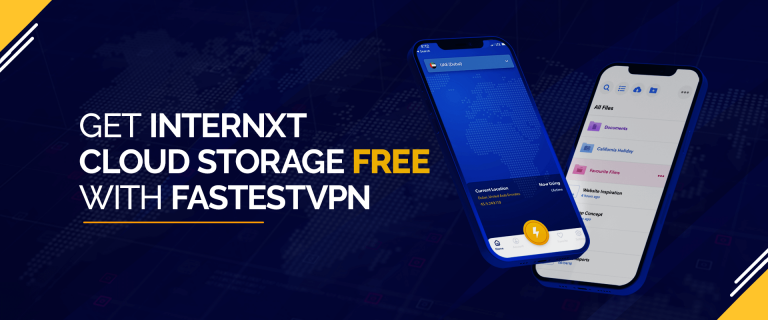 Internxt is a cloud storage service that is a lot different than some other cloud storage services. With a focus on privacy, Internxt offers "zero-knowledge" file storage. Traditional cloud storage services like Google Drive are centralized. The service provider can access everything stored on the server. Internxt runs on a decentralized network that stores your files into fragments. Because it is end-to-end encrypted, Internxt carries no ability to decrypt and access your files. Only you have the key to access your files.
Starting this week, every FastestVPN subscription purchased will come with 1 year of Internxt's 2TB cloud storage plan. There is no catch – buy a subscription and the cloud storage subscription will be delivered to you. Head over to the buy VPN page and select your preferred FastestVPN plan to start.
As an advocate of privacy, Internxt was a perfect partner to work with. FastestVPN and Internxt share the commitment of protecting user privacy on the internet. As you connect to the internet using FastestVPN's zero-logs VPN server, Internxt will ensure that your files are truly protected.

Take Control of Your Privacy Today!
Unblock websites, access streaming platforms, and bypass ISP monitoring.
Get FastestVPN