How to Create a VPN Server on an Android Phone
How to Create a VPN Server on an Android Phone
By Johan Curtis No Comments 6 minutes
The need to work remotely and securely has never been higher. With the current situation, and no signs of improvement in the corona outbreak any time soon; most of the population is working from home, online mostly, or attending classes online.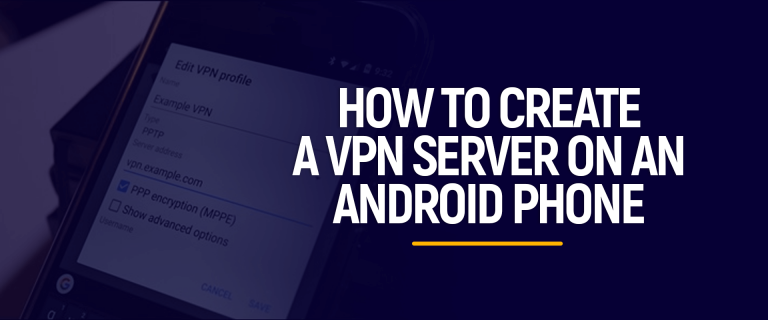 Although, don't you ever wonder that is your activity online 100% safe? Are you completely secured? You may at times come into contact with many websites that seem a little suspicious or just not right, wouldn't you want complete assurance that you are protected at all costs no matter what you browse?
If your answer to all the questions above is a yes, then what you need is a VPN! There are many ways to obtain a VPN connection, and we're here to teach you how to do just that. Keep reading to find out how to set up a VPN server on your android phone.
What is a VPN?
A VPN is known as a virtual private network basically allows you to create a secure connection over the internet with another network. It mainly functions in such a way that it masks your identity and hides your browsing activity from other users such as your ISP, hackers, etc. it further also changes your IP address in certain cases to bypass geo-restrictions.
Or it could also be used for the purpose of connecting to a business network securely over the internet or may allow you to gain access to a business network from your home. If you happen to own an android, you could simply create an android VPN to connect to whatever network you like.
Why Choose a VPN?
A VPN has many uses and can prove to be very beneficial for you. We advise that you connect to an efficient and effective VPN if choosing a third-party app. An app such as FastestVPN is guaranteed to give you great results. It also helps you change your IP address. For instance, you can get a Spanish IP in the US by connecting with a Spain VPN server, or even get a VPN for Brazil server etc.
Moreover, you should opt for a VPN due to the following reasons:
It will allow you to access your home network even when you're traveling; you can even create your own VPN in order to access your home network, and use local files, play games, share files, etc as if you were still on the same LAN. If you own an android and would like to know how to create a VPN on android then stay tuned.
It will hide your browsing activity; as we've established before, a VPN will mask your identity and ensure anonymity by changing your IP address and hiding your internet traffic which is why we suggest that you always connect to a VPN before joining public networks as they're the most susceptible to attempts of spying.
Access geo-restricted sites; most of the time the websites we want to visit are restricted by location or not available in our particular region, in order to surpass such restrictions a VPN will always come in handy.
Bypass censorship; if your ISP or government has implemented blocks on certain websites then one of the most reliable ways to surpass censored websites is through a VPN.
How to Create a VPN on Android
Now that you're aware of the uses of a VPN and why you should be connected to one, here's a tutorial on how to create a VPN on your android device.
It is always the safest option to host your own VPN as you will be the one controlling all the information. Even though there are some good reliable third-party apps available, but you can never be so sure.
Some unreliable VPNs may store your information and pass it onto third party applications, which is why it is the best option to host your own VPN.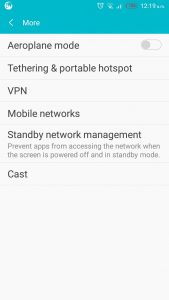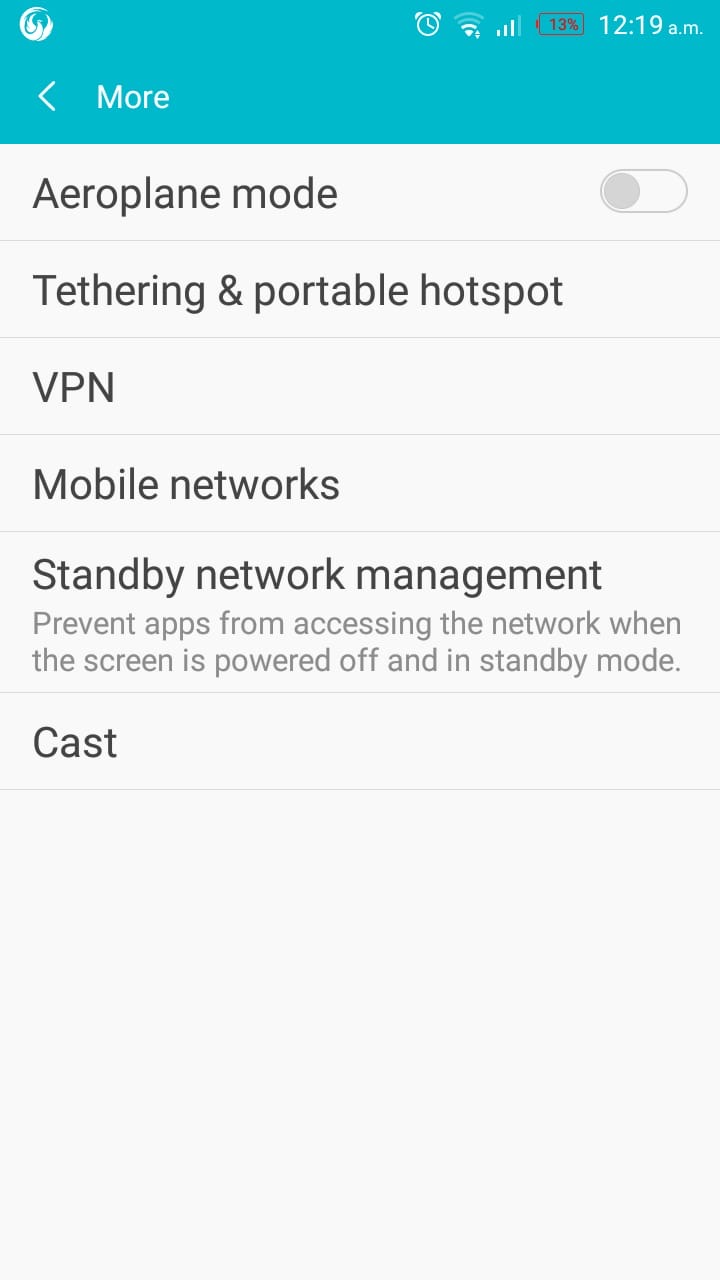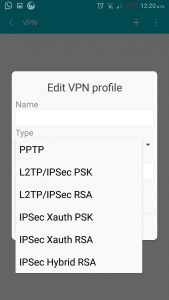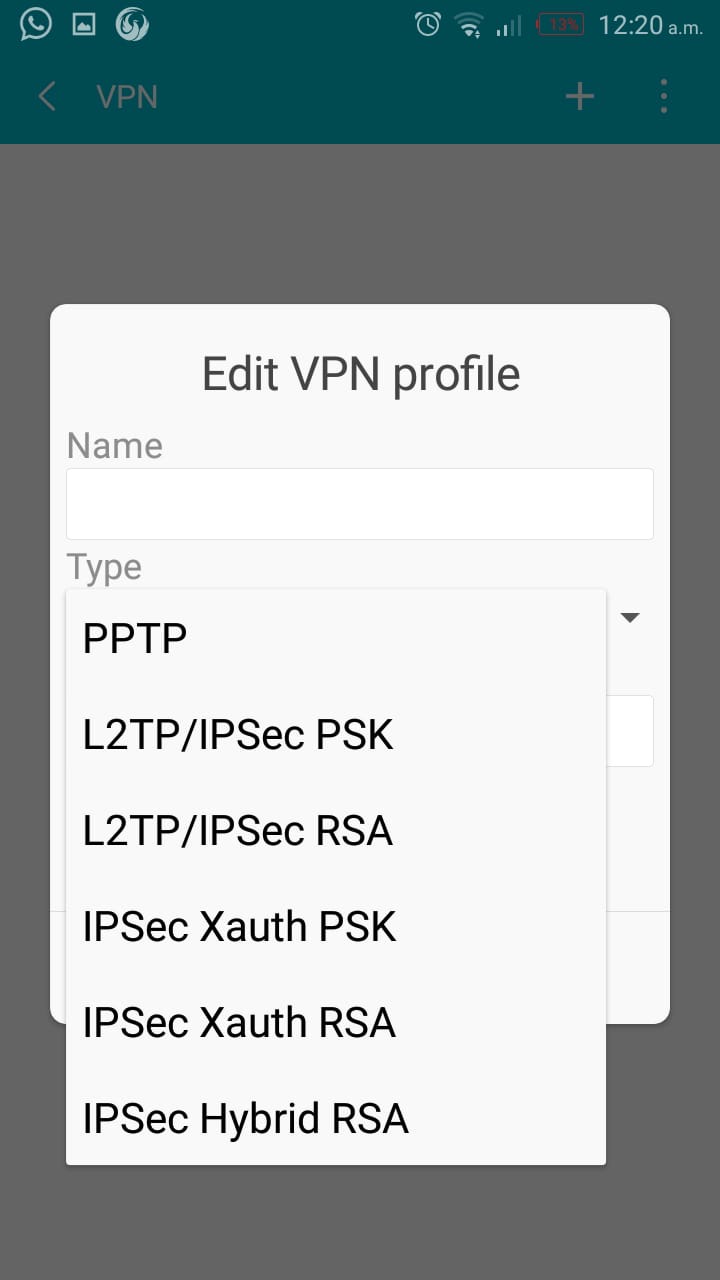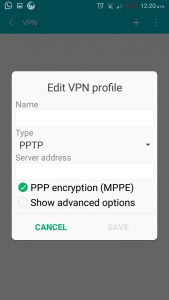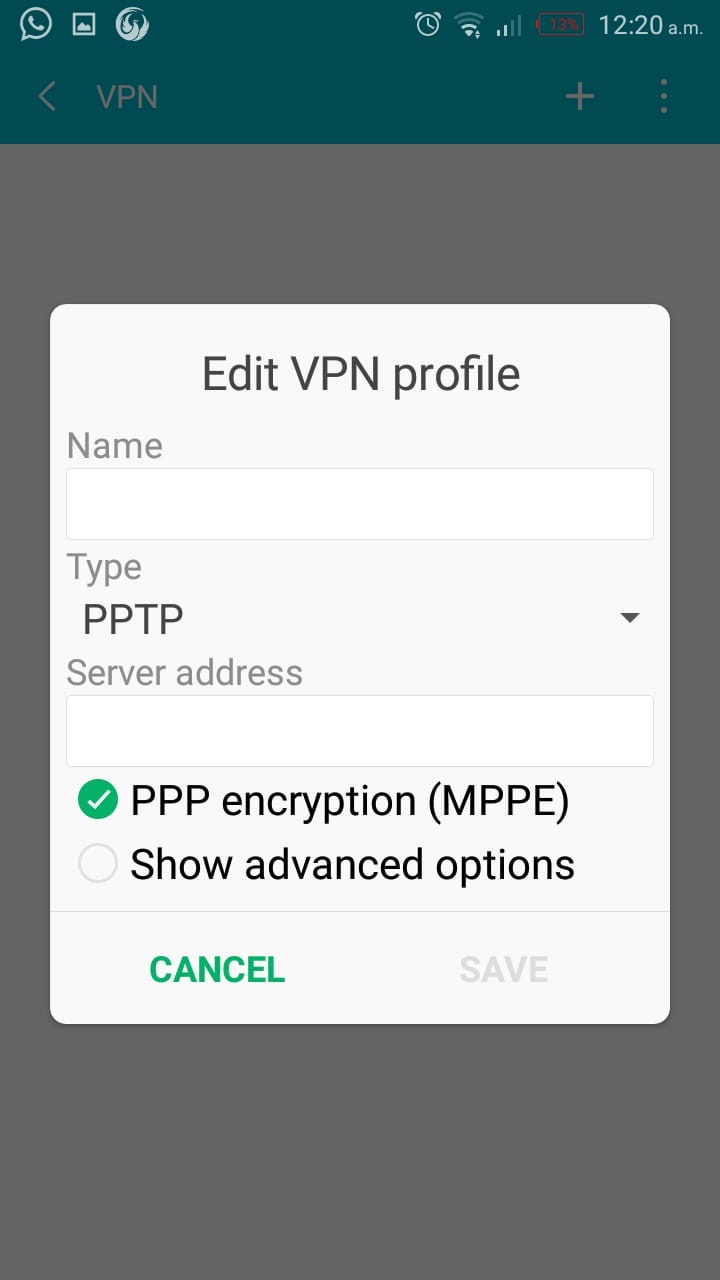 Go to Settings
Open Wi-Fi, tap more
Select VPN
Choose Add VPN
Enter the relevant information asked. (This information is usually provided to you by the network administrator.)
Create an user ID and password, press save
You've manually created a VPN on your android.
However, this may not be the securest option for you, since the protocols built-in the android systems are comparatively outdated, so they may not provide you with the best of privacy and security. In order to gain the most of VPN services, you should learn how to set up a VPN server on android.
How to Create a VPN Server on Android
Since the built-in features of android do not support the latest technology, it is best that you use an OpenVPN protocol as it is up to date with the latest security measures.
OpenVPN is another powerful protocol, the only difference between third party VPNs and OpenVPN is that OpenVPN will allow you to control and manage the data by yourself, that way you will have the assurance that your info is in safe hands. Here's how to connect: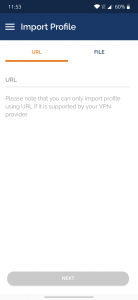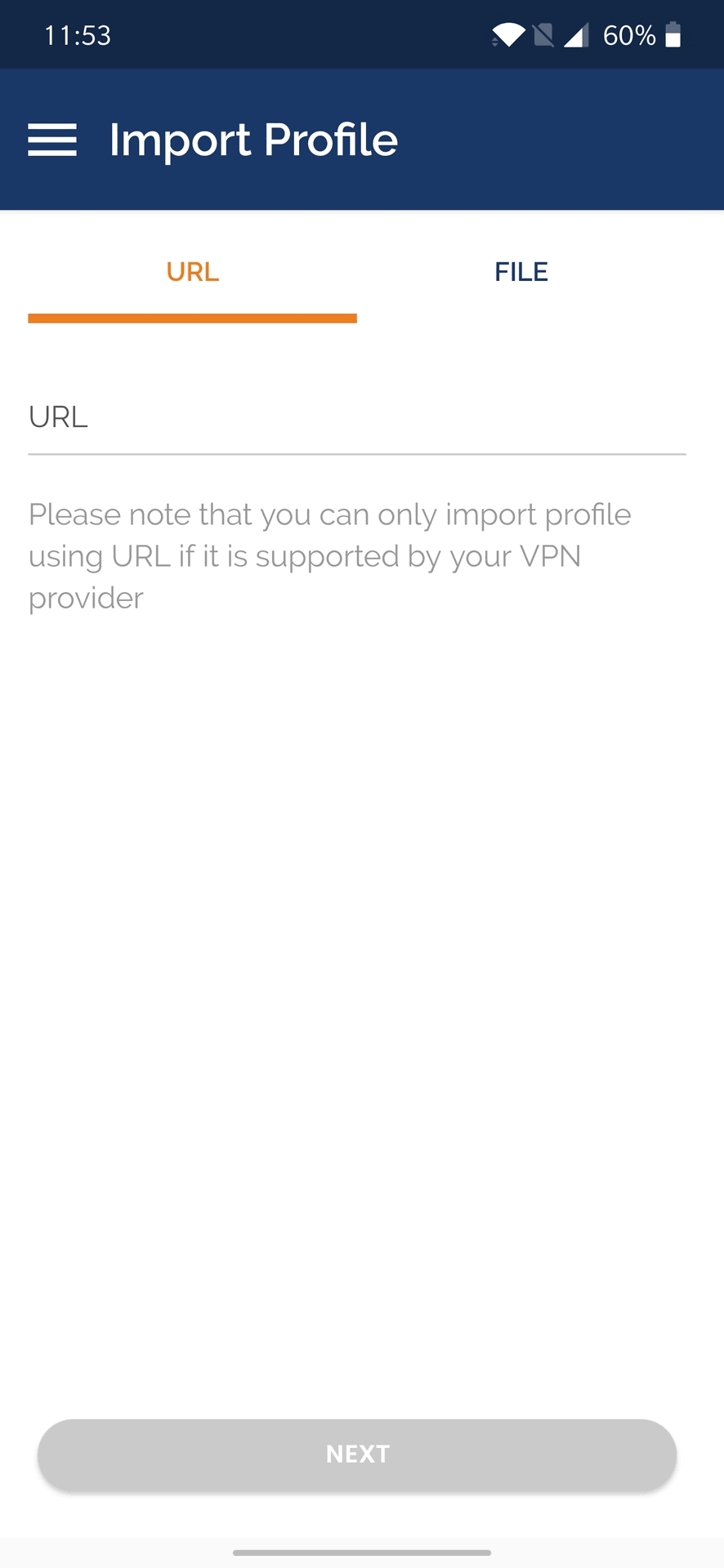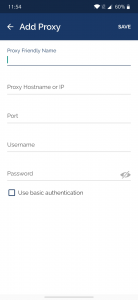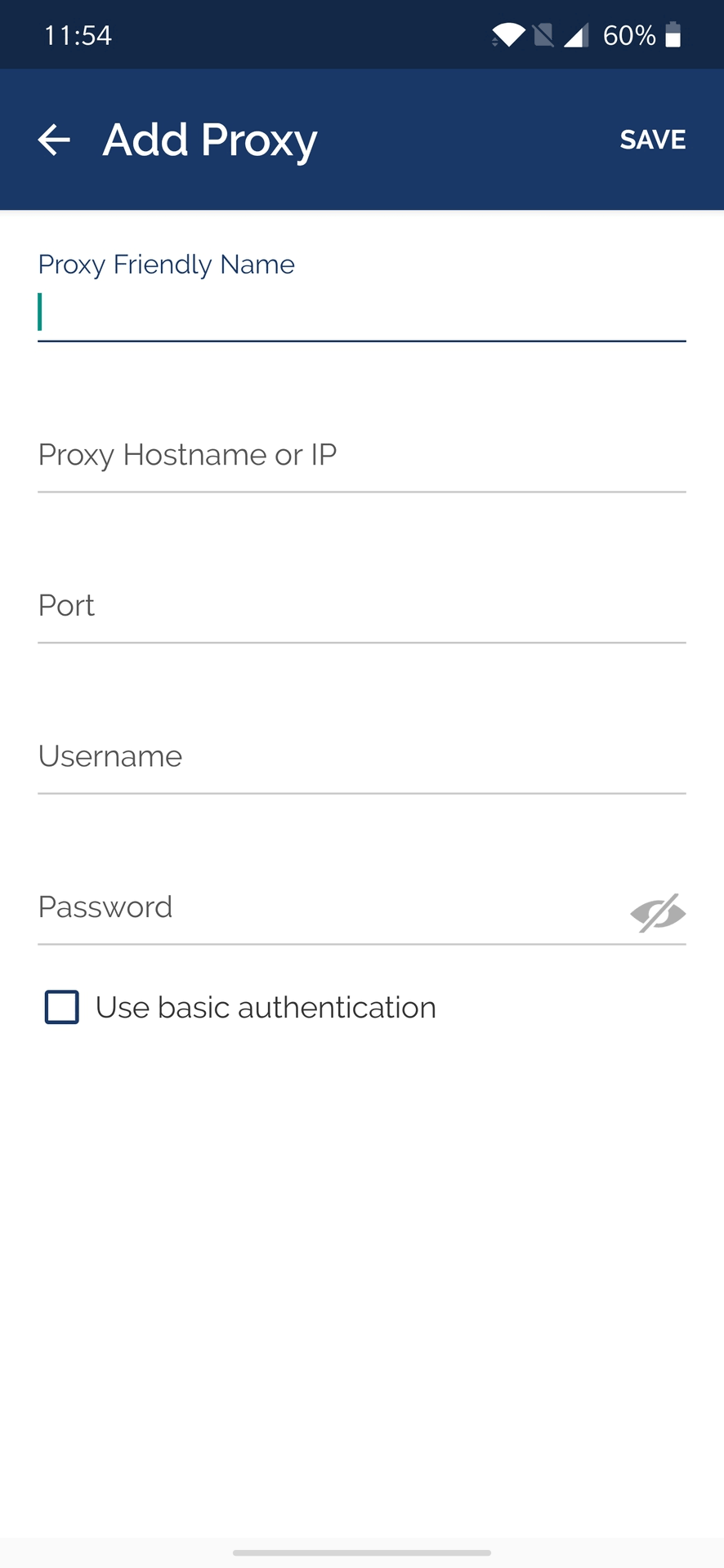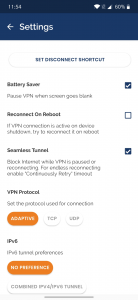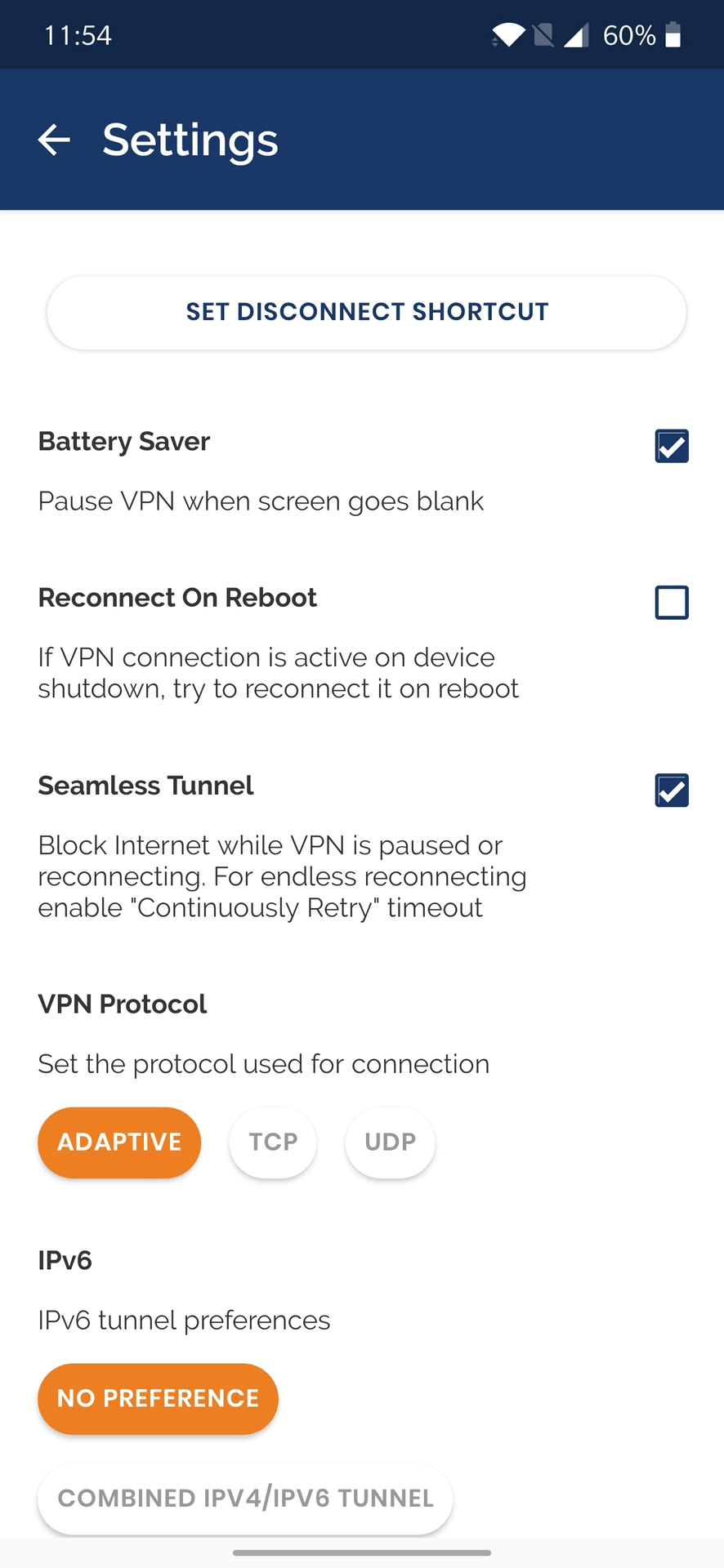 Download the Open VPN Connect app since android doesn't directly support OpenVPN
Enter the necessary details which your administrator should have provided you with.
Decide whether you want to add a proxy connection
The settings will let you select a protocol, enable the Kill Switch and select battery saver mode.
Your VPN server is set.
How to Setup a VPN on Android
This is by far the easiest method; you can easily download a third party VPN application and set it up accordingly.
There are many VPN apps available on the Play Store; we'd suggest you download a paid VPN since free VPN apps do not offer that most of security and a paid service will guarantee you with the services you need.
We'd recommend FastestVPN if you are looking to download a third party app. For a very small price you get all the security you need.
Here's how you can subscribe to FastestVPN:
Open Play Store
Search for FastestVPN
Open the application
Install FastestVPN app
Open FastestVPN and get connected to any server of your choice
Open your internet browser and begin browsing.
Conclusion
We hope this blog taught you how to create and set up a VPN on android, whatever solution you choose just remember to always connect to a VPN before browsing or connecting to a public network in order to ensure maximum security and privacy.
While you're at it, subscribe to FastestVPN for the best security features in the best price.
Take Control of Your Privacy Today!
Unblock websites, access streaming platforms, and bypass ISP monitoring.
Get FastestVPN