How to (Really) Browse the Internet Privately
How to (Really) Browse the Internet Privately
By Nick Anderson No Comments 3 minutes
Going online is not just something a user does to spend a little bit of free time or to get information about a specific topic. It is a necessity that we sometimes cannot avoid, as several things we have to do can only be done online. Some need to go online to speak to colleagues or clients, others have to verify their identity through personal identification software, and some have to get information about using public transportation. Such activities can leave you exposed if your online network is not protected by a Virtual Private Network. This is the reason why one should consider using a VPN for any online activity.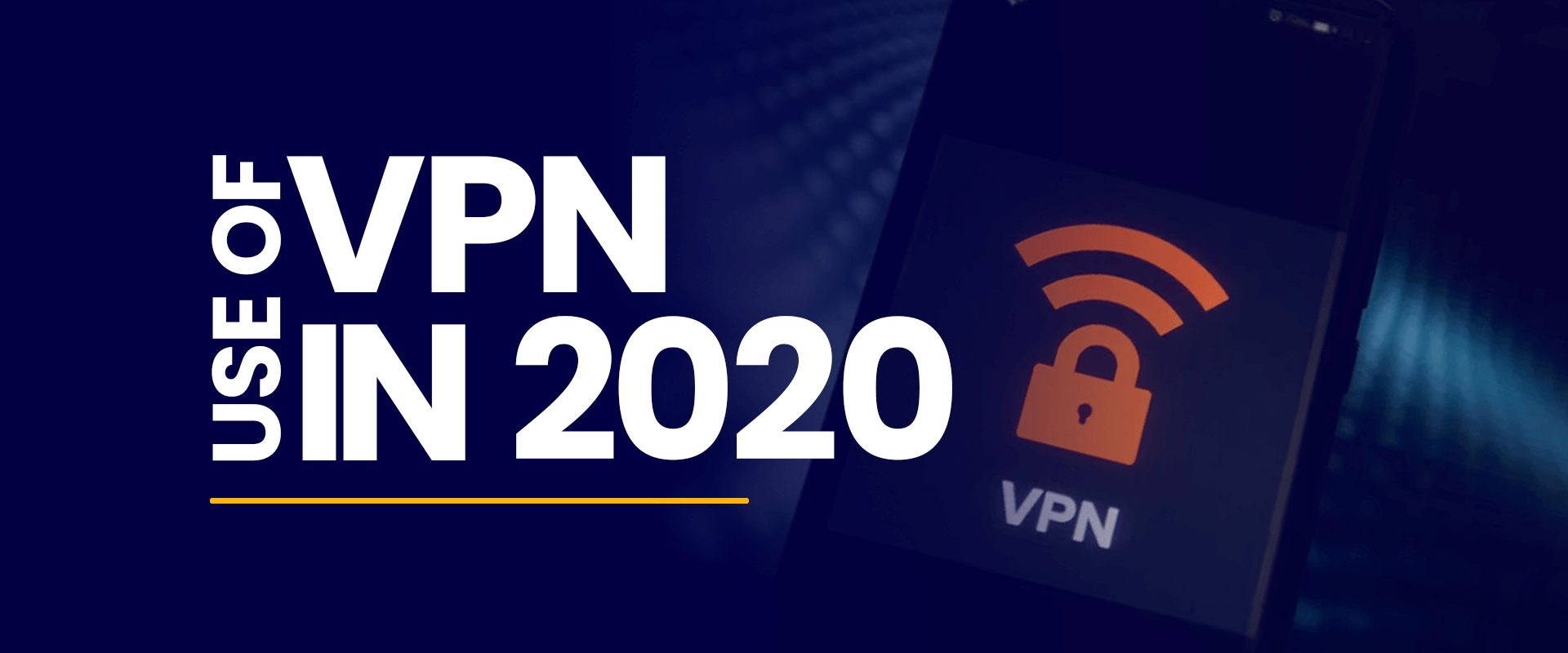 Privacy is Very Important
There are a lot of people out there that do not stress about their online safety. The rhetorical question one often hears is: What do I have to hide? The sad truth is that being digitally exposed is as bad as dropping your credit card out on the street. In an effort to help people browse the Internet and use applications more safely, VPN providers and software developers like Mozilla, create private network services, which you can use to remain anonymous. In regards to Mozilla, the problem with its VPN is that it is currently available in very few countries. By logging in to FastestVPN, you can surf the web risk-free, access websites, or services that might be geo-restricted.
What to Look for in a VPN
When choosing the best VPN software, it is important that the VPN does not severely affect your network speed. It should be compatible with multiple operating systems and give you the option to connect to servers in different parts of the world. Last but not least, it should provide the best value. FastestVPN delivers on all those fronts. Not only it's equipped to secure your data with military-grade encryption, you can start with as low as $1.11 a month.
When you realize what a VPN can do for you, the value will present itself. The amount one has to pay for a VPN varies depending on the features you want and the duration of the subscription. FastestVPN offers multiple subscription plans, from 1-Month and up to 3-Year.
Conclusion
VPN is a pretty handy and affordable tool for every person that decides to go online. There are even more benefits when you connect to FastestVPN. A dedicated Netflix USA server allows you convenient access to the full Netflix library. Military-grade encryption delivers iron-clad security for professionals using a public network to connect to their administrative accounts. Get complete peace of mind with FastestVPN knowing that your internet activities are safe from prying eyes.
Take Control of Your Privacy Today!
Unblock websites, access streaming platforms, and bypass ISP monitoring.
Get FastestVPN