Boxing Day Sale 2022 – Boxing Day FastestVPN Deal
Boxing Day Sale 2022 – Boxing Day FastestVPN Deal
By Johan Curtis No Comments 2 minutes
Behold! Starting 26th December 2022 we are jumping on the bandwagon with the rest of the world celebrating the boxing week! FastestVPN announces its Boxing Day sales and we are glad to be spotted as one of the best Boxing Day sales online. Get your hands on the deals and watch all action with ease – even after the season is over!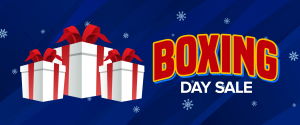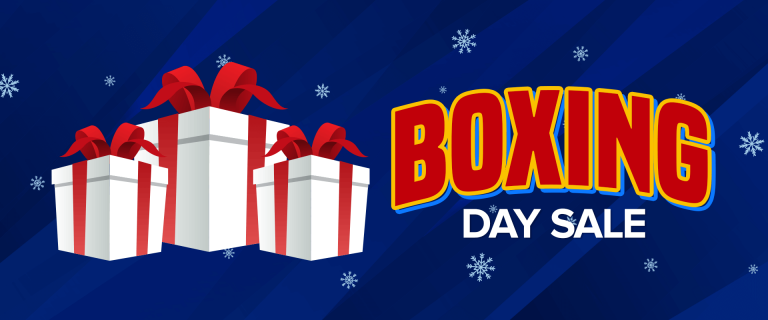 What is Boxing Day?
Boxing Day the day after Christmas which is celebrated in Great Britain by families who weren't able to take time out during the Christmas season. In terms of shopping, Boxing Day has evolved into a Boxing Week which lasts 6 days or more (retailer's choice).
It is the best time to splurge a little and spend yet save some bucks.
Why opt Boxing Day deal?
Top reasons why you should grab FastestVPN without giving it a second thought.
Military Grade Encryption to Avoid Hacking
Restricts Third-parties From Acquiring Sensitive Data
Allows Access to Blocked Websites
Avoid Speed Throttling
The FastestVPN Boxing Day VPN Sale is everything that you waited for. Other than the huge discounts as per Boxing Day discounts tradition, you acquire a VPN service that secures your device and makes communication anonymous.
The FastestVPN Boxing Day VPN deal is too amazing and very easy to get hold of. The features it has to offer are without ANY EXTRA COST. Don't be regretful later and get your hands on the awesome deal today.
Benefits and Deal for Boxing Day:
Get 10 Multi logins with PassHulk Manager & 2TB Internxt Cloud Storage:
93% off for the 5-year plan + 3 months free – Pay $40 once!
93% off for the 3-year plan + 3 months free – Pay $25 once!
Features of Boxing Day Sale
FastestVPN's Boxing Day Sale offers more for less. It has the best features to showcase and here are the highlighted ones amongst others:
Internet Kill Switch
P2P File Sharing
High-Grade Encryption
NAT Firewall
Ad Blocker
Malware Protection
Unlimited Bandwidth
Fast Streaming
5 simultaneous connections (offering 10 connections currently – sitewide offer)
Conclusion – Boxing Day Sale 2022
If you are one of those super-saver deal hunters, now is your time! Get the lowest price for your VPN costing $0.83 per month! Get a hold of the FastestVPN account before the year turns and Boxing Day Sales 2022 are taken down!
Take Control of Your Privacy Today!
Unblock websites, access streaming platforms, and bypass ISP monitoring.
Get FastestVPN