The 16 Best Apps for Firestick
The 16 Best Apps for Firestick
By Christine Margret No Comments 7 minutes
Amazon Firestick has provided cord-cutters an incredible entertainment experience. It is a great entryway into the entertainment world, and you can get more out of it by installing the best Firestick apps for streaming.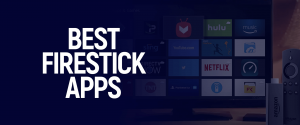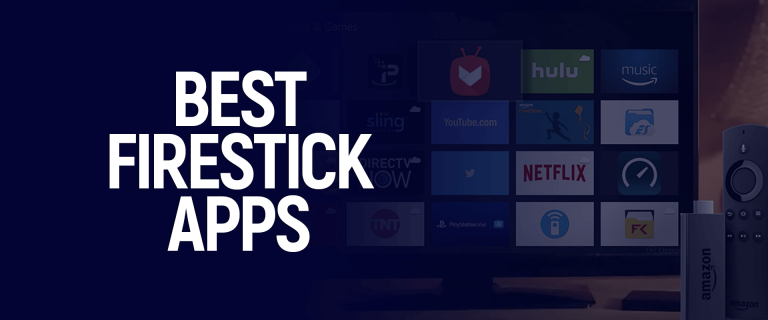 There's a huge library with unlimited popular streaming options to choose from, and users often get confused about which one to go for? Therefore, we have carefully curated a list of the best streaming apps for Firestick that worth your attention.
Note: Firestick users are strongly advised to connect to a VPN while streaming online. FastestVPN ensures secure connection while unblocking geo-restricted content.
The Best Amazon Firestick Apps 2020
Here are the best Firestick apps that rise above the rest.
1 – Netflix (Paid)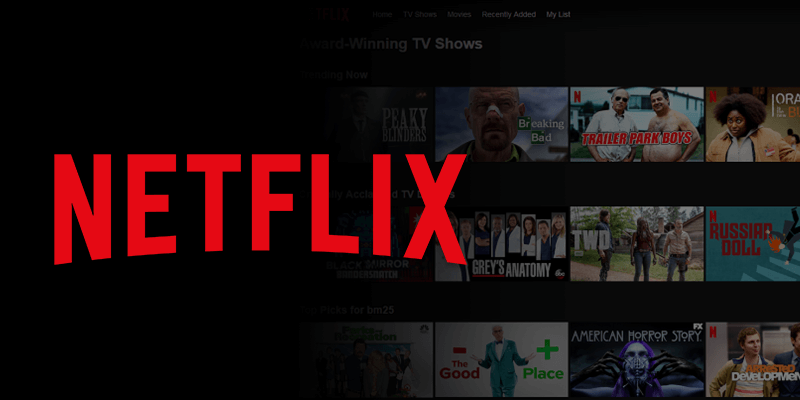 Netflix cuts the mustard for everything that you need to get yourself up and entertained. It is not available for free but provides a true value of your money.
Netflix is one of the most widely used platforms for streaming movies and TV shows. Its fresh and diversified content is what made it the best app for Firestick.
You can also enjoy access to the largest selection of movies and TV shows with a Netflix VPN that unlocks other Netflix regions securely. What's more? When you subscribe to Netflix on your Firestick, you have the freedom to use the same account on more than one device.
2 – BBC iPlayer (Free)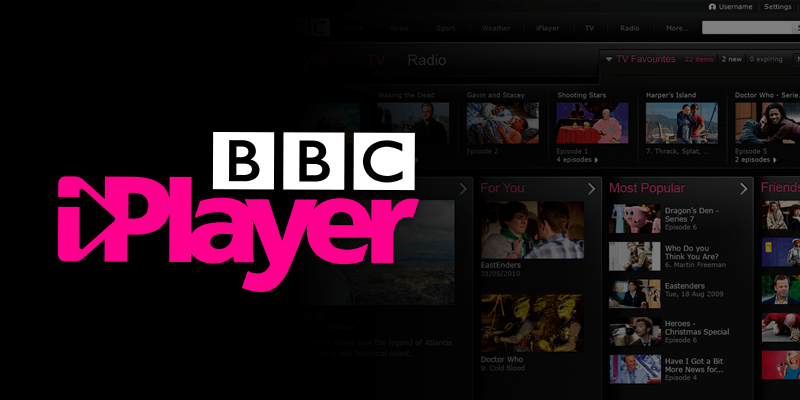 BBC iPlayer is a top choice to get exclusive British content. This app delivers a variety of content, including documentaries, TV shows, movies, and news.
The only catch is iPlayer services delivered to UK viewers only, meaning viewers living outside the UK cannot access iPlayer without a VPN.
The best way around is to sign up for the FastestVPN Firestick app and connect to the UK server to install and access BBC iPlayer.
3 – Kodi (Free)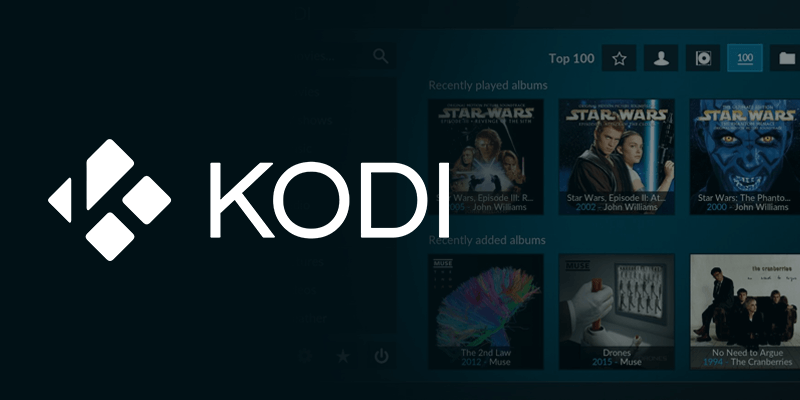 Kodi offers a plethora of entertainment options, from music to TV shows. It is one of the best live TV apps for Firestick. You can install various apps and Kodi add-ons to stream almost everything that you want.
With Kodi, you don't have to limit to TV show only; there's much more which you can enjoy.
Using a Kodi VPN, you can access the best of breed features, including third-party game consoles support, Live TV features, global direct channel support, and many more.
4 – Disney Plus (Paid)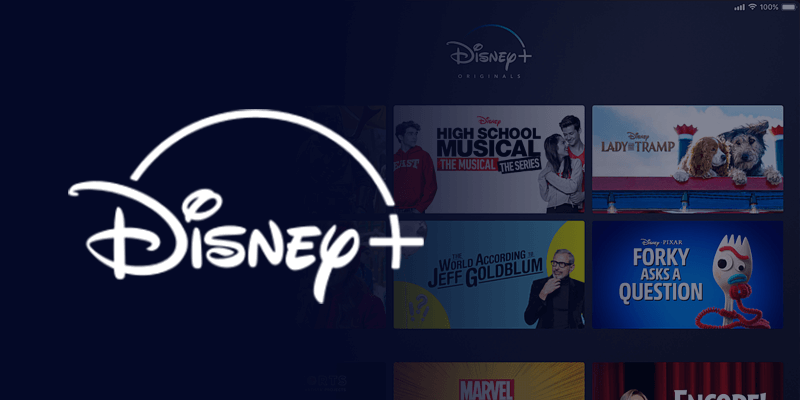 Disney + is your home to TV shows and movies on Firestick. It's a newly launched streaming service that caught subscribers' attention in a short period. What sets Disney+ apart is its collection of Disney movies, Pixar, Marvel, Star Wars, and National Geographic content. In fact, Disney Plus is known to be the best streaming service where one can watch all Marvel movies in order.
It's a paid service and is only available to a few countries, but you can easily watch Disney Plus from anywhere around the world.
5 – Crunchyroll – Paid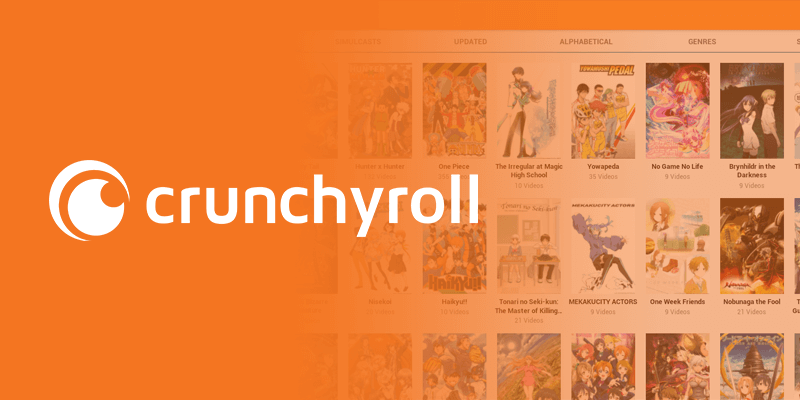 Crunchyroll is a paid service and an old favorite to anime lovers around the world. Crunchyroll Firestick app takes your entertainment to a whole new level by keeping you up with the latest Asian entertainment.
It also offers an incredible Japanese anime collection with over 25000 episodes of anime shows available in different languages. Crunchyroll is not a free-to-use app; you have to pay a monthly subscription for it. However, you can take a 14-days free trial before purchasing its subscription plan.
6 – Pluto TV ( Free)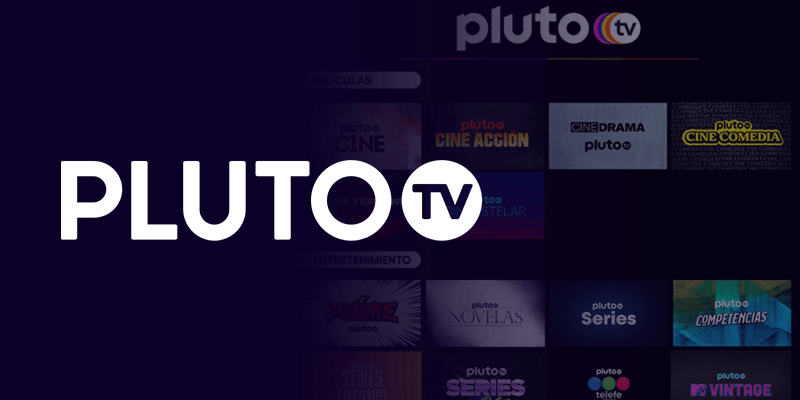 Fans of live TV will love Pluto TV app with 100 live channels ranging from sports, news, and entertainment. The search for the Firestick apps for live TV is incomplete without Pluto TV.
Besides enjoying live TV on your Firestick, you can also expect to watch amazing movies and TV shows on the app. The app also brings a cool feature that lets you watch a hit movie every week.
You should give this app a shot because installing Pluto TV on your Firestick will definitely level up your entertainment experience.
7 – Sling TV (Paid)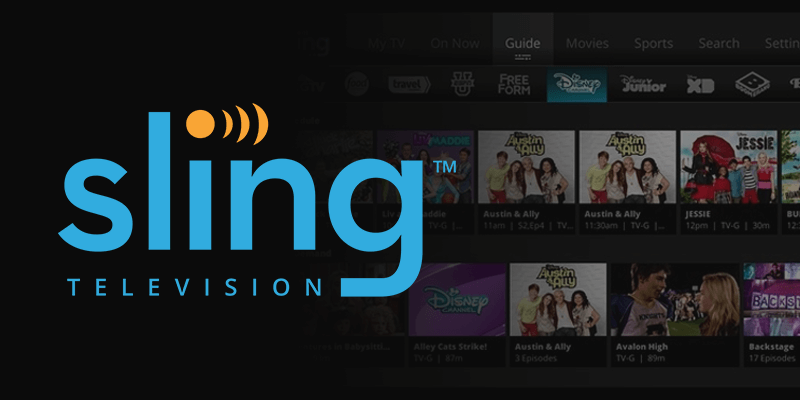 Sling TV is yet another top choice to enjoy Live TV on your Fire TV device. It is a paid service with a bundle of most-viewed live TV channels, including ESPN, Discovery, CNN, TBS, Bloomberg, Cartoon Network, Food Network, and many others are available.
Sling TV covers almost every genre, from entertainment to food to sports and much more. One downside to the app is that it is only accessible in the USA. However, you can connect to a VPN to access Sling TV elsewhere.
8 – Titanium TV (Free)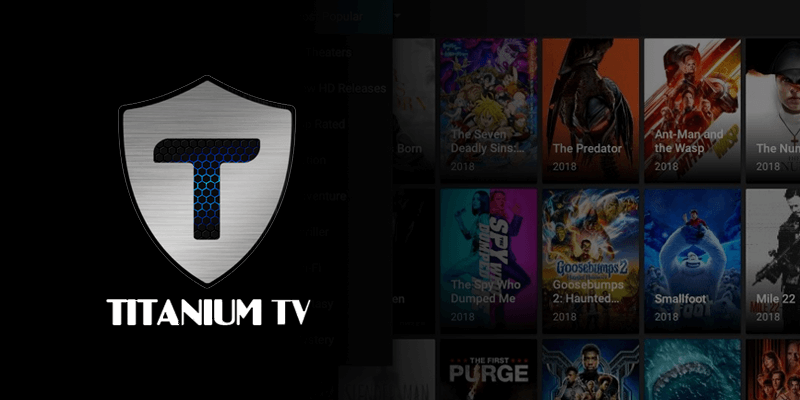 Titanium TV is a free source and brings you the widest collection of links to stream movies and TV shows in HD quality.
Using Titanium TV, you can log in to your Real-Debrid account and double up your full HD links.
Titanium TV is a highly recommended lightweight app that works flawlessly great on Firestick.
9 – HBO Now (Paid)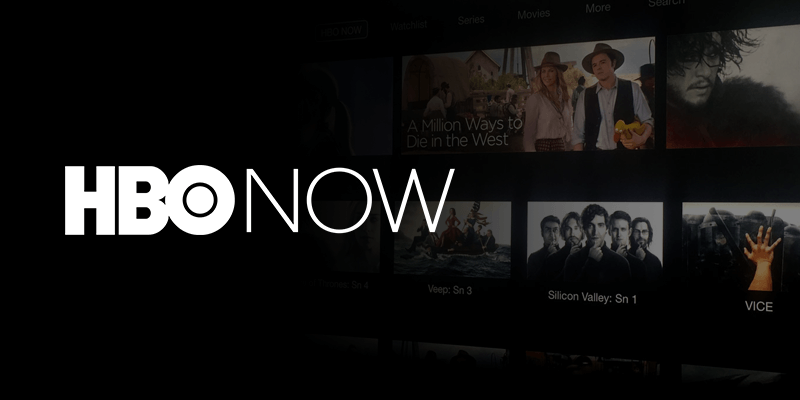 HBO Now has finally made its way to the best movie apps for Firestick. The app is giving you all the right reasons to install and enjoy high quality, original content.
HBO Now is not a free app, but worth your money through its incredible range of original material that keeps you from getting bored.
Right now, HBO Now is only available in the USA. You can connect to the FastestVPN for quick and easy access to HBO Now from anywhere around the world.
10 – Popcornflix (Free)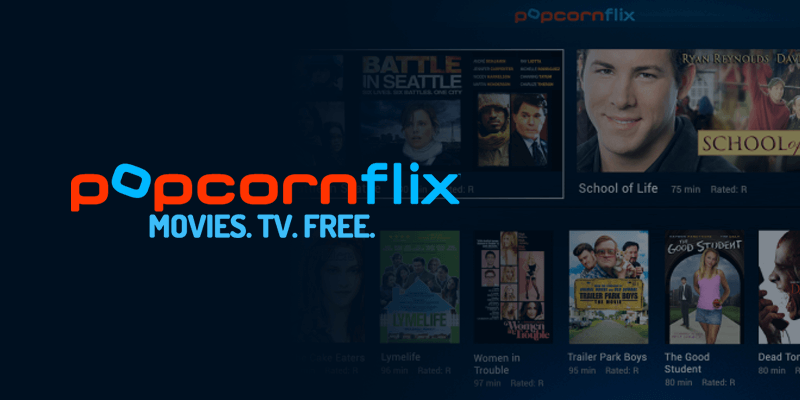 When it comes to free video streaming, you can't skip Popcornflix. With it, you can select your favorites from a huge library of 1500 movies. That's not the only good thing about it! Popcornflix also gets you overwhelmed with its good range of original content.
Apart from its incredible content range, its ease of use is also commendable. Popcornflix doesn't require account sign up which means you can effortlessly watch anything without following any strict login procedure.
11 – Apple TV+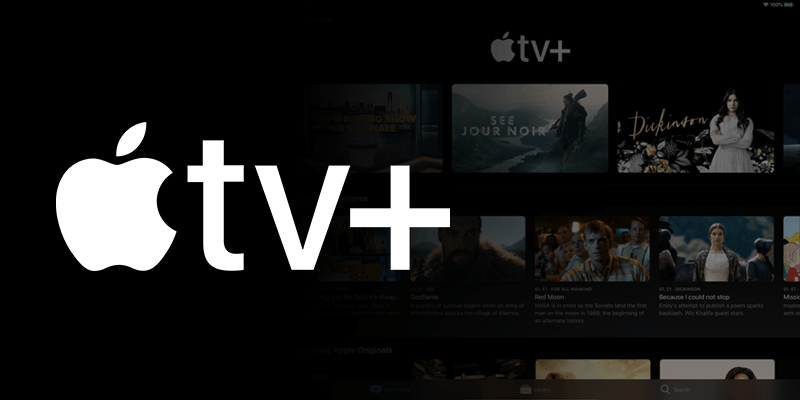 Apple TV+ is the latest addition in the list of digital streaming platforms. As a service planned to compete with the likes of Netflix and Amazon Prime, it features several original productions that you cannot find anywhere else. You can start off with a 7-day free trial, or enjoy the service for a year when you purchase an eligible Apple device.
12 – Tubi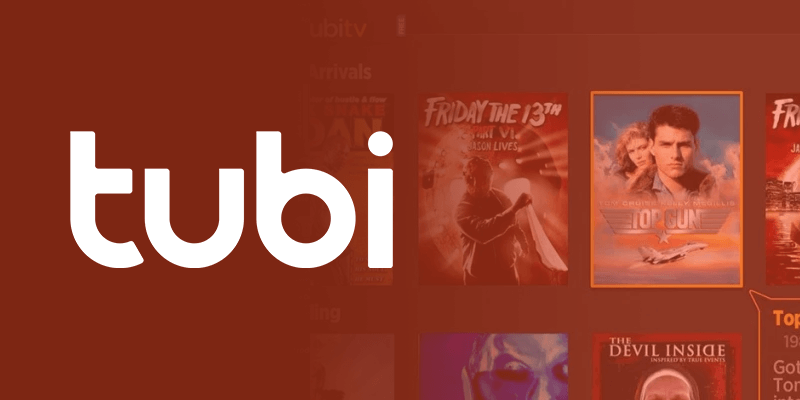 Tubi is owned and run by the Fox Corporation. It is a free movie streaming platform that relies on ads to give you free access. Beyond movies, you can also browse through a range of TV shows. Tubi is available on all major platforms, including iOS and Android.
13 – HBO Max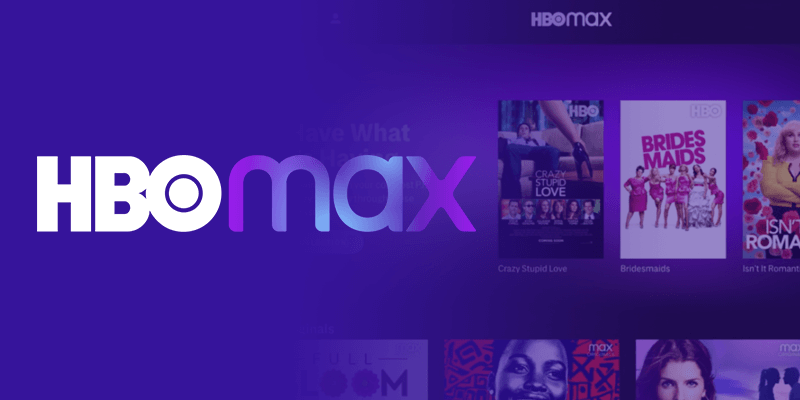 HBO Max is the evolution of HBO Now. The service was launched on May 27, 2020, but there is currently no app for FireStick, thus leaving thousands of users to rely on a web browser for streaming instead. For now, HBO Now works as it did before and offers a wide range of movies and TV shows to watch.
14 – Philo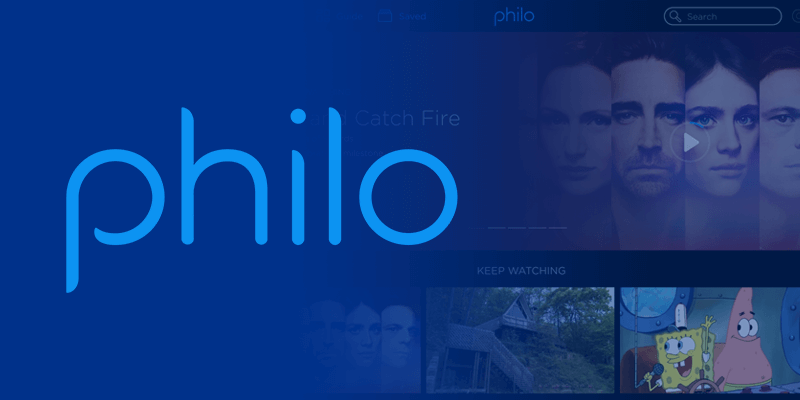 Philo is a streaming service that gives you access to up to 60 channels for a price of $20 per month. The list of channels includes AMC, MTC, Comedy Central, BBC America, Nick Jr., and more. Philo app is available on FireStick. One subscription lets you stream on up to three devices simultaneously.
Bonus Apps: 
1 – Downloader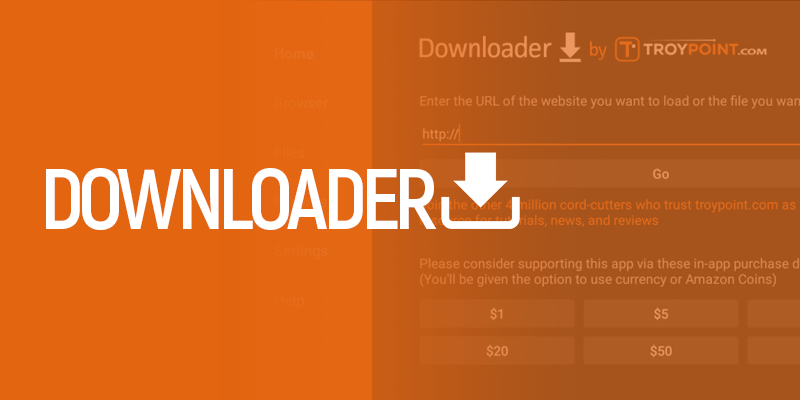 This tool is very handy for downloading files and apps off through the Silk browser. Some apps may not be through the Fire TV app store. Downloader allows you to download apk off the internet and manually install the app.
2 – FastestVPN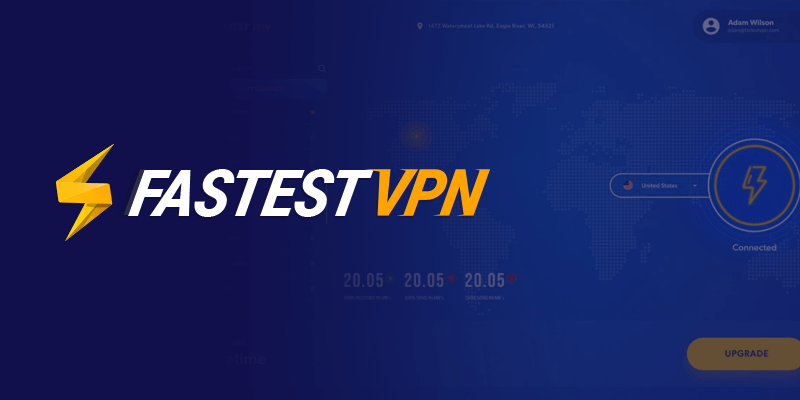 VPN is an essential tool for an unrestricted streaming experience. Many digital streaming services, such as Apple TV+, are available in limited regions. FastestVPN gives you control of your geo-location, allowing you to change your location at will and access the services instantly. Moreover, your activities remain private thanks to FastestVPN's military-grade security.
Conclusion
It makes every sense to get the most out of your Firestick device through apps that are worth installing. The above listicle will make your device a complete entertainment source. So, try all the listed apps, and don't forget to connect to the FastestVPN to enjoy online streaming safely.
Take Control of Your Privacy Today!
Unblock websites, access streaming platforms, and bypass ISP monitoring.
Get FastestVPN
[DISPLAY_ULTIMATE_SOCIAL_ICONS]